Just like many of us, George Lucas, too, is disappointed and upset by Disney Star Wars, with it appearing the House of the Mouse basically screwed him over for creative control.
Disney CEO Bob Iger reveals in his new book, "The Ride of a Lifetime: Lessons Learned from 15 Years as CEO of the Walt Disney Company," that George Lucas wasn't at all happy with Disney's direction on Star Wars and that Lucas didn't like The Force Awakens.
Iger goes over how they managed to convince George Lucas to sell Disney the Star Wars rights — where it sounds basically like Disney tricked Lucas into giving up creative control.
The book notes that Iger, Kathleen Kennedy, J.J. Abrams and Alan Horn had discussed their direction for Star Wars, which wasn't Lucas' direction, but that, of course, they didn't tell him that, and only promised they would consider it.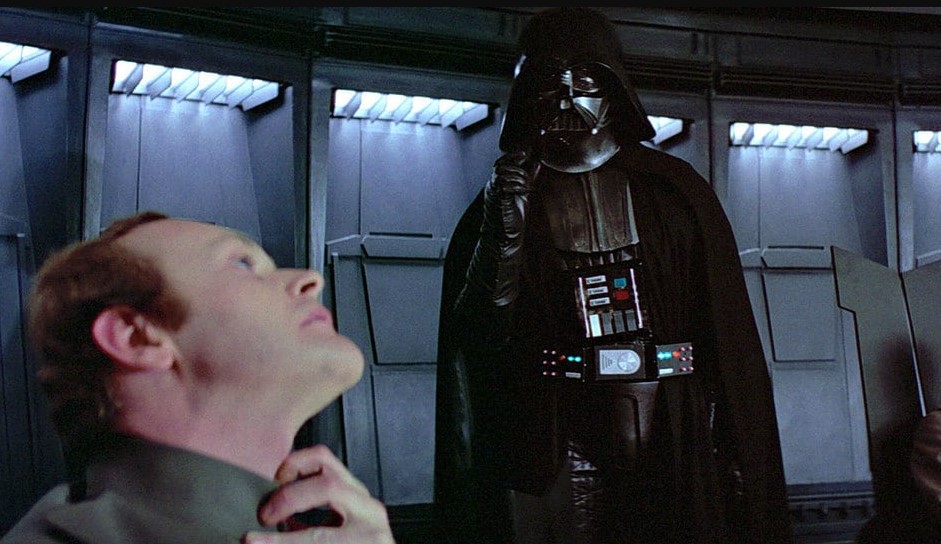 Disney takes George Lucas for a ride over Star Wars
Iger says Lucas handed in ideas for his movies thinking Disney would use it, but Iger says in the official contract that they made, that it was clear Disney was not contractually obligated to use Lucas' ideas.
Iger says that since Lucas did hand in ideas to Disney, that Lucas assumed Disney would use them, but that was not the case, which caused Lucas to react and not like Disney's direction with Star Wars.
Iger says he wishes he would have handled it better.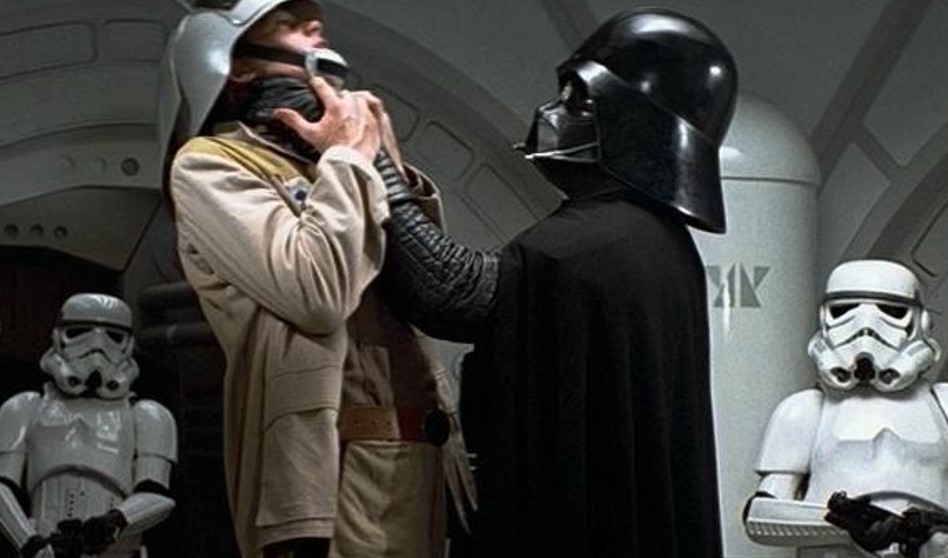 Lucas thought Disney was using his Star Wars ideas
In Disney's defense, regarding George Lucas' direction for the new Star Wars, it may have not been that good as it involved bringing back the Midichlorians, and Lucas himself even said fans may have hated it, but certainly it couldn't have been worse than The Last Jedi.
Iger does say he is still happy with what J.J. Abrams did with The Force Awakens as Iger feels it is a good bridge between the old and the new.
Lucas didn't like the fact that The Force Awakens was basically a rehash of his earlier stuff.
Here are some excerpts from the book:
Just prior to the global release, Kathy screened The Force Awakens for George. He didn't hide his disappointment. "There's nothing new," he said. In each of the films in the original trilogy, it was important to him to present new worlds, new stories, new characters, and new technologies. In this one, he said, "There weren't enough visual or technical leaps forward. He wasn't wrong, but he also wasn't appreciating the pressure we were under to give ardent fans a film that felt quintessentially Star Wars. We'd intentionally created a world that was visually and tonally connected to earlier films, to not stray too far from what people loves and expected, and Geroge was criticiaing us for the very thing we were trying to do.

Early on, Kathy bought J.J. and Michael Arndt up to Norther California to meet with George at his ranch and talks aobu their ideas for the film. George immediatley got upset as they began to describe the plot and it dawned on him that we weren't using one of the stories he submitted during the negotiations.

The truth was, Kathy, J.J., Alan and I had discussed the diurectionin which the saga should go, and we all agreed that it wasn't what George had outlines. George knew we weren't contractually bound to anything, but he thought that our buying the story treatments was a tacit promose that we'd follow them, and he was disappoointed that his story was being discarded.
Bob Iger's autobiography came out today & he says George Lucas doesn't like Disney Star Wars.

"George Lucas didn't like The Force Awakens & didn't like we ignored his ideas for the Sequel Trilogy."

Iger tries to blame George for "not appreciating our hard work" Total hit piece pic.twitter.com/hfNEKqYYJe

— Dataracer (@Dataracer117) September 23, 2019
Iger also discusses the Marvel feud between Kevin Feige and Ike Perlmutter.
"The Ride of a Lifetime: Lessons Learned from 15 Years as CEO of the Walt Disney Company," can be purchased on Amazon.