Disney CEO Bob Iger has a new book out where he goes into detail in regards to the war between Marvel Studios president Kevin Feige and then Marvel CEO Ike Perlmutter over the direction of the MCU films.
Long story short, Feige has been said to have butted heads with Ike Perlmutter and his advisory team, the Marvel Comics Creative Committee (MCCC), over the direction of the MCU movies, which caused a civil war within Disney.
Reportedly, things got so bad that Ike Perlmutter and his MCCC are said to be the reason why director Joss Whedon left Marvel Studios and quit comic book movies following the release of The Avengers: Age of Ultron.
James Gunn touched upon the troubles he had with the MCCC while doing the first Guardians of the Galaxy, and the Russos have also said that life is much better now that the MCCC and Perlmutter are no longer involved with Marvel Studios.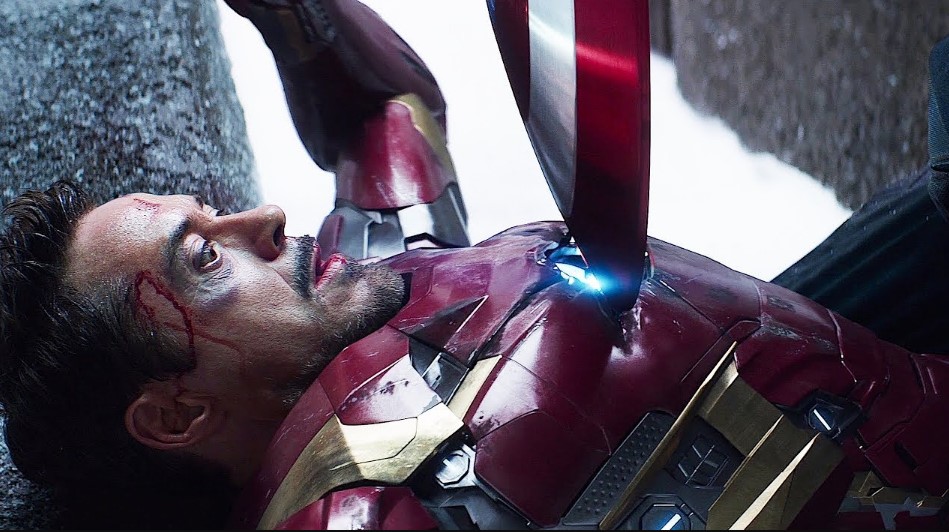 Marvel's Kevin Feige not happy with Ike Perlmutter and the MCCC
Getting back to what Bob Iger has to say about the feud, Iger says he realized it was causing a problem between the LA (Feige) and the NY (Perlmutter) studios and that he had to step in, which saw Perlmutter and his cronies out, and Marvel Studios (Feige) report back to Disney film chief Alan Horn instead of Perlmutter.
While Iger cut off Perlmutter and his MCCC from being involved with the movies, Perlmutter is still in control of Marvel TV, Comics, Gaming, Licensing, and Merchandising, as Perlmutter happens to be an eccentric billionaire holding one of the highest amounts of shares of Disney.
A Redditor offers a recap of what the book has to say:
Redditor comment: Basically that after he acquired/integrated Marvel, he realized that there were conflicts between the film studio in LA and Marvel headquarters in NY. Perlmutter's team controlled the film budgets and began to express more and more concern over spending so much money on risky projects which caused serious tension to build between the two groups.

Book quote from Iger: "Kevin is one of the most talented film executives in the business, but my sense was that the strained relationship with New York was threatening his continued success. I knew I had to intervene, and so in May 2015, I made the decision to split Marvel's movie-making unit off from the rest of Marvel and bring it under Alan Horn and the Walt Disney Studios. Kevin would now report directly to Alan, and would benefit from his experience, and the tensions that had built up between him and the New York office would be alleviated."

Redditor comment: He also has an anecdote where he straight up asked about making a film with a female superhero film and he was told "Female superheroes never drive big box office" by Perlmutter's team. Not to mention, they felt a film with a black cast would have no overseas traction. He takes credit for calling Ike and forcing the studio to begin developing films for Captain Marvel and Black Panther.
Iger also discusses George Lucas not being at all happy with what Disney did with Star Wars.
"The Ride of a Lifetime: Lessons Learned from 15 Years as CEO of the Walt Disney Company," can be purchased on Amazon.