Disney Plus recently launched in November to the tune of 10 million subscribers, with a big reason being because of the new Star Wars series, The Mandalorian, but what reason is there for fans to continue with their subscription once the season is over?
That is what has been put forth by Redditors, as some of them are offering there is no reason to continue their subscription once Season 1 of The Mandalorian is finished.
"I signed up to see The Mandalorian. It gets over in a couple of months. What happens after that?" anonymous_karma questioned on Reddit. "There are cartoons for my kids, I can watch some Marvel & Star war movies again, there is Simpsons and perhaps Nat Geo to an extent. And that's it. Just want to hear it from others why they may continue with Disney+ (especially if you started streaming because of Mandalorian)."
The Redditor brings up a good point, and it is probably why Disney didn't release all the episodes of The Mandalorian all at once, similar to how Netflix releases its own shows, which is because, as there is not enough content, fans would simply subscribe for a month and then cancel (I actually do that for CBS All Access to watch Star Trek).
"There is nothing on Disney+ that interests me beside The Mandalorian, going to cancel after December 27. Might come back once they've more original shows," commented Redditor Neo2199.
"I used my free week and paid for one month specifically to do a Star Wars rewatch and make it til the end of The Mandalorian. There's really not much else on there for me. If you have kids (or are one) then it's probably pretty sweet," said Obi_Wan_Benobi.
"Yeah I'm thinking about doing this as well," agreed peanutmanak47. "At first going through the catalog I was loving all the nostalgia I had but after that you kind of realize there really just isn't anything to actually keep you around for a long time right now. I'll dump it when Mandalorian is finished."
"I have free access via Verizon however I am thinking of switching my career (Google Fi) and wanted to take everything into consideration. Based on all the responses I received, and my interests, I feel I can let go and reconsider fall 2021. Thank you for your inputs," replied anonymous_karma.
"Probably going to cancel in Jan and re-up when the Marvel shows start to drop," added Chuck006.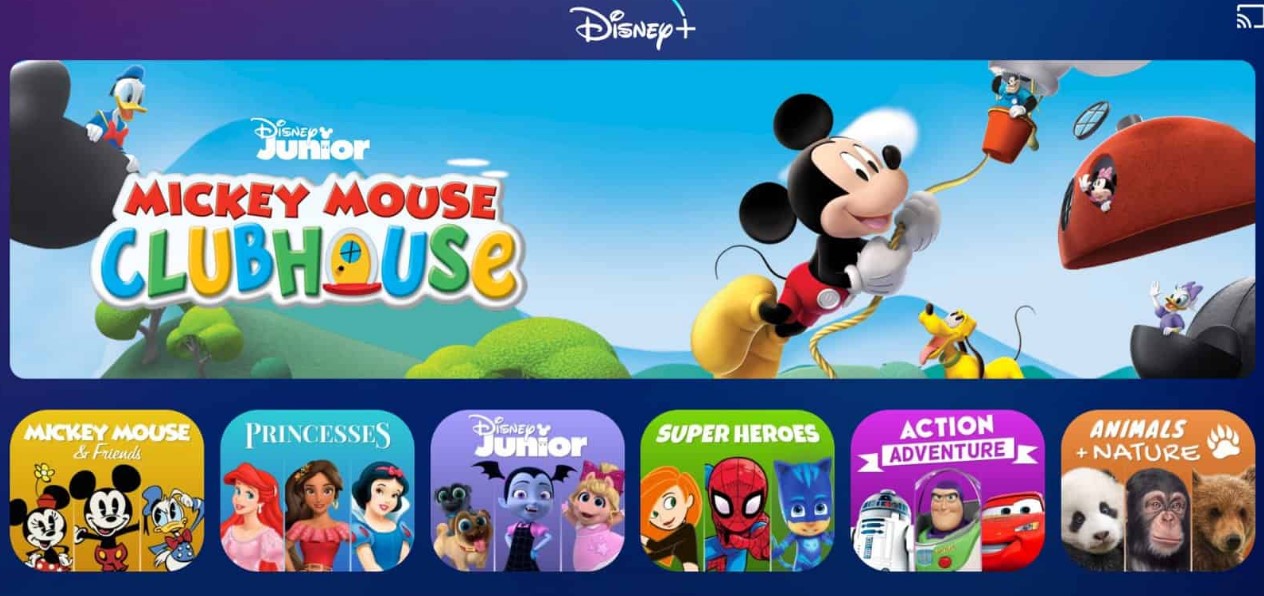 Disney Plus is for kids
Other Redditors chimed in that Disney Plus is more for parents and their kids.
"It's not really for, you and may never be for you. My daughter used to like Netflix, now she goes straight to Disney+. It's for parents and their kids," said shamblingman.
"Children. 70 bucks a year, and my nephew and niece are entertained when they visit (and I don't need to make sure they are watching something inappropriate). So basically, get a kid and its worth it," commented MrBoliNica.
"Yeah, as a parent Plus is pretty exceptional. Parents have been asking Netflix and Prime for years to offer parental controls designed to give parents control instead of just targeting children better with content. Disney isn't perfect, but splitting everything else onto Hulu is the best we've had so far," offered Redditor Bobby_Marks2. "It's definitely not something I'd need if I didn't have kids though. I don't know a self-respecting adult Star Wars fan who doesn't already own the movies, and the MCU is everywhere. Disney content can be a walk down memory lane, but it's not the nostalgia trip that needs more than a free trial."
Redditor anonymous_karma disagreed: "I have kids too but they like Youtube stuff and Pete the Cat on Amazon Prime. There is Frozen and Lion King etc. but not enough to justify a monthly subscription in itself. At least that's where I am right now."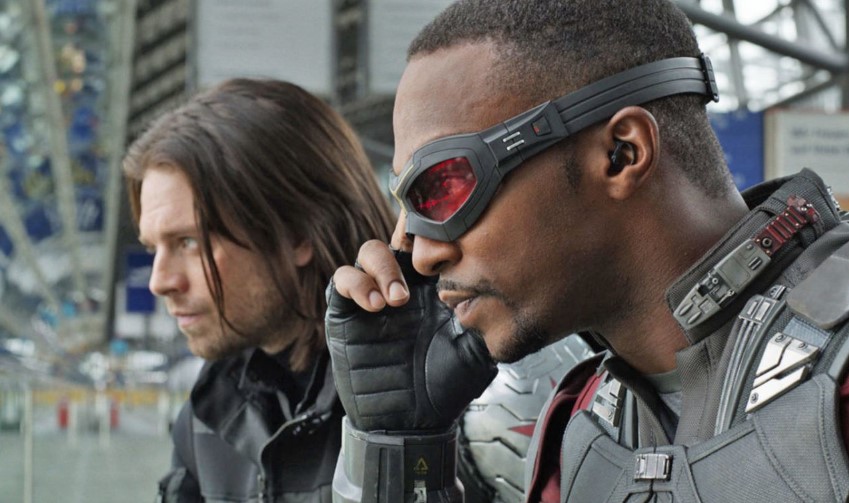 Marvel shows not debuting for a while on Disney Plus
Disney Plus will have the Marvel shows, but The Falcon and The Winter Soldier won't debut until Fall 2020 or so.
"There will be more stuff starting next fall when the MCU shows start airing, after which point based on what's currently announced there should be a steadier stream of original Star Wars and Marvel content. Between then and now some things that might interest you are The Clone Wars season 7, and a Monsters Inc show, but if not it might make sense to cancel and reup in about a year," said prism1234. "I got the buy 2 years get 1 free deal, so the fact that there isn't much in the first year doesn't bother me a ton. But if I didn't have that deal or the Verizon deal I probably wouldn't pay monthly after the Mandalorian finishes, until either season 2 of that starts or the Falcon/Winter Soldier show starts, whichever happens first."
"Falcon and the Winter Soldier is the first Disney+ Marvel show to come out, and that won't be out until Late 2020. Even if you're generous and say that means Sept 2020, that's still $63 being spent on Disney+ before that drops (and worst case $84 if it drops in December)," said jackattack729.
"I feel the same. Mandolorian is great. The Imagineering Story is also great. Goldbloom touches things [that is] entertaining enough to watch while stretching after the gym. Otherwise??? I was keen for The Simpsons, but I will wait until they fix the aspect ratio," said LaxSagacity. "I watched the first episode of Talespin, it was actually decent but I really don't know if mid 30s me will actually go back and watch shows like that from my childhood.
"Watched some of The Clone Wars, I understand it gets good by season three," continued LaxSagacity. "So maybe that'll keep me around for longer… Otherwise I look around and it's like, 'I could watch that old Treasure Island' but I won't."