Just got the e-mail to pre-order, which I did, where we see that Disney Plus is now using Iron Man instead of Captain Marvel to promote the streaming network.
We also see John Boyega's Finn from the new Star Wars has been dropped in favor of Darth Vader and that The Incredibles is being used instead of Toy Story.
The current image Disney Plus is using: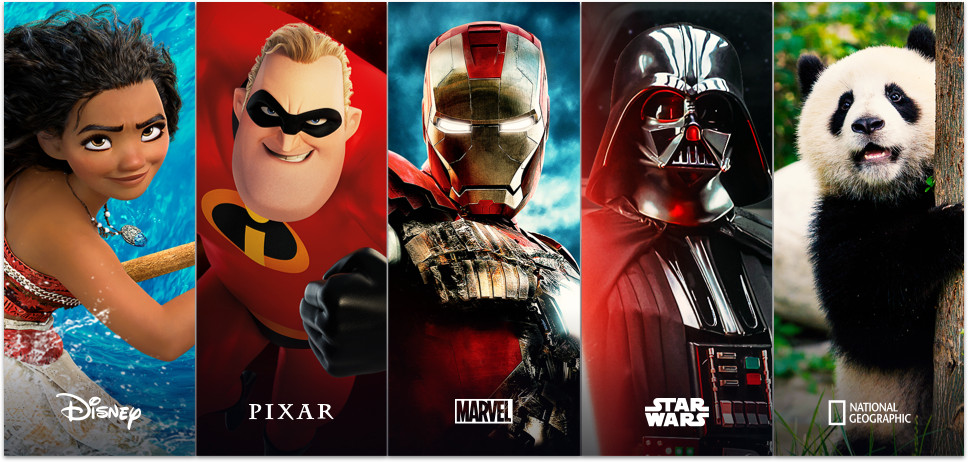 The previous image used when Disney Plus was first announced: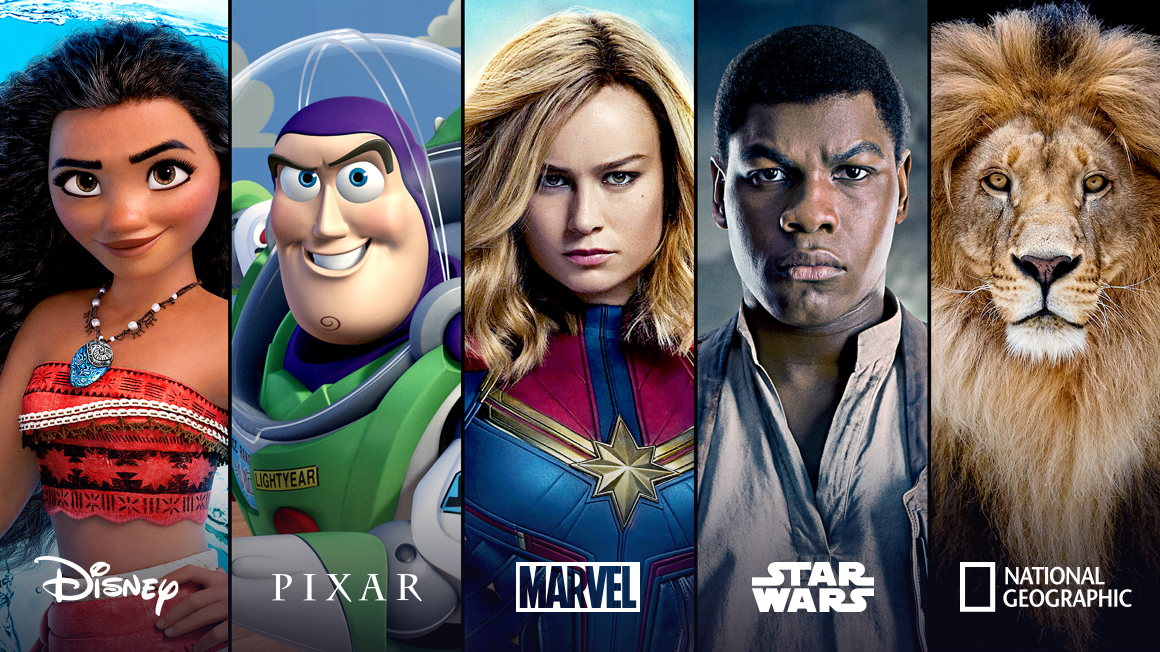 The main Disney Plus website also features no mention of Captain Marvel or the new Star Wars movies as it features a look at the Iron Man movie and Star Wars A New Hope: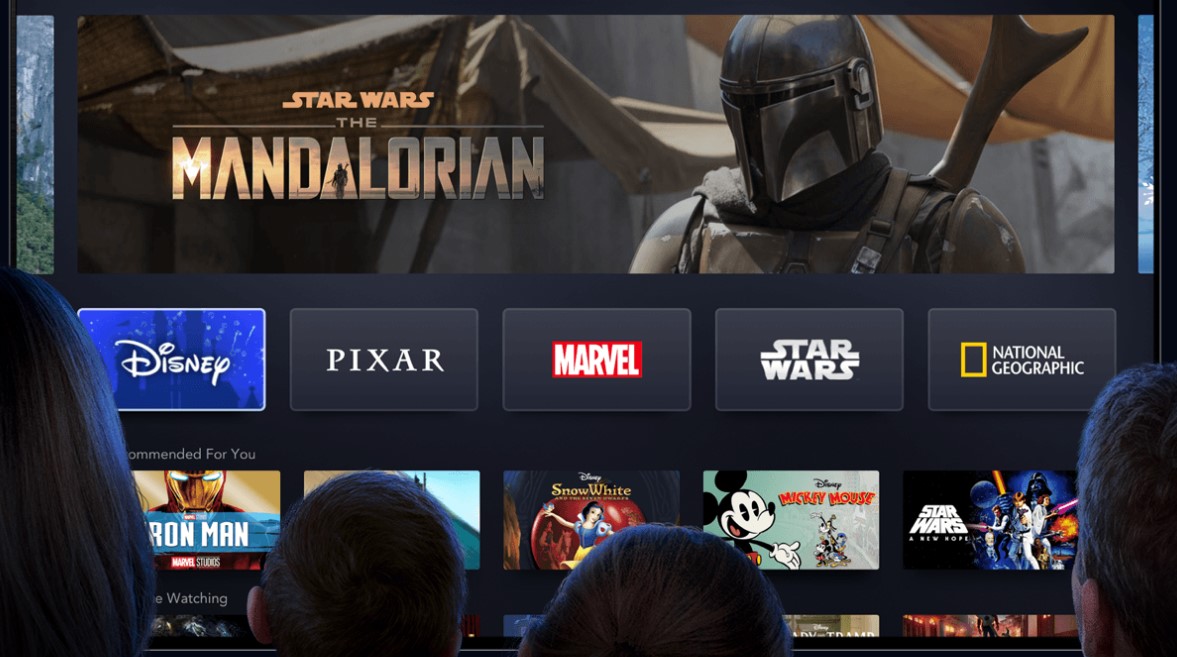 Here is the previous image where we see Captain Marvel was initially used but is now replaced with Iron Man (above):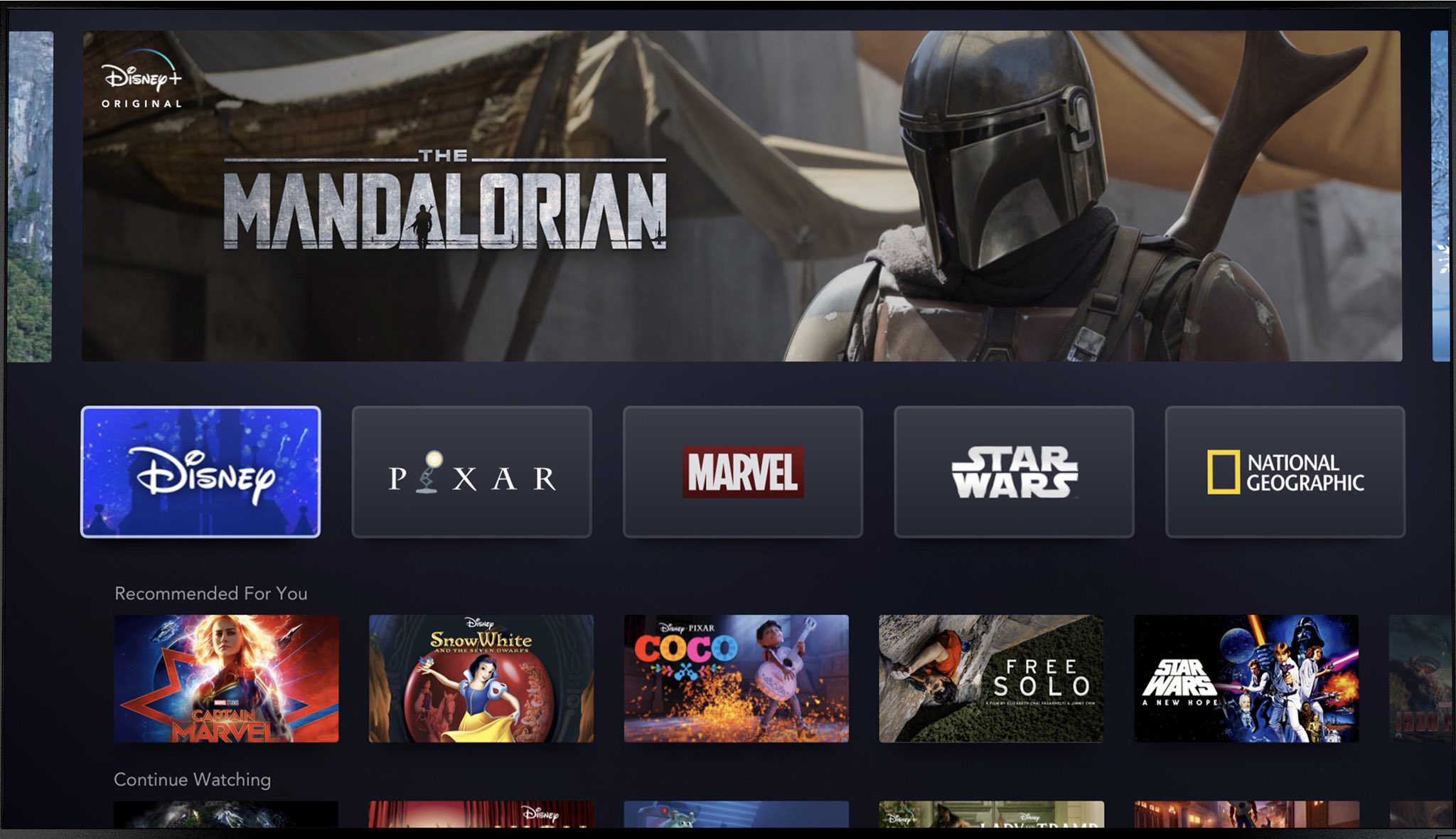 Disney Plus using characters that people like for promotion
Regarding the change, all three – Captain Marvel, Star Wars and Toy Story – have been involved in controversy as of late amongst the fans as many haven't been happy with Disney's approach to the characters and films.
So now we see that instead of using those characters and movies that no one likes that Disney is going back to characters that fans do like with Robert Downey Jr.'s Iron Man, Darth Vader from Star Wars, and use of The Incredibles to promote their streaming network.
What is interesting about the use Iron Man is that Robert Downey Jr. has been stated to be involved with Marvel's Phase 4 slate as he will be returning for the Black Widow prequel and is rumored for a Disney Plus Ironheart series.
What happened to Brie Larson and Captain Marvel who were supposed to be the face of the MCU going forward? There is actually a rumor that Disney isn't happy with Captain Marvel and has been losing confidence in Brie Larson and Carol Danvers.
For Star Wars, I don't think we need to recap everything wrong with that franchise, but it has been said J.J. Abrams is trying to fix things in Star Wars: The Rise of Skywalker​. What better way to promote Disney Plus by dropping the new stuff and using fav-favorite Darth Vader?
There have also been problems surrounding Toy Story 4 as a lot of people were left scratching their heads why the male characters in the story got the short end of the stick. While not a surprise to readers of this site, many long-time fans of Toy Story were left disappointed by the final film in the franchise, which simply continued Disney's agenda of presenting female characters as being better than male characters.
I stated in my previous article, that with the streaming content wars here, Disney would be a fool to continue with their approach which alienates their fan base, so now we see they have dropped the zeroes and gotten with the heroes.
Makes sense.
Disney Plus can be pre-ordered here: preview.disneyplus.com.