It's learned the Disney+ streaming service has decided to pass on The Spiderwick Chronicles series, said to be because of its cost-cutting and strategy shift.
According to Deadline, The Spiderwick Chronicles will be shopped elsewhere by Paramount TV Studios and Disney's 20th Television.
The site notes Disney and other media companies have been re-evaluating their streaming strategies by cutting programming costs with a renewed focus on profitability.
Disney and Hulu both made massive cuts back in May, where dozens of original series and specials were taken off the streaming networks including Willow, Marvel's Project Hero, Marvel's MPower, and Marvel's Voices Rising: The Music of Wakanda Forever.
Recently also saw Disney+ cancel Doogie Kameāloha, M.D. and Disney CEO Bob Iger recently confirmed Disney is pulling back on both Marvel and Star Wars.
"You pull back not just the focus but it's part of our cost containment initiative. Spending less on what we make and making less," said Iger.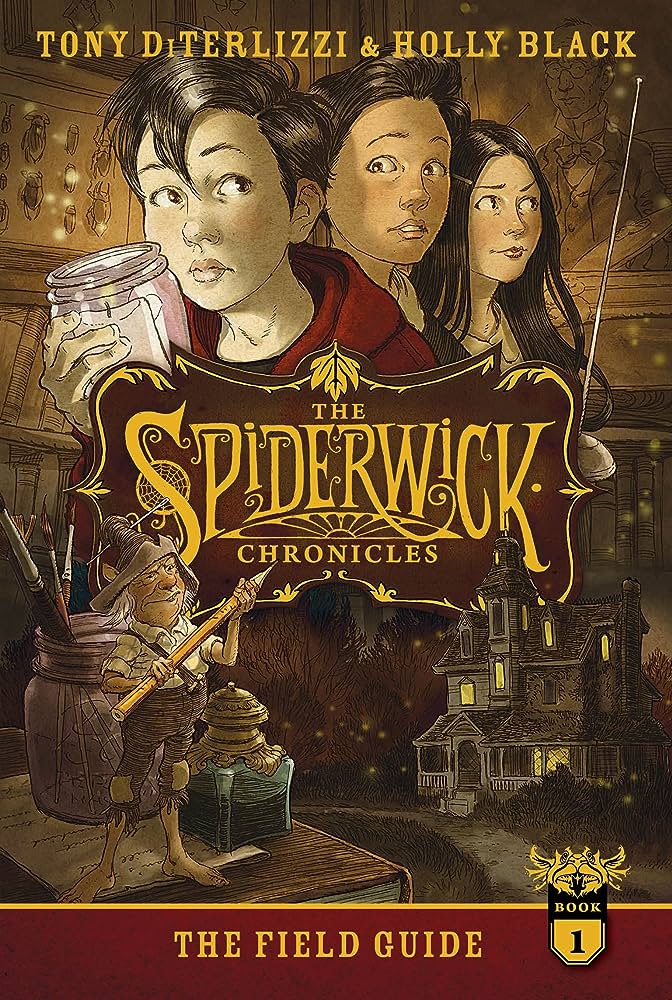 What is The Spiderwick Chronicles about?
The Spiderwick Chronicles is a series of children's fantasy books written by Tony DiTerlizzi and Holly Black. The series consists of five books and was published between 2003 and 2004. The books are illustrated by Tony DiTerlizzi and are known for their unique blend of fantasy, adventure, and folklore.
The series follows the adventures of the Grace children—three siblings named Mallory, Jared, and Simon—after they move into the old Spiderwick Estate, which was previously owned by their great-uncle Arthur Spiderwick. Upon moving in, the children discover a hidden world of magical creatures and secrets that have remained hidden for years. They uncover a field guide written by their great-uncle, detailing various mystical creatures like fairies, goblins, trolls, and more.
As the children delve deeper into this hidden world, they become embroiled in a conflict between the various magical creatures and creatures from the "invisible" world, which the magical creatures are afraid of. The siblings must navigate this newfound realm, uncover the mysteries of the field guide, and protect it from falling into the wrong hands.
The books are a blend of fantasy and adventure, with a focus on family bonds, bravery, and the coexistence of the magical and human worlds. The illustrations play a significant role in bringing the magical creatures and the world to life, adding to the immersive experience of the series.
In addition to the books, The Spiderwick Chronicles was also adapted into a 2008 film and has inspired various other media adaptations, including video games and merchandise.
(via Deadline)