Fans have been wondering about the Marvel releases on Disney Plus, as it's known production has stopped because of fears surrounding the coronavirus that have caused delays in the release of The Falcon and the Winter Soldier, as well as possibly WandaVision and Loki.
Today during the Disney investors conference call, CEO Bob Chapek was asked about having enough content to sustain subscribers as currently, it looks as if only The Mandalorian Season 2 will be released this Fall, which saw Chapek note that whenever new content is released on Disney Plus, it sees the addition of new subscribers.
Chapek made mention that the releases of the Marvel shows are dependent on the restart of production, but he did also say they are hopeful about it.
The Disney CEO also said The Falcon and the Winter Soldier, WandaVision and Loki are great shows.
"It's such a priority that we are hopeful this will be coming shortly," said Chapek.
Earlier in the call also saw it said that a Disney Investor Day will be held in the coming months to make announcements about the Disney Plus content.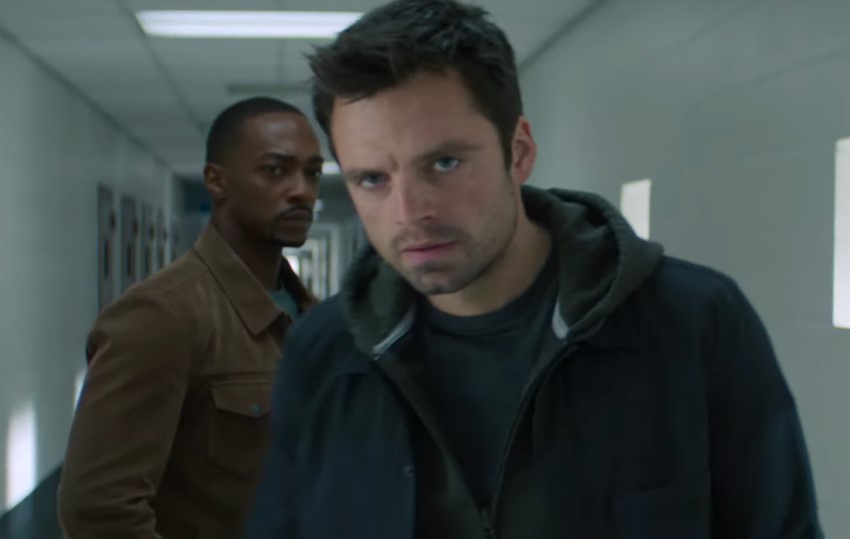 Marvel Disney Plus shows need to finish filming
Regarding The Falcon and the Winter Soldier, originally it was supposed to be released this month, but word hit on July 17 that the series is indefinitely delayed as filming still needs to be completed.
WandaVision is supposed to get released in December, but the series, too, is also said to need to complete filming.
Loki doesn't have a release date and looks to be released sometime earlier next year, so the show could still be on track for its release in early 2021 assuming Disney doesn't have to push back both Falcon and WandaVision.