Last week saw Comcast offer an all-cash bid for the purchase of Fox Studios and related assets, which is higher than what Disney previously offered.
Now it's again reported that Disney will up their offer, which will consist of added cash to their existing all-stock bid.
Up for grabs includes the Fox Studios Marvel film rights consisting of the X-Men, Deadpool, Wolverine, Fantastic Four, related Marvel characters, James Cameron's Avatar franchise, FOX TV, Hulu, Sky and more.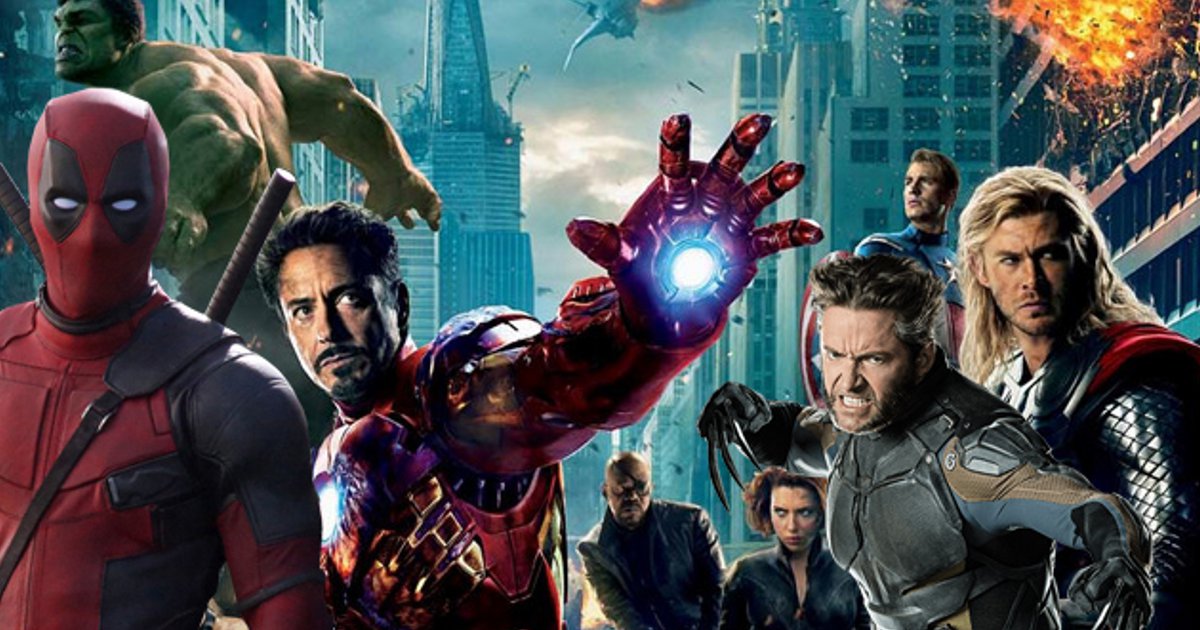 Disney first offered an all-stock bid of $52.4 billion, but following the federal approval of the AT&T and Time Warner merger, Comcast offered Fox Studios a whopping $65 billion all-cash deal.
CNBC reports Fox's board meets this Wednesday to discuss Comcast' bid, and if they feel it's a better deal than what Disney is offering, Fox would start talks with Comcast. It's said if that does happen, then Disney has five days to match Comcast's offer, which according to CNBC sources will likely happen.
A separate report offered an alternative outcome in that Disney and Comcast may actually split the Fox Studios assets, as Disney would get all the movie related assets, with Comcast getting the Sky network. Apparently, Comcast is really interested in extending their reach to audiences outside the U.S., which is something Sky can offer them. Disney seems to want the Fox Studios movie and TV assets, which is an obvious fit.
Fox is also due to vote on the bids this July, so next month we may know if the X-Men will be back at Marvel Studios.
Marvel Studios president Kevin Feige recently said he is just waiting on the call from Disney.