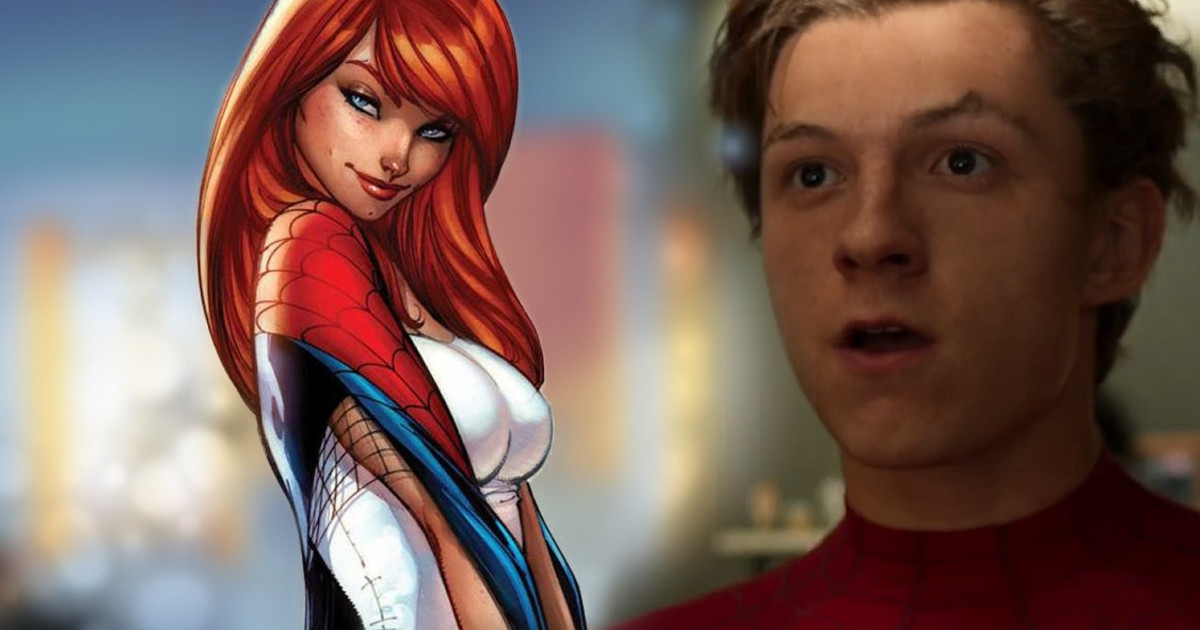 Spider-Man: Homecoming didn't happy to feature Mary Jane Watson, but was there an initial plan to feature Peter Parker's future girlfriend and wife?
A new piece of Spider-Man: Homecoming concept art has landed online which may offer that Mary Jane was talked about for the movie.
Spider-Man: Homecoming art by artist Henrik Tamm features an unknown female character possibly with a red tint to her hair participating in what may be a play. In the comics, Mary Jane dreamed of becoming an actress while in high school and starred in high school plays such as Juliet in Romeo and Juliet, Blanche DuBois in A Streetcar Named Desire and more.
It's possible the Spider-Man: Homecoming concept art could be of MJ at a play from an earlier script, but Mary Jane was eventually cut from the film.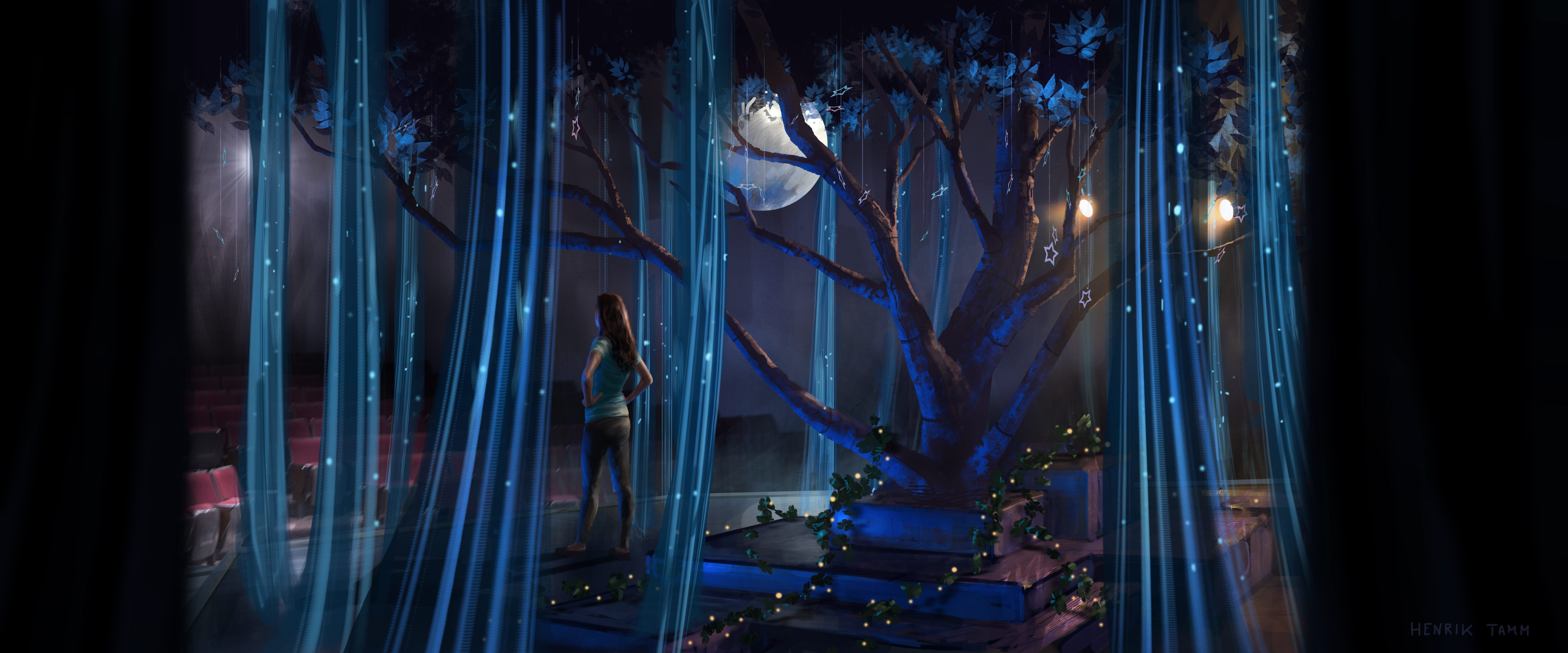 For those that have seen the movie, we know that "MJ" was referenced at the end with Zendaya, but Marvel Studios president and producer Kevin Feige has made it clear Zendaya's character Michelle is not Mary Jane Watson from the comics.
"In setting up this will be a very different thing, she's not Mary Jane Watson, that's not who the character is. But giving her the initials that remind you of that dynamic certainly is intriguing about what could go forward," Feige told Den of Geek.
I do have to say for the first time I was really disappointed in Marvel Studios and Kevin Feige for going with the "MJ" reference in Spider-Man: Homecoming just for the simple fact that if Zendaya isn't playing the character, then why bother? It's a spit in the face to any Spider-Man fan or Mary Jane fan. I just hope MJ wasn't cut for the sake of "diversity" — I could definitely see Sony doing something like that.