Did former president of DC Entertainment Diane Nelson throw director Zack Snyder and his movies under the bus on Twitter, which eventually led to her quitting the social network?
A case could be made that is indeed what went down as earlier saw Nelson tweet out the following regarding the new Todd Phillips Joker movie:
"LOVE IT!" wrote the executive who ran DC Entertainment from 2009 to 2018. "Great story, great actor, specific and strong vision from talented director. What DC should have been doing since Nolan. Even if die hard fans struggle with his vision.#goodmoviesaregoodmovies"
Obviously it does seem as if she is insinuating the DC movies since Christopher Nolan - meaning Zack Snyder - haven't been any good, which saw fans defender the director by replying back she is a "snake in the grass" and accused her of being a hypocrite because she was at DC when the Snyder movies were released.
However, Diane Nelson fired back at the Snyder fans:  "I happen to count Zack Snyder among those things, if you are insinuating otherwise. No snake here."
She then made her tweets "protected," but eventually deleted her Twitter account.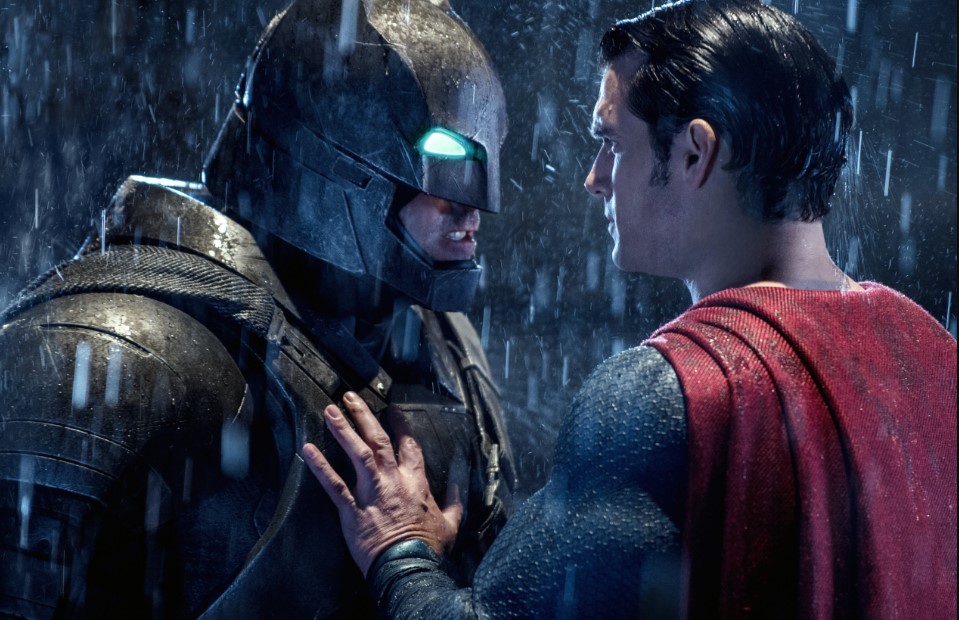 Regarding her comments, if indeed she is throwing Zack Snyder under the bus, perhaps she is revealing that there were people within Warner Bros. who didn't back what Zack Snyder was doing with Superman, Man of Steel, Batman, Batman vs. Superman, Justice League and even Suicide Squad, which pretty much failed at the box office and with most critics and a lot of fans. 
However, it is known WB execusives interfered with DCEU movies such as Suicide Squad and obviously Justice League, so who exactly is to blame remains is questionable, but more than likely it is a case of "all of the above."
Back in June saw Diane Nelson leave DC and WB to focus on family-related issues.