Yikes! Bad news for the Merc With A Mouth and the return of Wolverine as it is looking like Deadpool 3 could be delayed yet again.
Though it has been claimed the flick has finished filming, Deadpool 3 still might see its May 3, 2024 release date delayed due to Disney not mentioning it as part of its upcoming slate of releases.
So that would mean fans would have to keep waiting for Ryan Reynolds back as Deadpool for the third time and the return of Hugh Jackman as Wolverine.
Disney recently held an earnings call on Wednesday where they mentioned the upcoming theatrical releases, but no mention was made of Deadpool 3, arguably Disney's biggest movie of 2024.
The earnings call made mention of Disney movies being released September 2023 through June 2024 with mention of Snow White (March 22 release date), Kingdom of the Planet of the Apes (May 24 release date), and Inside Out 2 (June 14 release date) but no Deadpool 3.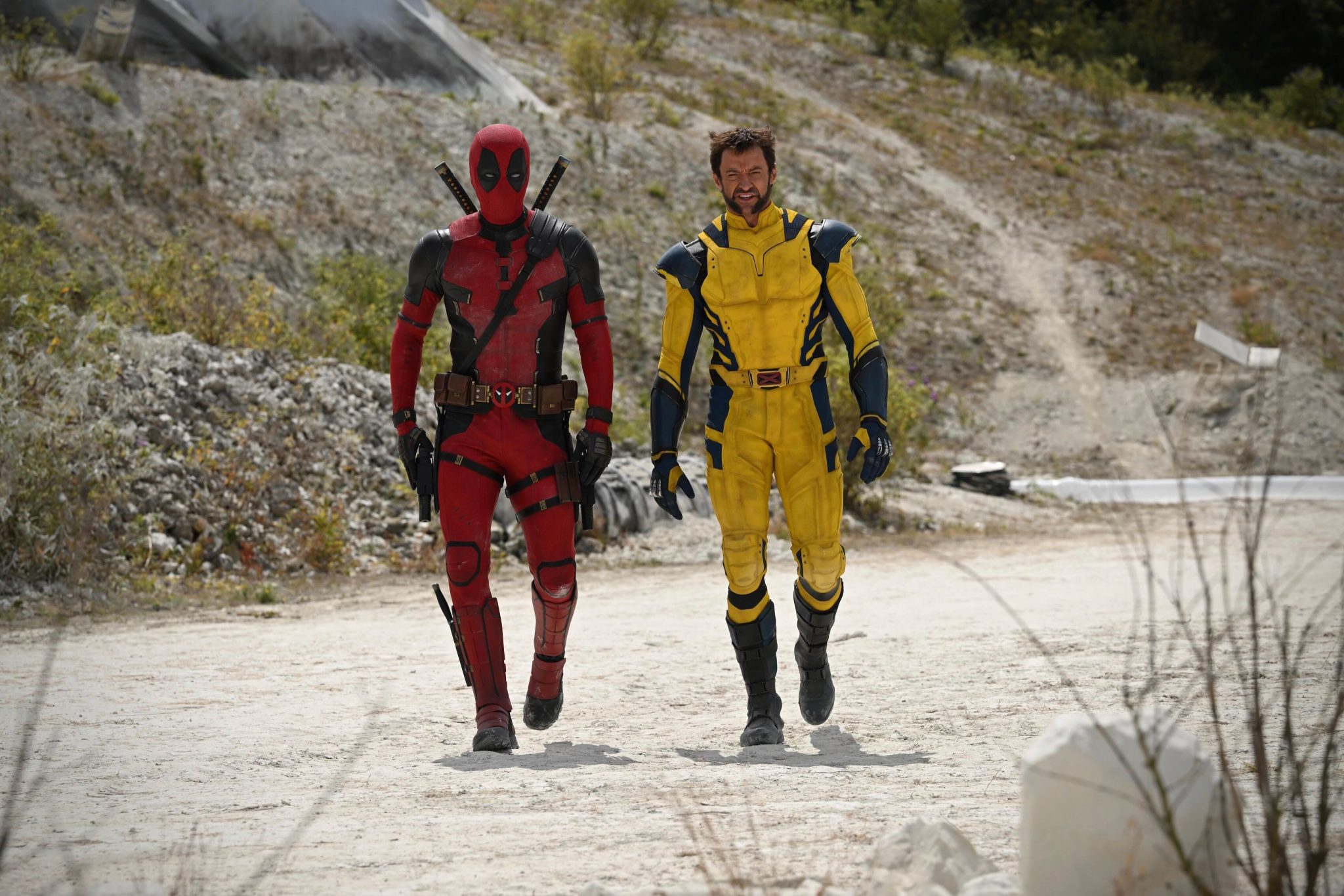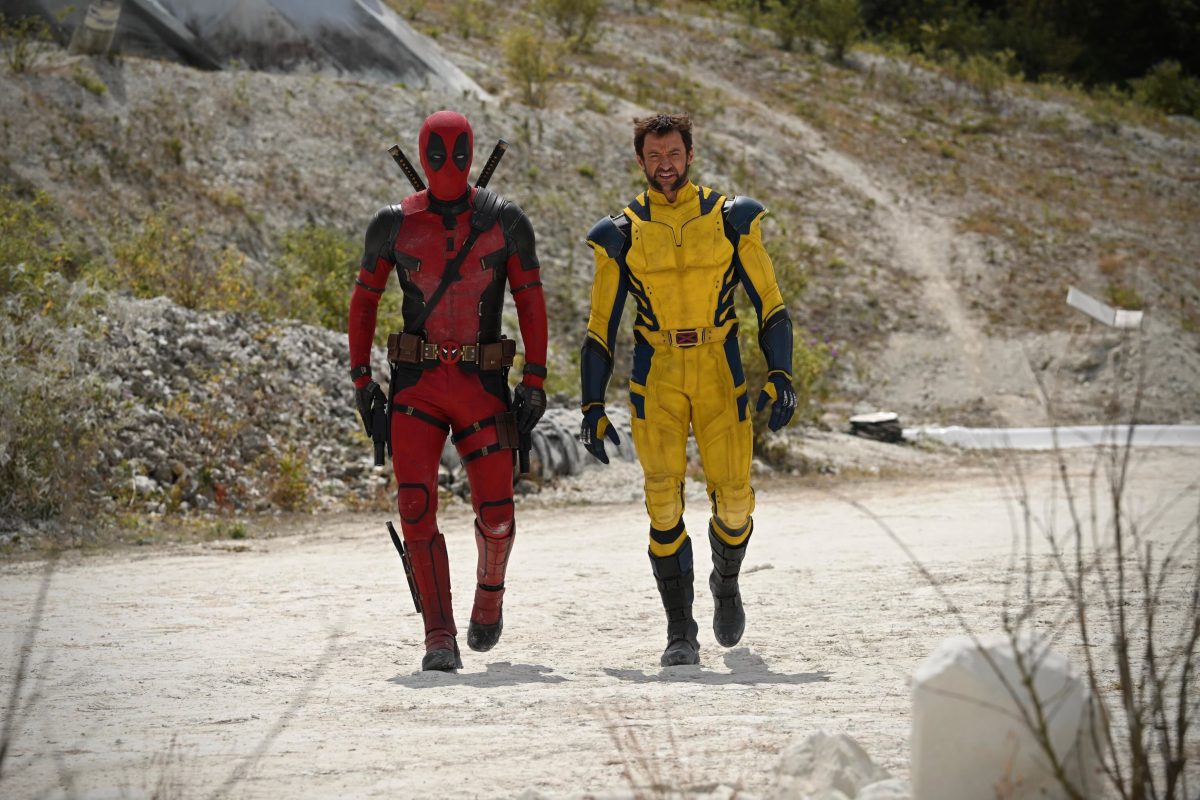 What could be happening?
What could be happening is that possibly Deadpool 3 didn't finish filming and even reshoots need to take place, but since the actors and writers are on strike, obviously that means everything is on hold.
Another factor could be the VFX Studios who have voted to unionize at Marvel, so just imagine what would happen if the VFX artists all went on strike as well.
If Deadpool 3 is indeed delayed, according to not getting a mention on the earnings call, that could mean the release date is getting pushed back past June of 2024.
The current Marvel Cinematic Universe release date schedule can be found below, but again, due to the strike, everything could be getting pushed back.
As it stands, the untiled Deadpool 3 has a May 3, 2024 release date with Shawn Levy directing, and recently has seen Emma Corrin's big villain likely revealed.
MCU release date schedule:
The Marvels: November 10, 2023
Deadpool 3: May 3, 2024
Captain America: Brave New World: July 26, 2024
Thunderbolts: December 20, 2024
Blade: February 14, 2025
Fantastic Four: May 2, 2025
Avengers: The Kang Dynasty: May 1, 2026
Avengers: Secret Wars: May 7, 2027