Marvel and Ryan Reynolds are bringing back both Morena Baccarin and Stefan Kapicic for Deadpool 3 as their respective characters, Vanessa And Colossus.
Morena Baccarin was featured in both the Deadpool movies as Vanessa, the love interest to Reynolds' Wade Wilson.
The actress confirmed her casting on Instagram: "I said yes!"
Stefan Kapicic returns as the X-Men, Colossus, and also confirmed on Instagram: "It's OFFICIAL! Here we come!"
Deadline first reported about the casting and also said Brianna Hildebrand would be returning as Negasonic Teenage Warhead, but has since updated and says it is "unclear whether Brianna Hildebrand is returning to the cast for Deadpool 3."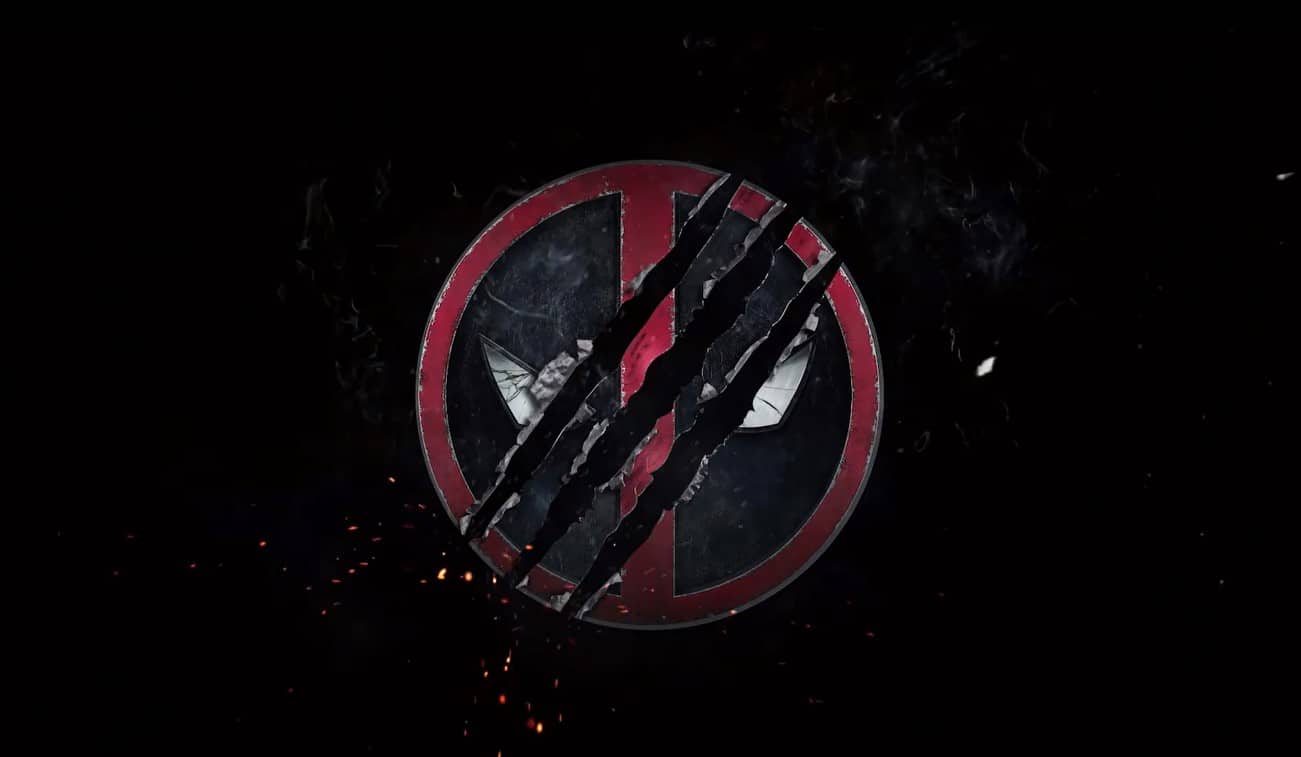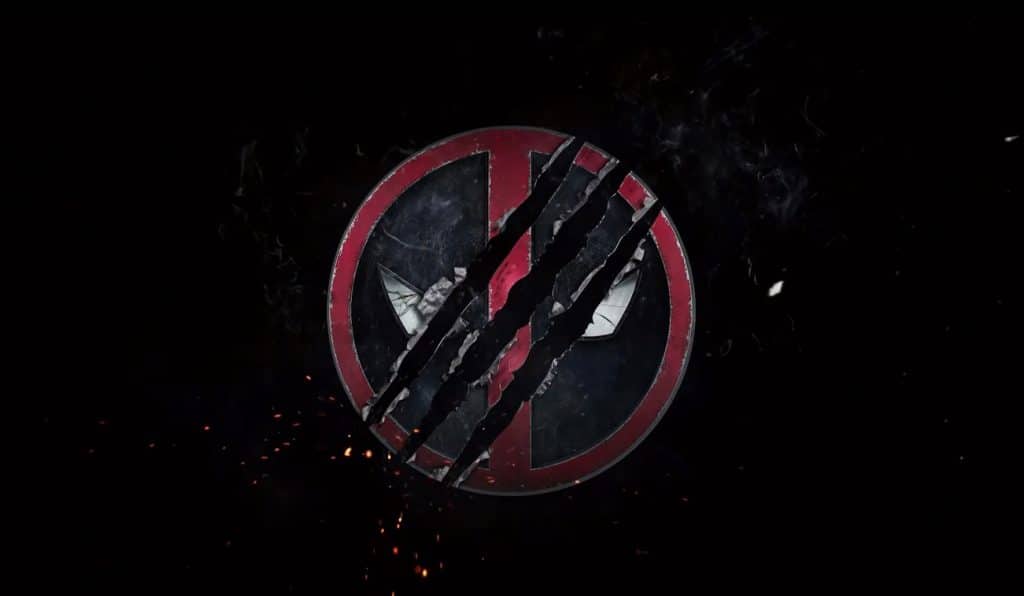 The untitled Deadpool 3 gets released on November 8, 2024
Ryan Reynolds also recently announced Karan Soni will be back as the cab driver sidekick, Dopinder, and that Leslie Uggams will return as Blind Al.
Deadpool 3 has also cast Emma Corrin as the film's villain, with Succession actor Matthew Macfadyen also possibly as the villain.
Hugh Jackman also returns as Wolverine in the flick which is said to follow Ryan Reynolds as Deadpool traveling the Fox Marvel Multiverse which if true may mean appearances by other Fox Marvel actors including Patrick Stewart from X-Men, and maybe more.
It's also rumored Owen Wilson has joined the cast from the Loki series and returns as Moebius with the Time Variance Authority hot on Wade's trail.
Shawn Levy is the director who previously worked with Wilson on the Night of the Museum movies, with Jackman on Real Steel, and recently with Reynolds on Free Guy and The Adam Project, and who is also known for Netflix's Stranger Things.
Paul Wernick & Rhett Reese are also returning to pen the script along with Zeb Wells.