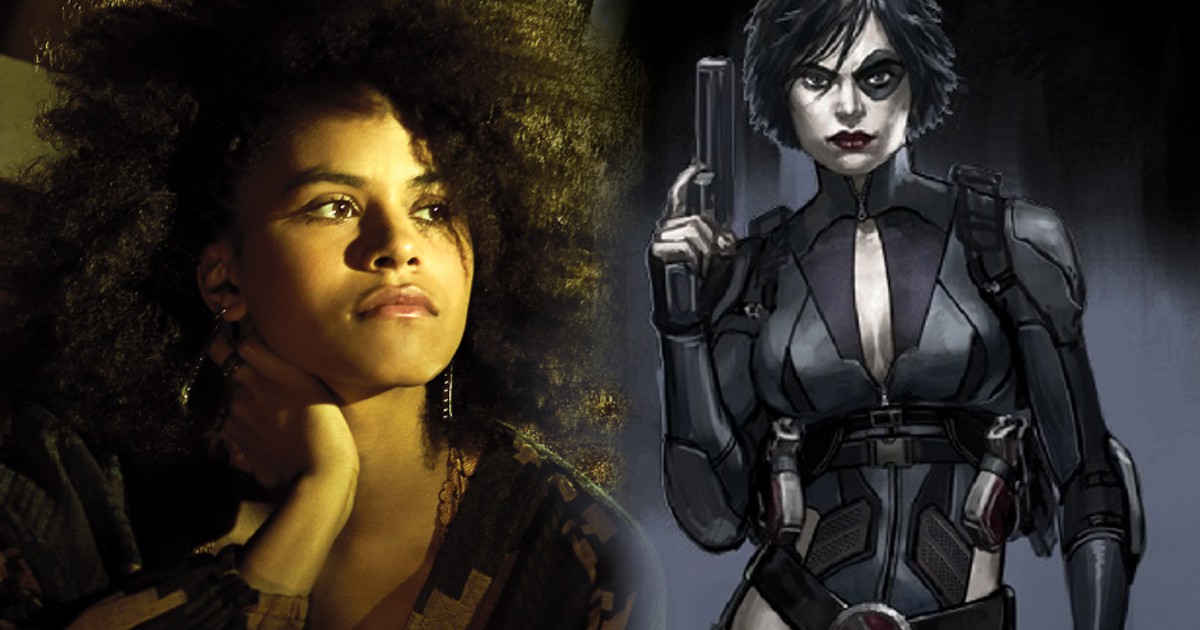 Following the rumors of Janelle Monae and Kerry Washington, now it has been announced that Zazie Beetz will play the part of Domino in Deadpool 2.
Ryan Reynolds took to Twitter to confirm Zazie Beetz, who is known for the Atlanta TV series, as Domino, the mercenary mutant who has the ability to manipulate probability in her favor.
Deadpool 2 is being directed by David Leitch and will also introduce the time travelling mutant Cable.