While Marvel Studios will be skipping out on Comic-Con once again, no worries as Fox Studios has you covered with "The Deapool 2 Super Duper $@%!#& Cut."
The San Diego Comic-Con has released their Saturday schedule where it's confirmed Fox Studios will be holding a Deadpool 2 panel with star Ryan Reynolds expected to be in attendance.
In addition, at 10pm the "The Deapool 2 Super Duper $@%!#& Cut" will be screened for SDCC attendees, which is thought to be the uncut extended version.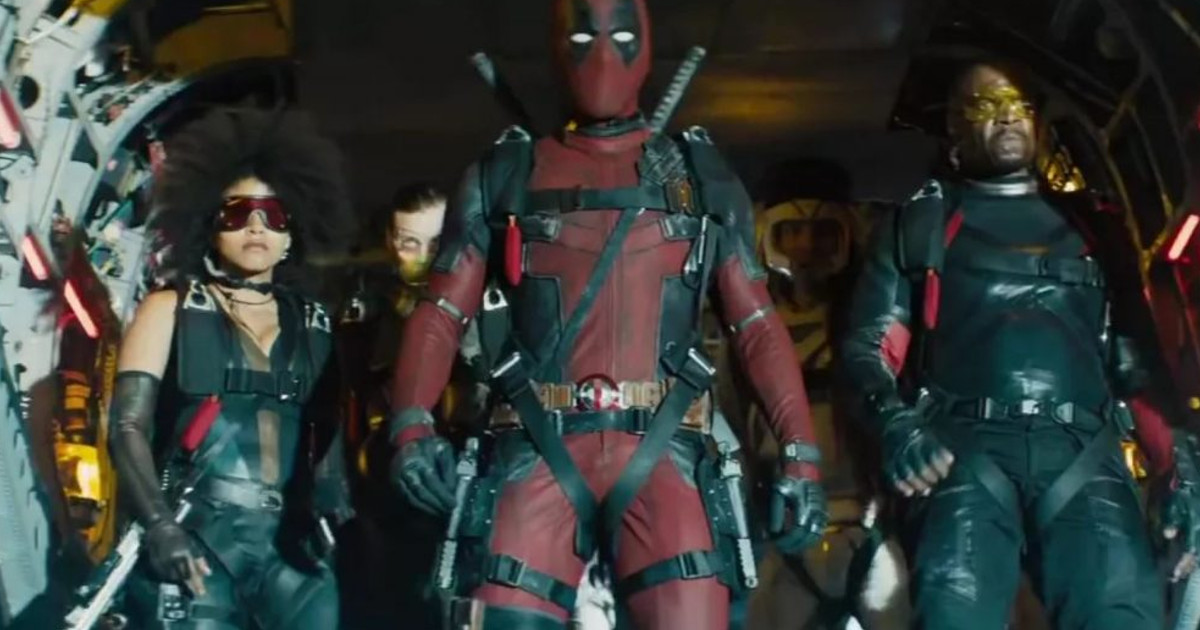 Earlier this year did see director David Leitch confirm an extended cut would be released (thought to be for the Blu-Ray and home video), but it looks like Comic-Con is where the Deadpool 2 extended cut will make its debut.
In addition to Fox Studios bringing Deadpool 2, Warner Bros. will also be bringing a DC Film panel on Saturday with Wonder Woman, Aquaman and Shazam!
Check out the Satuday details below.
Sony also has plans for a Venom and Spider-Man panel on Friday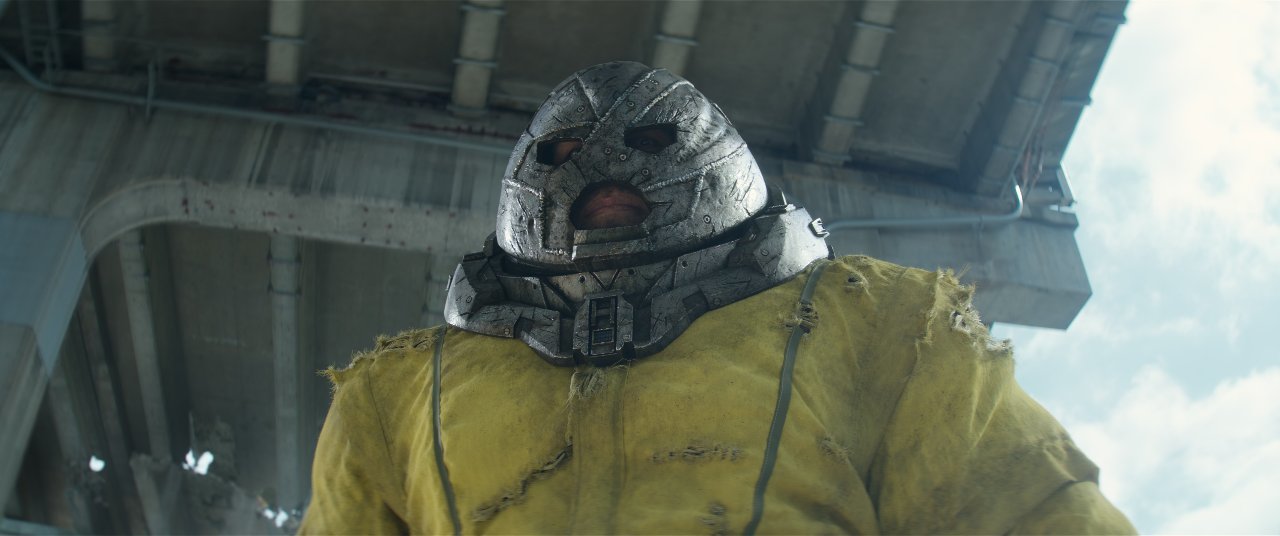 Saturday Comic-Con
– 10:30am Warner Brothers Theatrical
Get a first look at the studio's highly anticipated future releases. Films and special panelists TBA.
Saturday July 21, 2018 10:30am – 12:30pm
Hall H
– 5:15pm Deadpool 2 Panel
Prepare for the ultimate superhero landing as Deadpool and pals drop into Hall H for an hour of maximum effort. Expect dirty jokes, broken fourth walls, maybe some spandex, and real, live unicorns!* *Panel may not actually include mythical creatures.
Saturday July 21, 2018 5:15pm – 6:15pm
Hall H
– 10:00pm Deadpool 2 Screening
Deadpool is bringing a little something special to Comic-Con. Be the first to see a special screening of Deadpool 2 and maybe some surprises. Deadpool costumes are encouraged, but not required, but give it your maximum effort.
Saturday July 21, 2018 10:00pm – 12:00am
Horton Grand Theatre