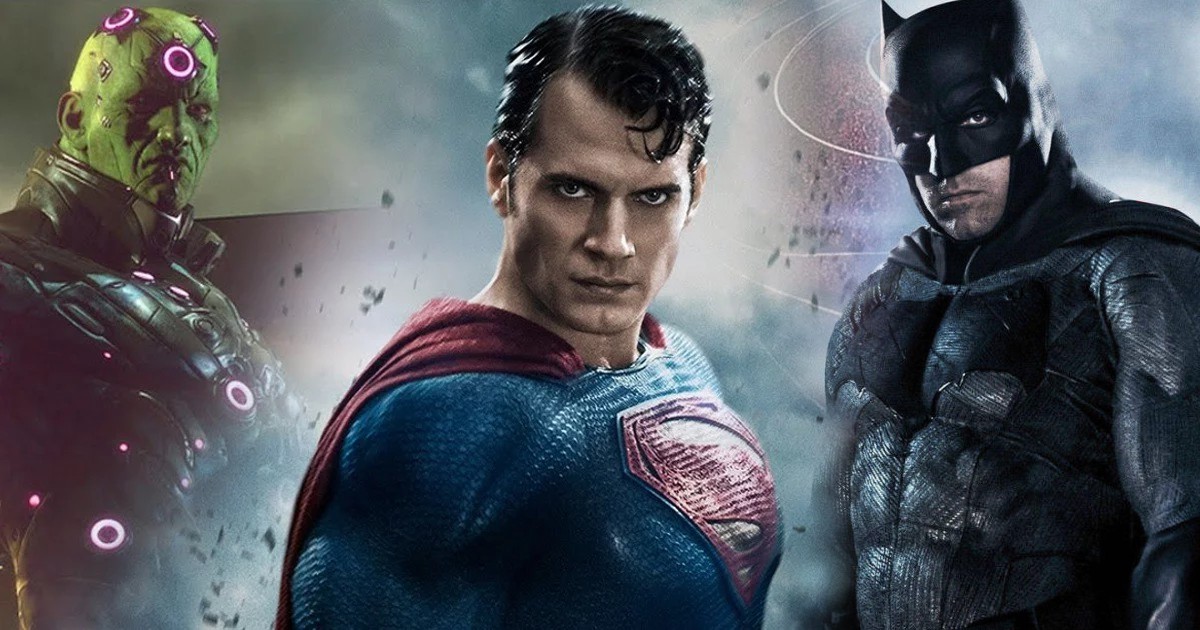 Another day, another batch of DCEU rumors.
The latest rumors are in regards to Man of Steel 2; Justice League, and the Justice League trailer; Wonder Woman, Aquaman, Justice League Dark, Gotham City Sirens and The Flash movie.
Man of Steel 2
Regarding Man of Steel 2, it's once again said Brainiac will be the villain, with it further said Man of Steel 2 has a story written by Geoff Johns and Zack Snyder. It's also said the plan for the release date of Man of Steel 2 is November 1, 2019.
You can read about the first batch of Man of Steel 2 Brainiac rumors here.
Justice League
Fans have been eagerly awaiting the new Justice League trailer; if this rumor has any merit, look for the Justice League trailer to be attached to the April 14th release of The Fate of the Furious. It's also said a Justice League scene will play in front of WB's King Arthur: Legend of the Sword on May 12th, similar to how The Dark Knight Trilogy was marketed.
Wonder Woman
For Wonder Woman, it's said the budget is 125 million, and that WB is happy with how the movie turned out and is considering a sequel.
Aquaman
The DCEU rumor states Dr. Stephen Shin (scientist knowledgeable about Atlantis) will appear in James Wan's Aquaman and the studio is currently in search of an actor.
Justice League Dark
Justice League Dark, aka Dark Universe, is still said to be directed by Doug Liman, but the rumor states the live-action Justice League Dark movie is not a high priority.
Gotham City Sirens
The Margot Robbie Suicide Squad spinoff, Gotham City Sirens, being directed by David Ayer, is said to target a February 2019 release.
The Flash
Last, but not least is The Flash movie, set to star Ezra Miller, which has seen some bumps in the road as it has already gone through at least three directors, with the rumor stating The Flash has been pushed back all the way to 2020.
The DCEU rumors come via 4-Chan (via Reddit) so bear that in mind.