Following earlier reports that production has been shut down on the Swamp Thing series as Warner Bros. evaluates the future of DC Universe app, citing sources close to the service, the DC Universe streaming service is thriving and the creative decisions surrounding Swamp Thing are unrelated to the health of the platform.
In addition, the DC Universe platform, which includes a premium content slate, is outpacing expectations and continues to expanded availability, including having just landed on Xbox, as well as having recently announced opening up full access to the entire comics library on the service.
Business Insider further offers the DC Universe streaming service is leading DC's products in positive public sentiment and that its first three original shows, Titans, Young Justice: Outsiders, and Doom Patrol, have been a hit with audiences and that the service will be releasing more original content this year, including Swamp Thing in May. All three have regularly been among the most in-demand streaming shows based on weekly data provided to Business Insider by Parrot Analytics.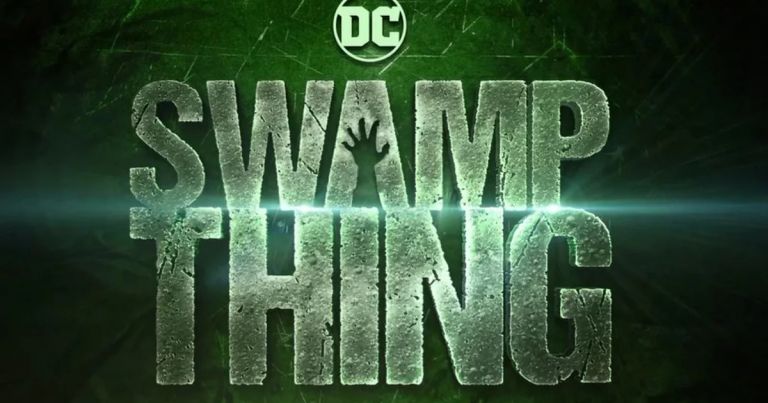 Swamp Thing is due to be released May 31 starring Andy Bean as Alec Holland, Crystal Reed as Abby Arcane, Derek Mears as the monster form of Swamp Thing, Maria Sten as Liz Tremayne, Jeryl Prescott as Madame Xanadu, Virginia Madsen as Maria Sunderland, Will Patton as Avery Sunderland, with Kevin Durand playing the villain of the series, Jason Woodrue, aka Floronic Man, a brilliant but abrasive scientist who gets transmogrified super-villain into the super-villain, and Ian Ziering as Daniel Cassidy, a.k.a. the Blue Devil.