It is being reported that Warner Bros. has shut down production on the Swamp Thing series and that the future of the DC Universe streaming service is in doubt.
North Carolina's Star News Online reports Warner Bros. has shut down filming on the James Wan-produced Swamp Thing earlier than expected as WB evaluates the future of the DC Universe streaming service.
Update: Sources close to the service say the creative decisions for Swamp Thing are unrelated to the health of the platform and that the DC Universe streaming network is thriving.
Original article continues:
The article notes that actress Virginia Madsen, who plays Maria Sunderland in the series, confirmed the news in a deleted Instagram post: "I'm beyond sad. What a terrible decision. We have been cut to the core by those who have never set foot into the Swamp. And despite the rule I am going to use the hashtag. #swampthing."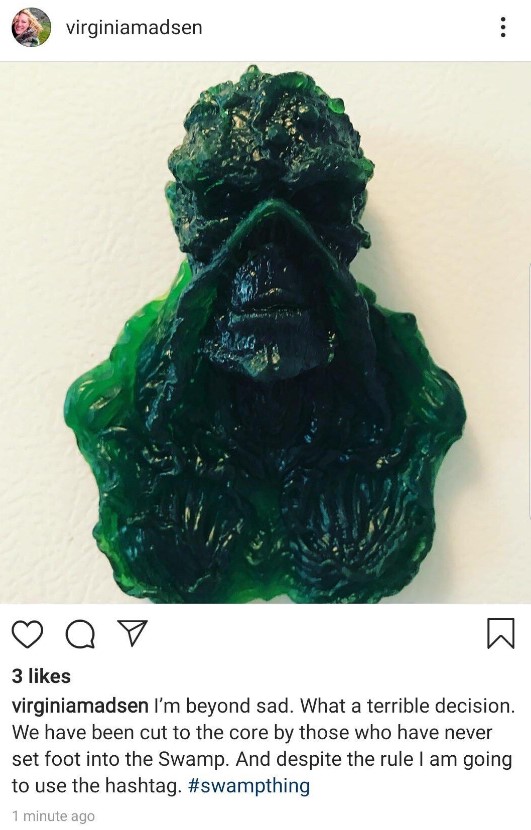 Likewise, local crew members are stated to have been notified as of Tuesday night that Swamp Thing will wrap production on episode 10 instead of going the full 13 episodes, with the writers and producers rewriting the ending.
Interestingly enough, the news follows Disney recently announcing their plans for their own streaming service. It could be possible that Warner Bros. is rethinking the DC Universe streaming service and that they may make it a part of their upcoming WB/AT&T streaming service, which makes sense. In addition, the DC Universe app is only available in the U.S., which immensely limits things. If WB wants to compete with Disney, which sports Star Wars and Marvel, they definitely should have DC as part of one overall streaming network instead of dividing things, which would force customers to subscribe to multiple streaming networks from the same company. This way, if the DC network is brought into the WB streaming service fold, Warner Bros. would be able to better compete with both Disney and Netflix (just think if WB also included HBO?).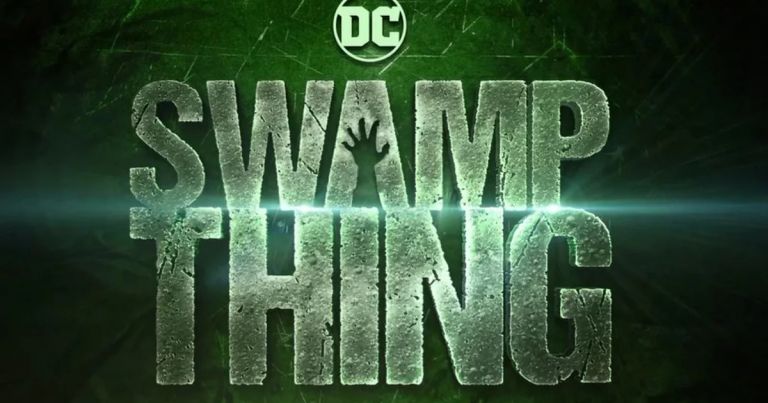 Another possibility is that if the DC Universe streaming network is shut down that shows like Titans, Doom Patrol and Swamp Thing could find homes on already existing networks.
As is stands right now, Swamp Thing makes its debut May 31 on the DC Universe streaming service, but apparently, it will only consist of 10 episodes.