Echoing exactly my thoughts from a week ago, now it is claimed a DC insider is recommending the cancellation of the woke Black Superman and a return to Henry Cavill as the Man of Steel.
I wrote how the news that Warner Bros. Discovery CEO David Zaslav is reevaluating the big J.J. Abrams WB deal that it could mean good things for Henry Cavill as Superman, as Zaslav has been cleaning house at WB, which includes the ouster of Toby Emmerich as the head of WB and DC films.
Following the news of Emmerich, The Wrap wrote up an article where they go over what David Zaslav wants to do with Warner Bros. with mention of a DC insider recommending to cancel all current Superman projects and create a shared DC universe around Henry Cavill. Of note is that this is just the recommendation of a DC insider and may not actually be what is happening under Zaslav and Warner Bros. Discovery, but much as I have been writing about, it could be the case:
What could the new DC plan be going forward? Will the new DC chief follow the plan laid out by "The Flash" movie or start something new altogether?

"If anything, they'll go back to individual movies unless De Luca has some plan," according to a DC insider. "They need to get a f—ing Superman movie off the ground, and if the plan is a shared universe, a [Henry] Cavill-led Superman needs to be the focal point."

The DC insider added that Zaslav's team "should scratch every Superman project in development and start fresh with Cavill."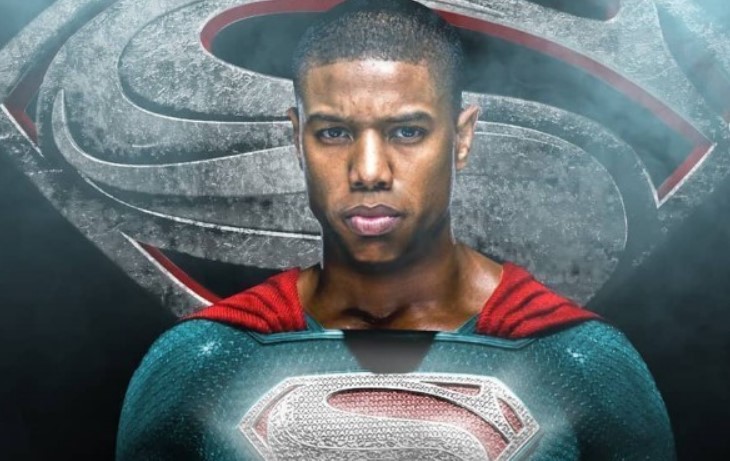 Superman projects include J.J. Abrams and Ta-Nehisi Coates, and Michael B. Jordan
The current Superman projects underway at WB include the J.J. Abrams and Ta-Nehisi Coates Black Superman as well as the Michael B. Jordan Black Superman, with the former sounding more like a replacement for Henry Cavill than Jordan's take which is said to be using the Val Zod alternate universe version of the Man of Steel for HBO Max.
It's been claimed that Coates recently handed in a draft of his script where it leaves the door open for Henry Cavill to return as Superman which suggests big-time changes in Coates and Abrams' plans, as all the trades have reported their original idea is to use a Black Superman, again that sounds like a replacement Superman.
So with Zaslav taking over WB and cleaning house – and actually wanting to make a profit – it's hoped that Zaslav is doing away with all the woke garbage which has been crippling Hollywood the past few years due to quality content and storylines sacrificed for politically correct agendas (Marvel is currently going through this with Kevin Feige's Phase 4).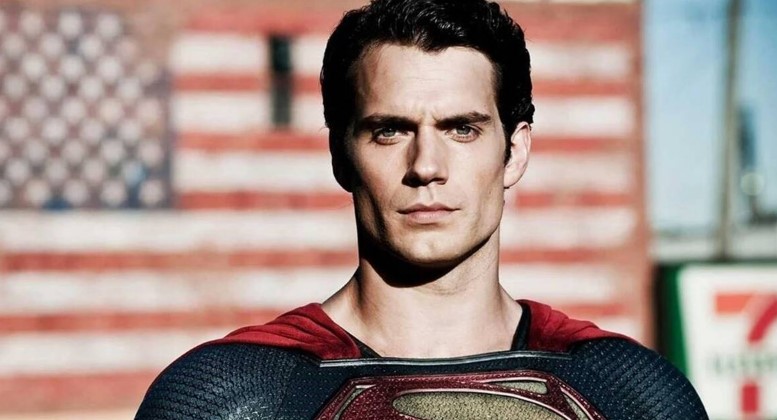 Henry Cavill as Superman spearheading a Justice League universe was the original plan
Also as I tweeted, the DC insider recommending a return to Henry Cavill as Superman and a shared universe to be built around the actor and character is the original plan that was supposed to happen from ten years ago or more.
I've also reported on this numerous times as DC insiders filled me in the original plan was to have Henry Cavill as Superman spearhead a shared DC universe where a Batman in his second year of being a hero would be introduced following the solo Superman movie.
So following Zack Snyder's Justice League failing, we see they went back to their original idea of using a Batman in year two, and also featuring a pretty boy actor in the form of Robert Pattinson. I was told none other than Tyler Hoechlin was going to star in a movie titled "The Batman" with Batman being in his second year of being a hero, with Hoechlin going on to become their choice of Superman on TV, and he is doing a great job with it. Worth a mention as part of that original plan was to do an Arkham Asylum adaptation, and now they are doing that, too.
So again, the DC insider from above seems to be recommending they go back to the original ideas, which is what they did with The Batman, and it's been a big success.
Let's hope Zaslav sets his sights on DC Comics next.