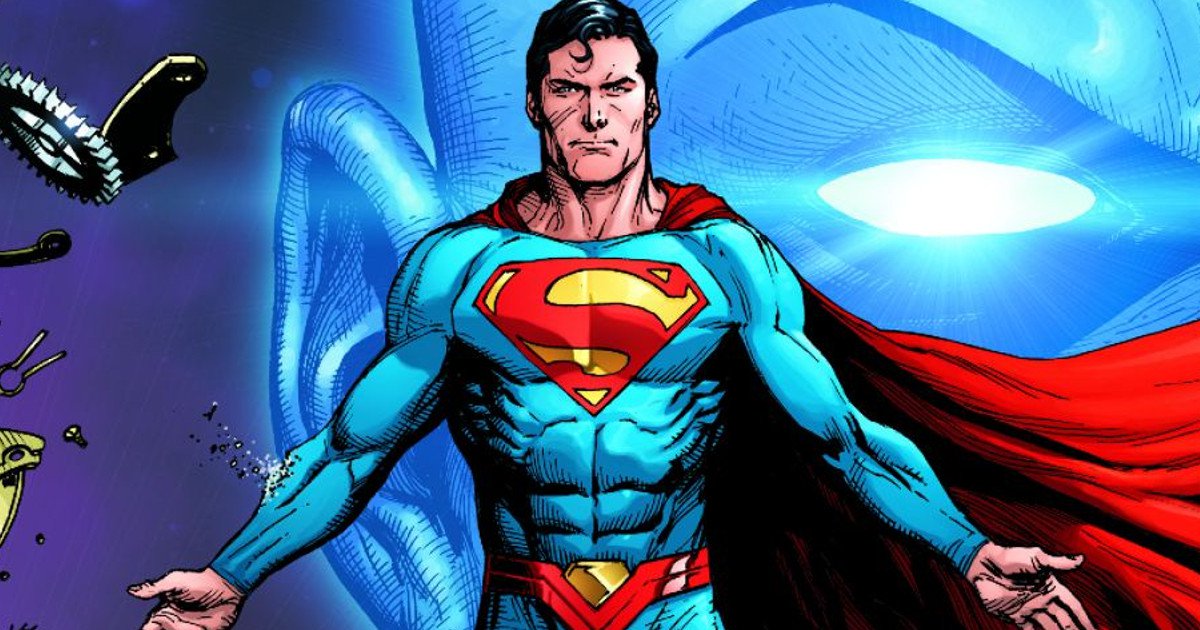 DC Comics and Geoff Johns have revealed the covers to their upcoming Doomsday Clock first issue, which will pit Superman vs none other than Watchmen's Doctor Manhattan!
The first cover features a crowd of protesters with a man holding a "The End Is Near Sign"; the second cover features Superman with Doctor Manhattan in the background, and the third, which is a lenticular cover, features a Rorschach image of DC's Trinity.
Doomsday Clock #1 hits in November 22nd written by Geoff Johns with art by Gary Frank described as: DC Comics presents to you a 12-issue maxiseries from the critically acclaimed team of writer Geoff Johns, artist Gary Frank and colorist Brad Anderson. You are not prepared for what lies ahead within these pages, good readers.
"You don't want to just do a cameo. It's not a gimmick. I don't want to have Dr. Manhattan show up for the end of Rebirth, and then he's in two pages of a book later on," Johns teased at the recent San Diego Comic-Con. "If there's one being out there that could mess with time in such a radical way and challenge hope, I just felt like Dr. Manhattan was it."
EW.com also reports that when Johns was asked about Superman factoring into Doomsday Clock that Johns responded Superman is the story.