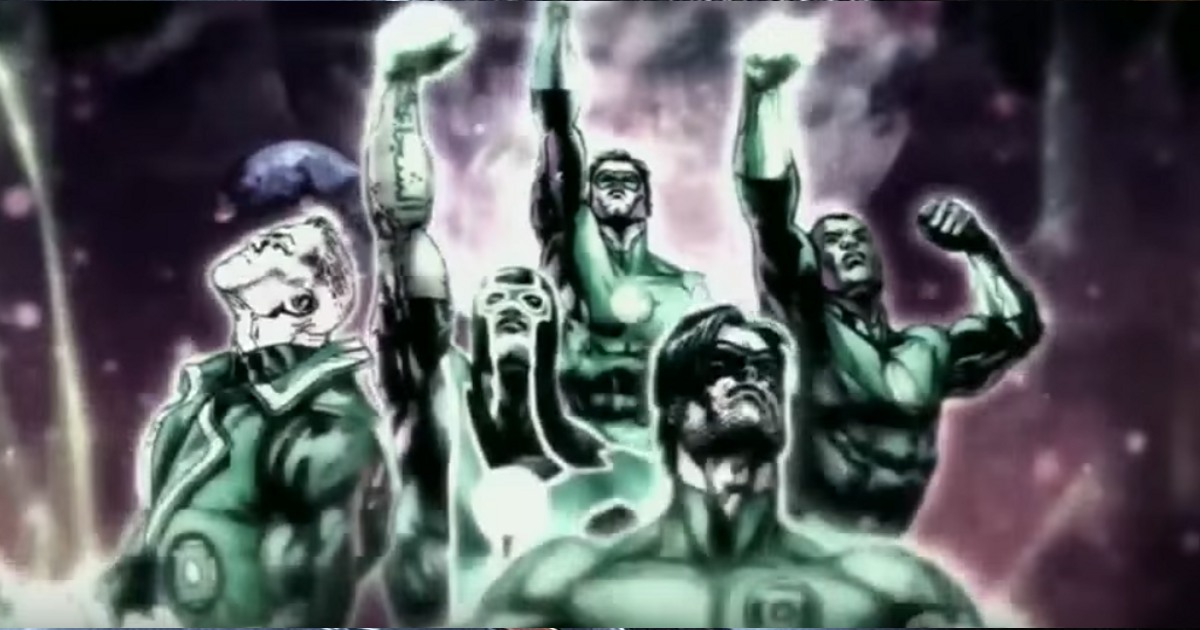 The DCEU Green Lantern Corps movie has The Dark Knight, Man of Steel and Batman vs. Superman writer David S. Goyer on board to write the film.
It's now being said that David S. Goyer could also direct Green Lantern Corps.
A known blogger and writer, Jeff Sneider, offered up the following in a YouTube podcast:
This one doesn't have a director either, but it has a writer and it has a producer. I'm hearing David Goyer could very well wind up directing Green Lantern Corps himself. When you look at screenwriters that are taking the plunge and directing these movies themselves, we saw rumors last month that Simon Kinberg was going to direct the next X-Men movie. David Goyer is responsible for this entire DC Universe, he wrote Batman Begins and The Dark Knight. He wrote Man of Steel, he is the architect, if you will. He is writing and producing Green Lantern Corps, so it's just very well, what I have heard, one of those situations where he could be like "Listen, I think I may be the best guy for the job, nobody knows this like I do."
Update: It's being said the rumor isn't true.
Interestingly enough a while back did see David S. Goyer state he would do Green Lantern better if given the chance, so maybe in addition to writing and producing, Goyer will also decide to direct Green Lantern Corps. 
Goyer has directed in the past with episodes of his DaVinci's Demons series and Blade: Trinity. 
The Green Lantern Corps movie is said to have a 2020 release date and is described as a space buddy cop movie featuring Hal Jordan and John Stewart. It's also thought a Green Lantern might be featured in Zack Snyder's Justice League movie out later this year in November.
The 2015 Comic-Con also saw Green Lantern concept art revealed, and DCEU co-runner Geoff Johns also confirmed Green Lantern for the Justice League movie universe in the special from last year: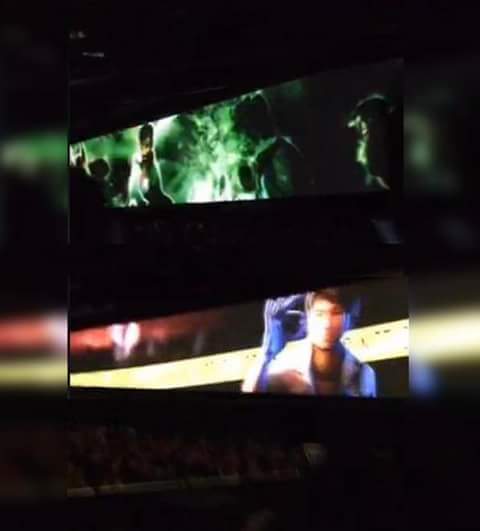 Tags: