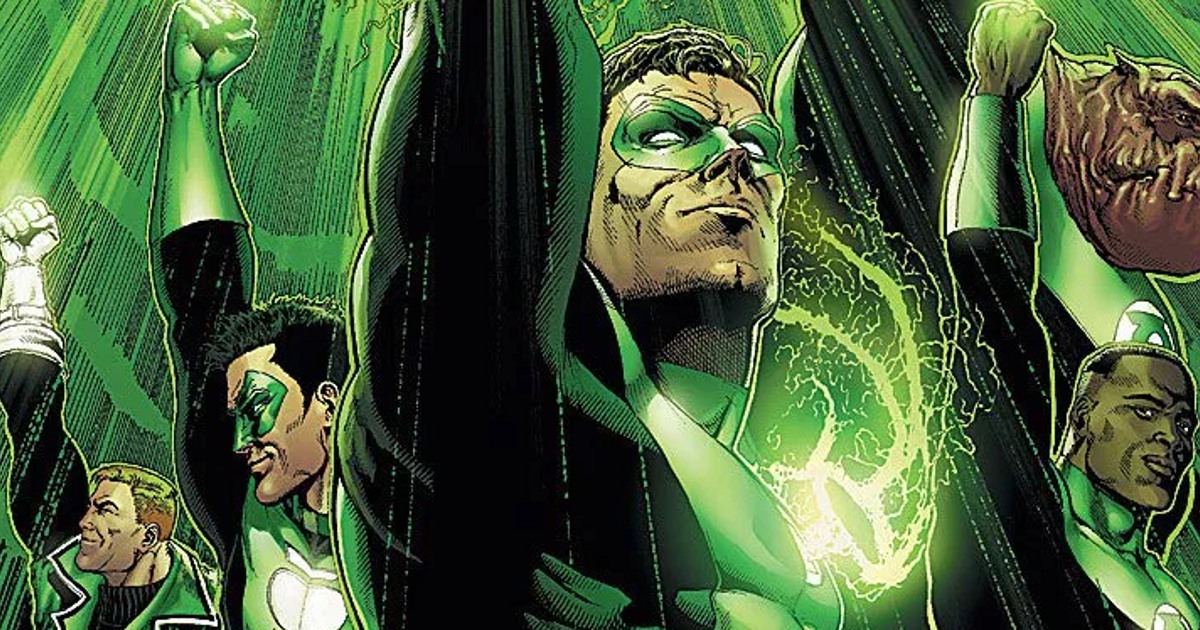 Earlier saw a rumor hit the net stating David S. Goyer might possibly direct the upcoming Green Lantern Corps movie.
Now the rumor is being shot down.
A reporter for Variety contradicted the earlier report on Twitter, "In regards to @TheInSneider 'prediction', lets just say WB is perfectly happy with Goyer just writing GL."
As noted, David S. Goyer is writing the new Green Lantern movie and has also said to be on board as a producer, which looks to be the only involvement Goyer will have.
The Green Lantern Corps movie has been said to have a 2020 release date and is described as a buddy space cop film featuring both Hal Jordan and John Stewart. It's also thought a Green Lantern might be featured in Zack Snyder's Justice League movie.
In regards to @TheInSneider "prediction", lets just say WB is perfectly happy with Goyer just writing GL

— Justin Kroll (@krolljvar) March 20, 2017
Tags: