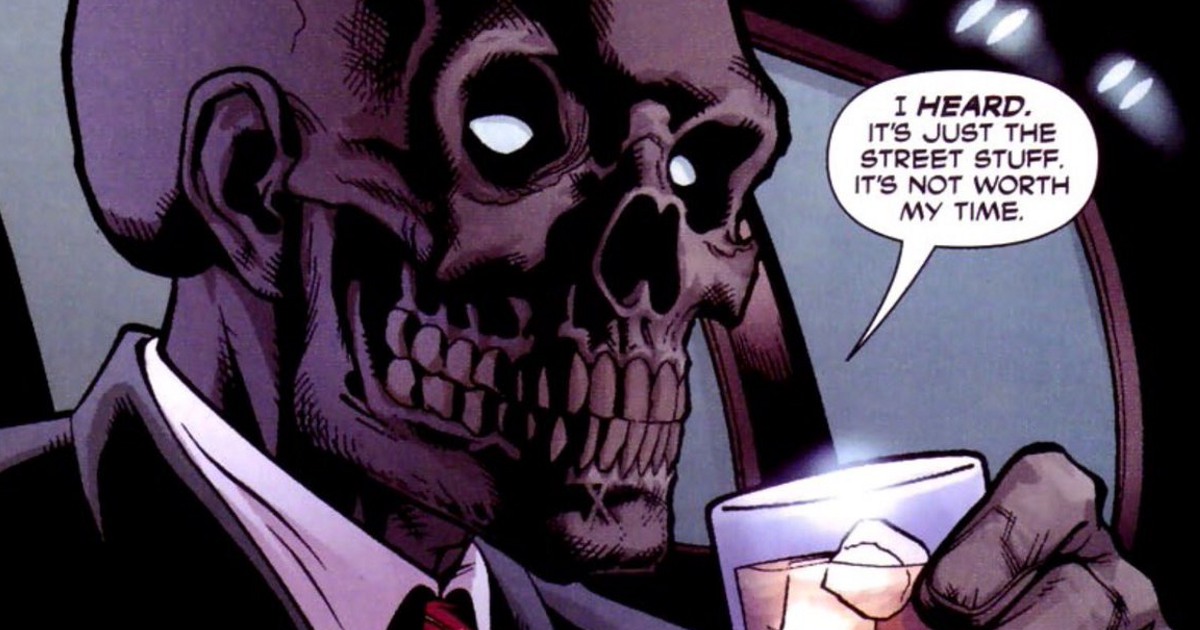 Following Suicide Squad, David Ayer is directing the Margot Robbie Harley Quinn spinoff, Gotham City Sirens.
Ayer took to Twitter to post an interesting tweet which features DC Comics villain Black Mask.
In the comics, Black Mask, aka Roman Sionis, is a Batman villain, having first appeared in Batman #386. Long story short, Roman Sionis ends up taking over his deceased parents cosmetic business where he fails miserably and ends up injuring hundreds of women in the process. Eventually, Sionis would don the Black Mask persona and become a Gotham City crime boss, having run-ins with not only Batman, but Catwoman and also responsible for the death of "Robin" Stephanie Brown. The new Rebirth comics also sees Black Mask involved with the Jason Todd Red Hood.
It remains to be seen if David Ayer actually means Black Mask will be featured in Gotham City Sirens, but with Black Mask's origins involving females and such, he might not be a bad choice for the movie.
Tags: