David Ayer offers insights into working at DC while developing the Suicide Squad movie, which he compares to Game of Thrones, meaning it's not good.
The info fits with what has been said regarding Zack Snyder and Ben Affleck's own experience working at DC.
Ayer actually says he thought he was up to take over DC at one point, too.
"During a time, during Suicide Squad, when the dailies were coming in, people were like 'Oh shit, maybe Ayer's going to take over DC,'" Ayer said while on the Real Ones podcast hosted by Jon Bernthal. "It's Game of Thrones in there. The palace politics were insane."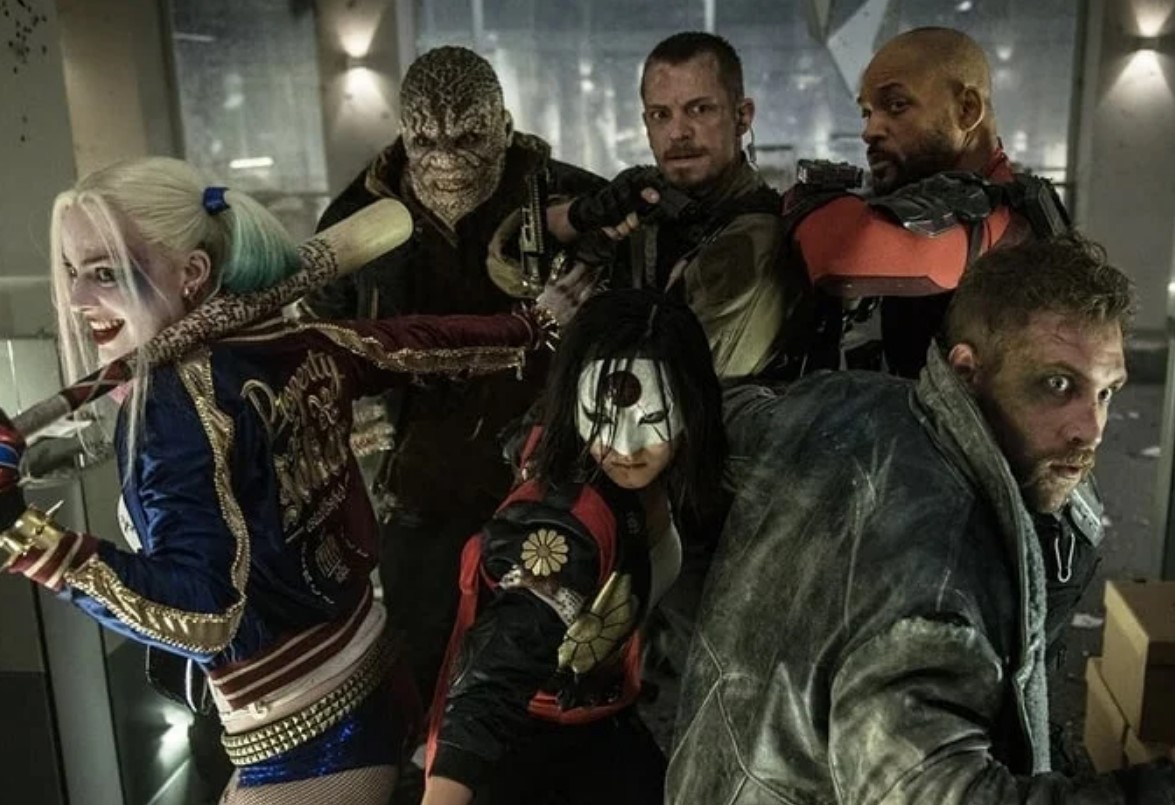 "Ayer Cut" was never tested
David Ayer also commented on his "Ayer Cut" of Suicide Squad, which Ayer reveals was never even tested.
"They never tested my cut, and the thing is, I have it, I fucking have it, and if I didn't, oh my God…" Ayer said. "Everyone I've shown the cut has the same reaction: rage. Like, 'this is the movie we wanted, why didn't we get this?'"
Ayer continued, "It's like Schrödinger's Cut now. Is it more legendary to see it or more legendary to not see it? I talked to James Gunn, and look…he's trying to figure that whole mess out. They wanna get some scores on the board first, you know? I have, I show people, but it's tough because I wanna fucking move on from it, I wanna heal from it."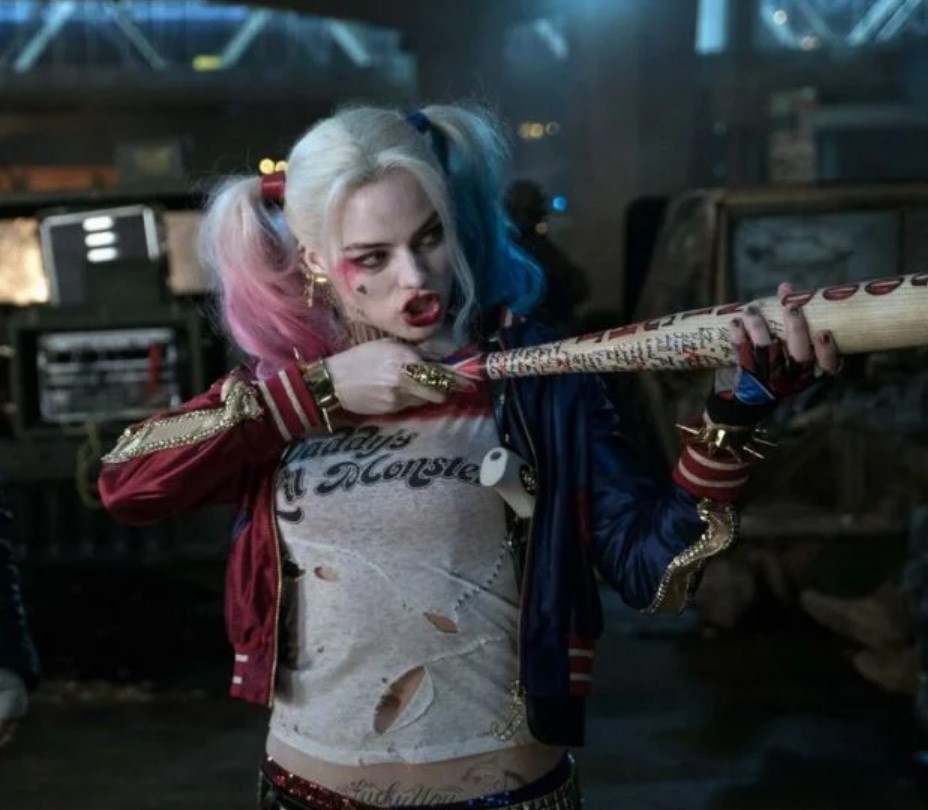 Deadpool changed things
David Ayer also says as a result of Deadpool, those at DC wanted the DC movies to be more comedic.
"Deadpool opened, and then they never tested Batman v. Superman, so they put the movie out there and they never did a test," Ayer said. "And they were expecting a different result, and then they got hammered by all the critics, and then it's like, 'OK, we're going to turn David Ayer's dark, soulful movie into a fucking comedy now.'"
Ayer also opened up about the reviews.
"That shit broke me," Ayer said. "That handed me my ass. Hollywood, I tell people, is like watching someone you love get fucked by someone you hate."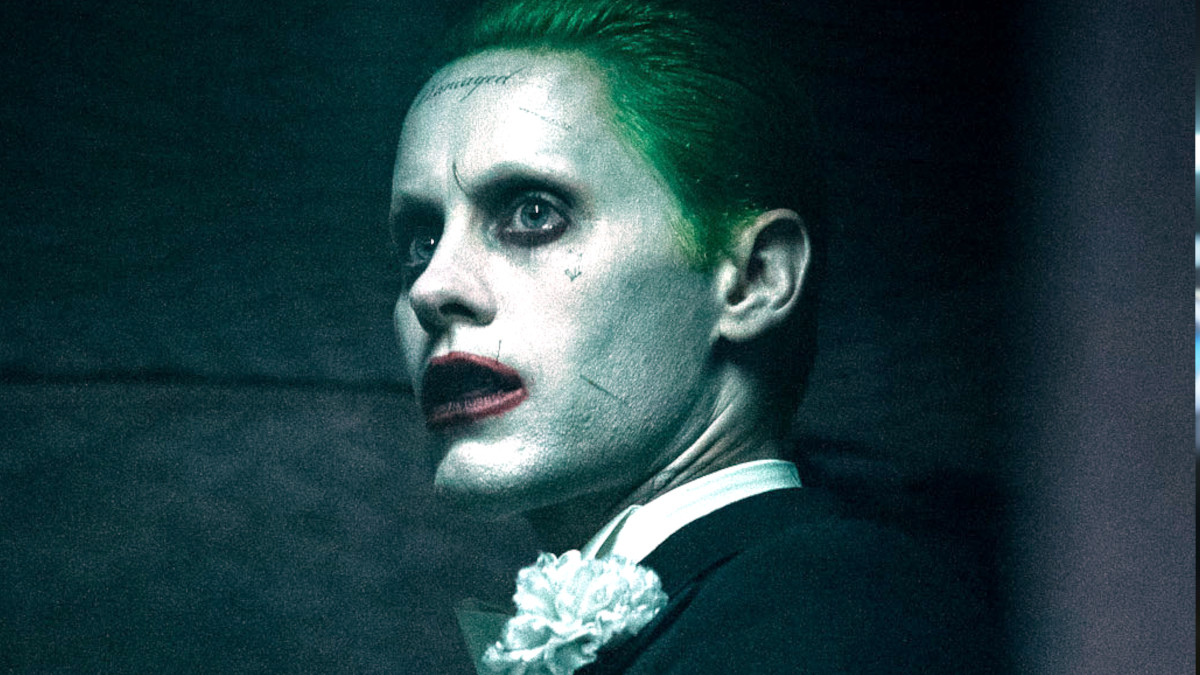 Hopeful for Ayer Cut release
Ayer also recently tweeted he is hopeful his Ayer Cut of Suicide Squad will get released.
"All I know is my unseen film plays much better than the studio release," Ayer tweeted. "The interest in my cut being show[n] seems real and organic. And [James] Gunn told me it would have it's time to be shared. He absolutely deserves to launch his DC universe without more drama about old projects."
It's show biz baby 🙌🏼

Gotta go out there and sell the product no matter what.

Doesn't mean I wasn't dying inside doing it.

We were all incredibly hurt; the cast, the producers; when the embargo lifted on the reviews.

I was having breakfast in New York with my family when… https://t.co/q2R7BmEvaV pic.twitter.com/d7K8jfG1OJ

— David Ayer (@DavidAyerMovies) August 29, 2023
It was a complete scene. Starting with an epic gunfight between J's henchmen and the Arkham guards.

But maybe I'm making it all up.
😉 https://t.co/xmCyc9a2oV

— David Ayer (@DavidAyerMovies) August 29, 2023
Reshoot changed scene drastically. https://t.co/jZf7jB2cgE

— David Ayer (@DavidAyerMovies) August 28, 2023
Absolutely fair take based on what version you saw released.

I'm not asking for your compassion or respect.

I will say the film I actually made is wildly different. Unimaginably different.

And I'll add if you knew me personally, you would discover we have much more common… https://t.co/t3J9dAjRfj

— David Ayer (@DavidAyerMovies) August 27, 2023
I had a lonely childhood. Spent a lot of time in libraries. Never had money to buy comics. I religiously read everything I could get my hands on. Every anthology. DC and Marvel, Heavy Metal comics. Mad Magazine. Anything and everything I could find.

Of it had drawings and… https://t.co/gKj4ghhFlO

— David Ayer (@DavidAyerMovies) August 27, 2023
Key to Superman IMO is his emotional life. He has to wrestle with this immense capability, but is a very normal human mentally. A farm kid from the Midwest, there's an innocence to him. Thereby the darkness hunts his innocence. He can be tricked and gaslit. His goodness can be… https://t.co/S1BqijgyFr

— David Ayer (@DavidAyerMovies) August 26, 2023
It's important to have both.
Light and dark interacting together.

🎭 — Symbol for drama is happy mask / sad mask. Not two dark masks. Not two light masks. Balance is key. Stakes, drama, soul, hope, light, darkness. Pain. Joy.

You will never get that richness from comedy… https://t.co/RwR2GWSwlk

— David Ayer (@DavidAyerMovies) August 26, 2023
Easy solve. Let film makers have their vision. Don't operate from fear. Be daring. Look at what worked. Don't chase the market.

DC has always had the best characters in publishing. Dark intense and thoughtful is the brand. 🙌🏼 https://t.co/JPbcCjtths

— David Ayer (@DavidAyerMovies) August 26, 2023
What's your advice on how to navigate this situation with grace? There's a genuine curiosity and interest from a lot of people. And I'm aware of there is another group of people that have fun mocking the film. Your comment is a perfect example of how many are magnetically drawn… https://t.co/QZTZGUInAS

— David Ayer (@DavidAyerMovies) August 7, 2023