Ahead of Friday's Disney Plus Day, Darth Vader versus Obi-Wan Kenobi concept art has been released, which offers a tease for the return of Hayden Christensen as the Sith Lord.
The concept art comes from a leaked sizzle reel for the upcoming Obi-Wan Kenobi Disney Plus series, so the footage might be available online this Friday.
Lucasfilm president Kathleen Kennedy, and Ewan McGregor, who returns in the titular role from the prequels, previously teased a big battle between Darth Vader and Obi-Wan, as Kennedy described the battle as the "rematch of the century," and McGregor added, "The most beautiful thing of all [about the series] is that it's brought me back together with Hayden [and there will be] another swing at each other [before the end of the series]."
It's further been reported that Hayden Christensen and Darth Vaider will be appearing in the Ahsoka Disney Plus Star Wars series starring Rosario Dawson.
Details for Friday's Disney Plus Day include that it will kick off the global celebration with week-long company-wide promotions involving Star Wars, Marvel, and more.
"On Friday November 12 at 6:00am PT, fans can follow along with @DisneyPlus on Twitter, Facebook, and Instagram for first looks, new trailers, exclusive clips, and appearances from Disney+ creators and stars for upcoming content from Disney, Pixar, Marvel, Star Wars, National Geographic, and in select international territories, Star," states the official info which also includes the release of Under the Helmet: The Legacy of Boba Fett on the streaming service.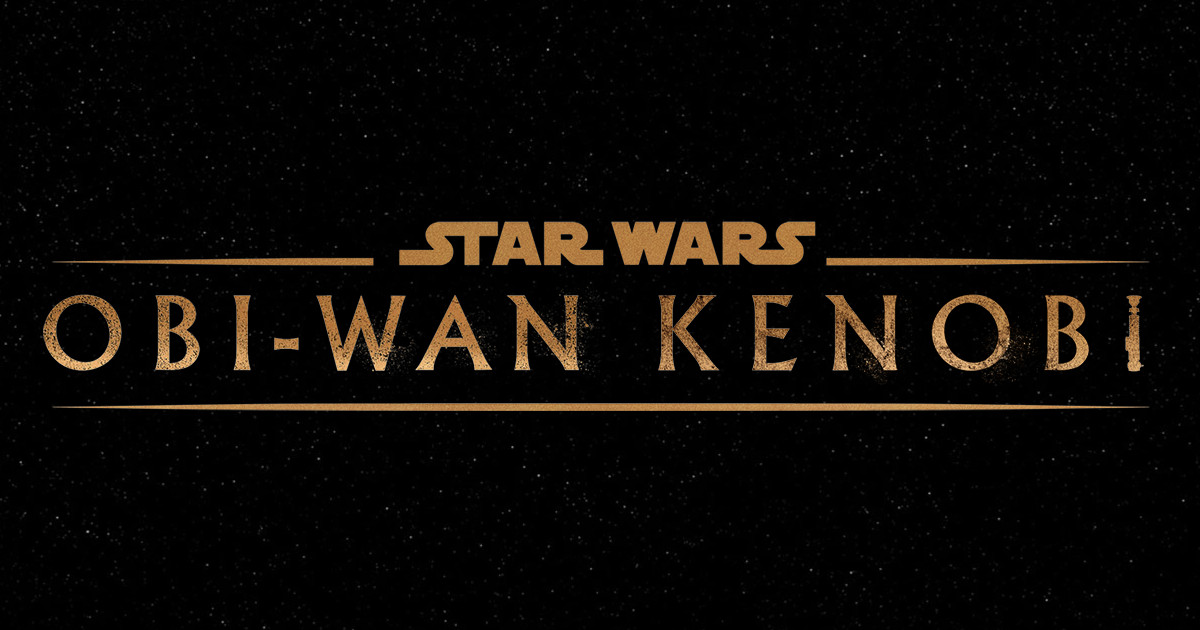 Obi-Wan Kenobi vs Darth Vader Disney Plus concept art: