Christopher Nolan's Batman The Dark Knight is returning to theaters in a limited capacity for its 10 year anniversary.
Showcase Cinemas is screening The Dark Knight for two days: February 8 and February 11.
Unfortunately, the chain only has about a dozen theaters, so most of us won't be able to see it.
It's too bad Fandango's Fathom Events didn't pick up The Dark Knight, it would be pretty awesome to see the film on the big screen again.
There is at least some good news in that WB is releasing a 4K Ultra HD version of The Dark Knight along with a special Christopher Nolan collection.
Watch the trailer: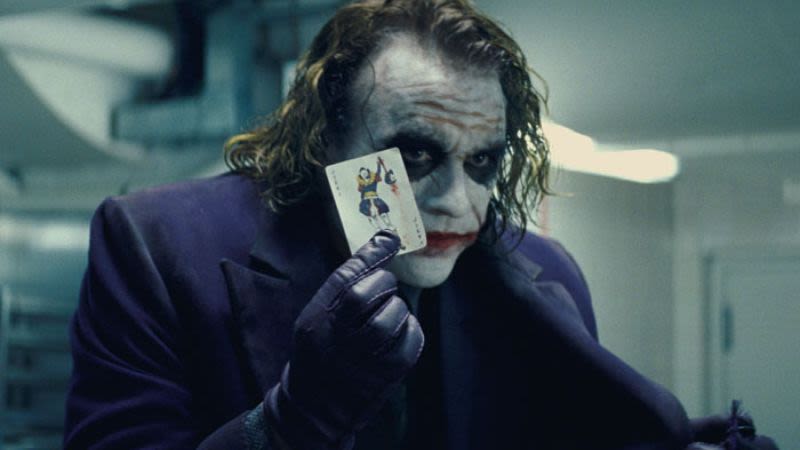 MOVIE SYNOPSIS:
With the help of Lieutenant Jim Gordon and District Attorney Harvey Dent, Batman sets out to destroy organized crime in Gotham for good. The triumvirate proves to be effective, but they soon find themselves prey to a rising criminal mastermind known as the Joker, who thrusts Gotham into anarchy and forces the Dark Knight ever closer to crossing the fine line between hero and vigilante.
CAST: Christian Bale, Heath Ledger, Michael Caine, Gary Oldman, Aaron Eckhart
WRITERS: Jonathan Nolan, Christopher Nolan
DIRECTOR: Christopher Nolan
GENRE: Action/Adventure
MPAA RATING: PG-13
LENGTH: 2 hr 32 min