Charlie Cox would love to do a Daredevil Season 4 but it's probably not ever going to happen.
The Marvel shows On Netflix, which included Daredevil, Jessica Jones, Luke Cage, Iron Fist, Punisher and Defenders, were canceled back in November of 2018 with it thought Marvel might be able to use the characters as early as two years later, meaning November of this year.
In a recent interview, Charlie Cox was asked if he feels a Daredevil Season 4 is going to happen, but he said he doesn't think it will:
"I don't feel that way, no. And, I don't know why I don't feel that way. But, I haven't been given any reason to believe that. And, from a cynical point of view, it just feels like maybe I'm trying to protect myself, 'cause I'd love nothing more than to do it again."
Cox continues by pointing out that everyone is involved with other projects and that it would be hard to get everyone back:
"But when you make a television show, it's so complicated, and people's schedules are so difficult, and contracts are so difficult. So that's why when, as an actor, when you sign onto a TV show, you sign six years of your life away. Because, if you don't do that, it becomes too complicated to try and get all these moving pieces."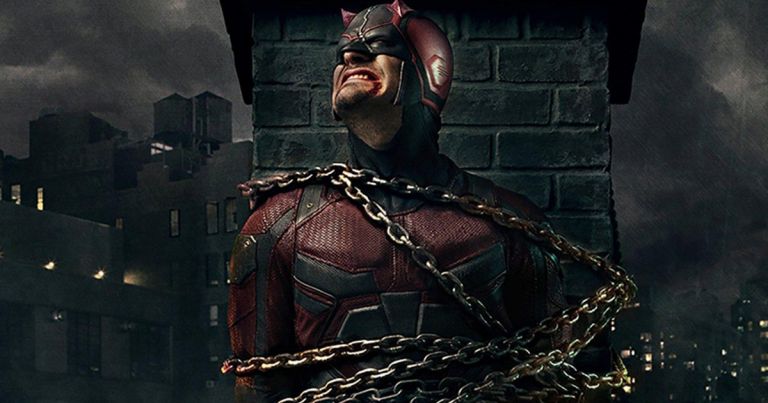 Daredevil reboot underway in the MCU
While Daredevil Season 4 may not happen, that doesn't mean Daredevil isn't going to happen within the MCU, as Kevin Feige is now in control of all of Marvel.
When Daredevil and Charlie Cox were a part of Netflix, it came under Marvel TV, a separate division at Disney than Marvel Studios, where it could be argued the Netflix shows weren't even connected to the MCU in the first place.
Feige has since disbanded Marvel TV and fired the head of Marvel TV Jeph Loeb.
I was actually told last Summer while at Comic-Con by Marvel insiders that some sort of Daredevil reboot is underway within the MCU and that a Heroes For Hires project in the works.
Regarding the Netflix actors, I was told they probably would be out and that the characters would be recast.
(via CBS)