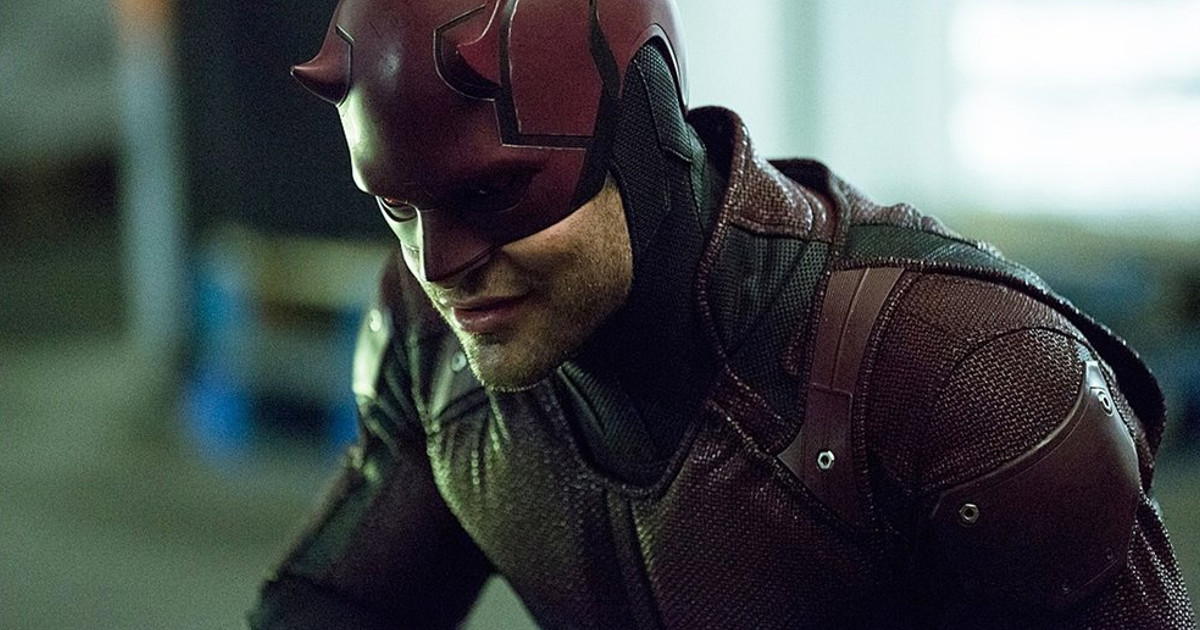 Following Defenders, it's learned Netflix and Marvel TV will start filming on the highly anticipated Daredevil Season 3 in October.
Daredevil stars Charlie Cox as lawyer-by-day Matt Murdock turned Devil of Hell's kitchen by night fighting injustice and crime and righting wrongs.
Marvel's Defenders (spoilers follow) left Daredevil at a cliffhanger, with fans eagerly awaiting what becomes of the Man Without Fear as it's heavily speculated Daredevil Season 3 will adapt the Marvel comics Daredevil "Born Again" storyline.
The final episode of Defenders saw Matt Murdock not give up on the – ironically enough – reborn Elektra which led to the two of them getting blown up inside a building; however, Matt Murdock was shown to have survived under the care of a group of nuns, with one in particular nun named Maggie (in the comics, Matt's mother is a nun named Maggie).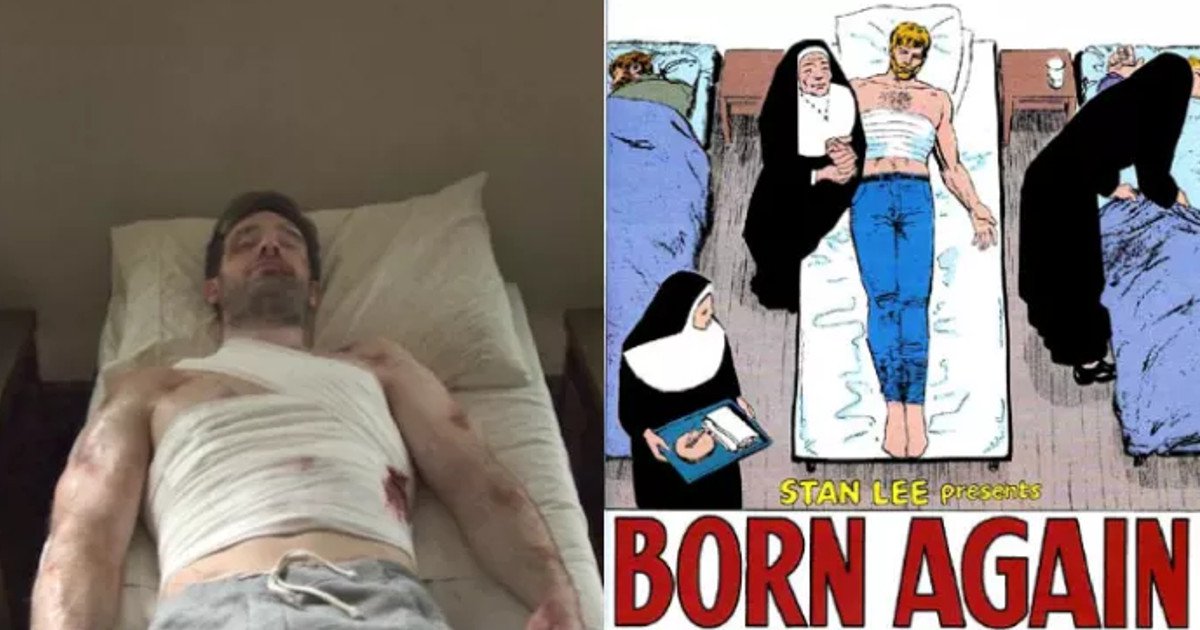 THR questioned Charlie Cox about the potential of doing Daredevil "Born Again."
"That's such an amazing story. Everyone who loves Daredevil loves 'Born Again,'" Cox said. "You can't not. And if that's the case, then the implications of that would be very exciting to me. That would be great."
The Daredevil "Born Again" story was written by Frank Miller, known for the "Batman: The Dark Knight Returns," comic that inspired Batman vs. Superman, with Charlie Cox offering if they go the "Born Again" route it won't most likely be a straight adaptation.
"Having said that, I know we don't tend to follow any story blueprints too closely, because if you do, then you become a foregone conclusion," Cox offered. "There may be elements from 'Born Again,' but I'm sure there will be elements that are unfamiliar and surprising and different in order for the show to be compelling to fans who know the comics very well. If we start making 'Born Again' page-for-page, then the people who have read it and loved it — the hardcore fans — they won't have too much drama."
Up next from Marvel TV and Netflix is Marvel's Punisher starring Jon Bernthal, which debuts later this year.