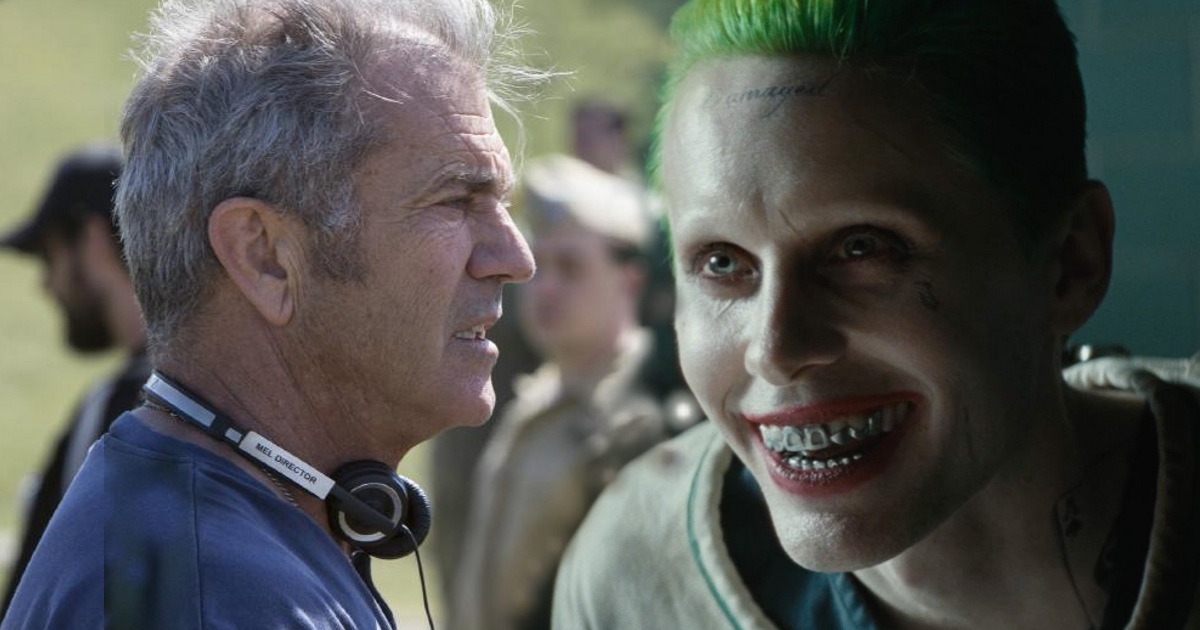 Is Mel Gibson coming to the DCEU?
According to The Hollywood Reporter, WB and Mel Gibson are in early talks for Suicide Squad 2.
The report mentions WB is courting Mel Gibson to direct, and that no official offer has been made nor has any commitment.
It's further said Mel Gibson is apparently keeping an open mind about directing Suicide Squad 2 as he is familiarizing himself with the material, but the studio is also looking at other directors, including Life helmer Daniel Espinosa.
David Ayer, who directed the first Suicide Squad movie, is directing the Margot Robbie Harley Quinn spinoff Gotham City Sirens which focuses on the female side of the DCEU. 
While Suicide Squad was panned by critics, it did over $745 million at the box office, which was enough to fast track Suicide Squad 2.
Back last September actually saw Mel Gibson call Batman vs. Superman a "piece of sh-t" and he also blasted superhero movies in general, though Mel Gibson did say directing Iron Man 4 would be fun. 
"And it's a piece of sh-t," Gibson said referring to Batman vs. Superman. "I'm not interested in the stuff. Do you know what the difference between real superheroes and comic book superheroes is? Real superheroes didn't wear spandex. So I don't know. Spandex must cost a lot."
Tags: