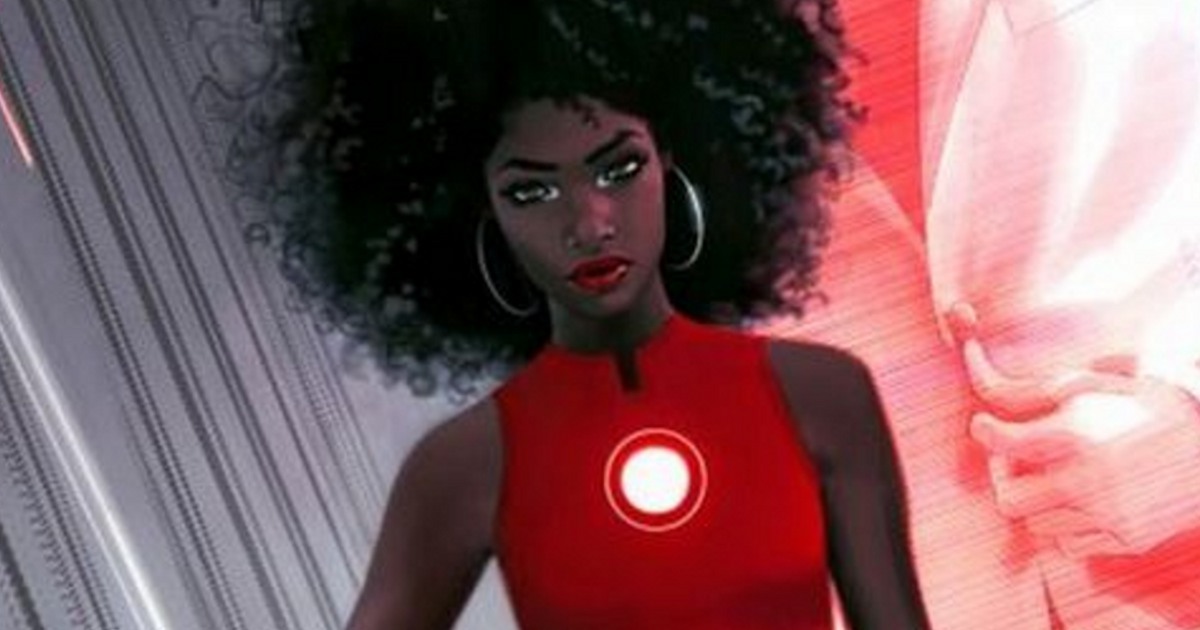 The feud between Marvel Studios president Kevin Feige and Marvel CEO eccentric Ike Perlmutter looks to continue to heat up.
The latest sees Marvel Comics publisher Dan Buckley promoted to President of Marvel Entertainment (comics/TV/gaming/licensing/merchandising).
The report also mentions that Dan Buckley will report directly to Ike Perlmutter and have no involvement with Marvel Studios and the movies.
The report further states that Buckley's promotion is seen "partly as a doubling down of the company into the creation of content that is non-film related."
That means Perlmutter is creating and promoting Marvel content that is not related to the MCU, or Fox Studios or any other company that doesn't fall under his wing, and it's another way of saying Perlmutter is no longer promoting or desiring to use content from the MCU in the comics/TV/gaming/licensing/merchandising division.
This partly explains why Perlmutter has ordered the cancellation of the Fox Studios Marvel comics and characters (Wolverine, Fantastic Four) and why the Marvel comics have been changing.
The MCU characters in the comics have been killed off or replaced: Hulk is dead, murdered by Hawkeye; Captain America is Hydra; Thor is a female; Iron Man is a teenage black girl, etc. 
It could be argued Ike Perlmutter is creating a totally different Marvel brand, which is minus the Marvel film characters, and he's been doing it for the past few years, but nobody at Disney or Marvel wants to admit it.  It also remains to be seen if it will work, but while the Marvel movies under Kevin Feige succeed, Marvel Comics and TV seem to be getting worse because fans are tired of the lack of quality, the disrespect and the non-use of core Marvel characters.
Tags: