With Warner Bros. announcing filming on the Joker movie has started and the first image and footage hitting the net, now Conan O'Brien shares some new "images."
Watch the video below, which shows Conan O'Brien showing off the first official image of Joaquin Phoenix as Joker, which the audience doesn't seem to believe at first.
Conan O' Brien then compares the Joaquin Phoenix Joker to the recent Suicide Squad Jared Leto version, which draws a laugh from the crowd.
As Joaquin Phoenix looks like an average Joe, and the movie is set in the 1980s', Conan O'Brien then reveals "exclusive images" of Joker's car, Catwoman, Batman, the Bat signal and more.
It's pretty funny. Conan airs weeknights on TBS at 11: 00 EST.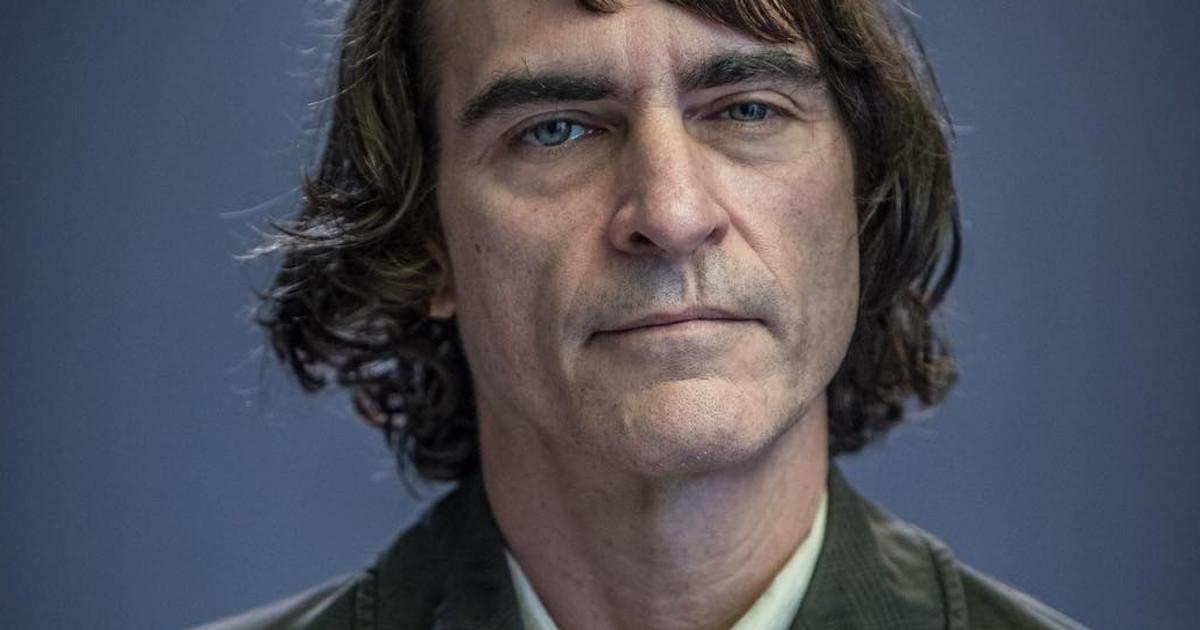 Joaquin Phoenix Joker
The Joker origin movie centers around the iconic arch nemesis of Batman and is an original, standalone story not seen before on the big screen. Director Todd Phillips' exploration of Arthur Fleck (Phoenix), a man disregarded by society is not only a gritty character study, but also a broader cautionary tale. The film follows the transformation of a struggling stand-up comedian to a full-blown criminal force of nature.
The film stars Robert DeNiro as a talk show host; with Deadpool 2's Zazie Beetz playing a single mom who catches the interest of the man who will become the clown prince of crime; Marc Maron is the agent responsible for getting the Joker on DeNiro's talk show, with the film also starring Frances Conroy, Josh Pais, Bill Camp, Brett Cullen, Glenn Fleshler, Douglas Hodge and Shea Whigham.
Joker has an October 4, 2019 release date.