Echoing an earlier report, now it may be likely that Comcast has given up on trying to acquire Fox Studios, which means Disney will get the rights back to the X-Men, Wolverine, Deadpool, Fantastic Four and related characters.
Comcast may instead try to get the Sky network, which Fox currently owns 39% of the company.
CNBC reports that Comcast is now focusing on buying the UK-pay TV provider Sky before it makes a decision on the remainder of the Fox for-sale assets, which includes the Marvel properties, Avatar, the FOX TV stations and more.
The report notes if Comcast walks away with Sky, that it may decide to give the remainder of the Fox assets to Disney, as has been previously reported, as Comcast is looking to increase its foreign market and really wants Sky to do so.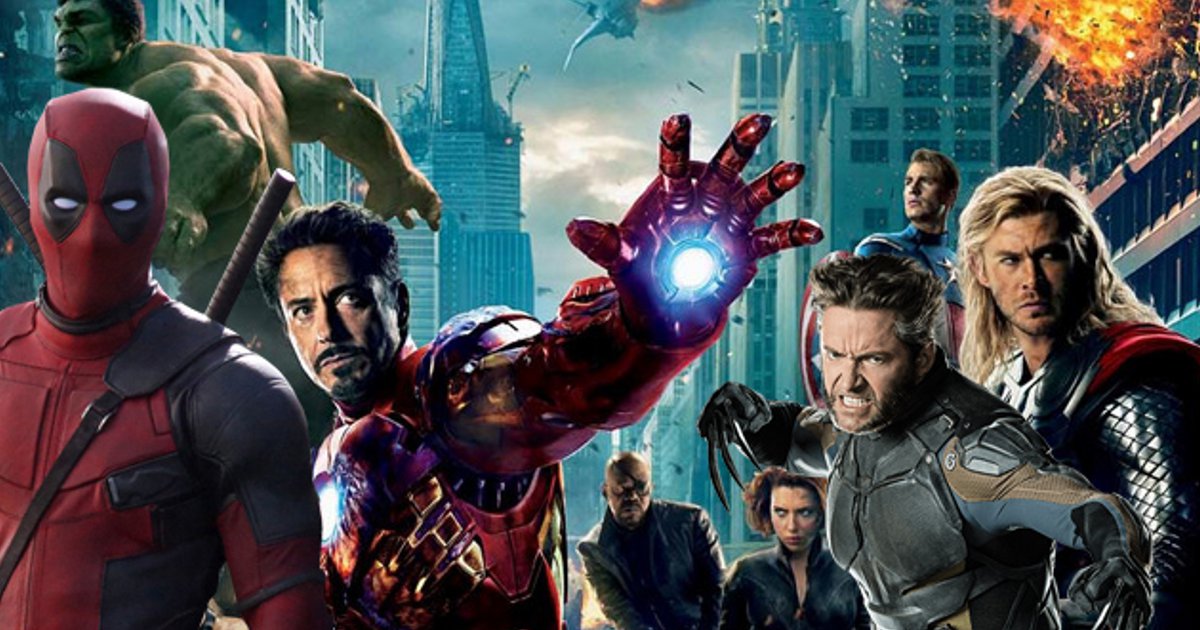 WSJ reports Comcast upped their offer for Sky, which is a price likely not to be topped, which means Comcast could walk away with Sky, while Disney gets the rest of Fox.
Disney recently increased their Fox Studios offer from $52.4 billion to $71.3 billion following Comcast offering a $65 billion all-cash deal for Fox.
WSJ does also note that Comcast could still boost its firepower as the world's media moguls gather for an annual conference, which could give Comcast further opportunities.
20th Century Fox recently set July 27 as the new date for stockholders to vote on the sale of their many film and television assets to The Walt Disney Co., which has also recently received U.S. anti-trust approval.