It's learned a movie has been pitched to James Gunn for the Batman villain, Clayface, which sounds like it would be a horror film, and also that the character could be in Matt Reeves' The Batman 2.
Deadline reports that in Flanagan's pitch, Clayface wouldn't be a villain and that Flanagan and his partner had a meeting with James Gunn and Peter Safran, and that it wasn't pitched to be a part of the Matt Reeves Batman universe.
However, Clayface is said to be "a big addition" to Matt Reeves' The Batman 2, so if that is the case, it probably means Clayface is off the table, and Clayface has actually been rumored as the villain of The Penguin series.
Flanagan responded on Twitter with, "Re: CLAYFACE – the news today is entirely speculative. When or if something like that ever becomes real, I promise I'll tell you guys. :)."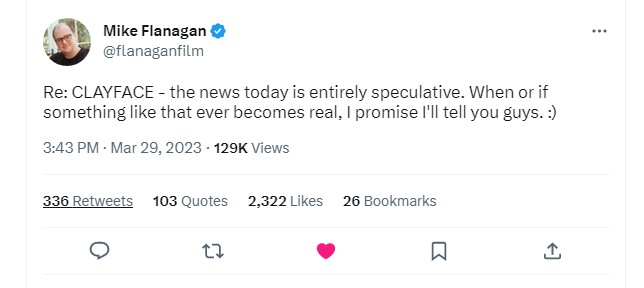 Update: A tweet from 2021 shows Flanagan interested in Superman and "a standalone Clayface movie as a horror/thriller/tragedy."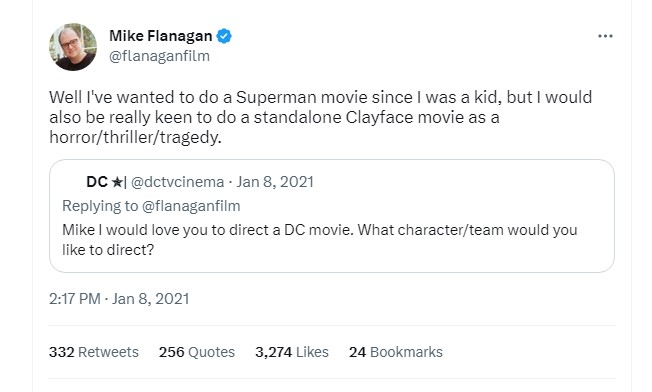 Mike Flanagan is a director known for The Midnight Club and Midnight Mass TV series, The Shining sequel Doctor Sleep, The Haunting Of Hill House, Gerald's Game, Ouija: Origin of Evil, Oculus, and more, so since Flanagan's background is all horror, it seems likely his pitch for a Clayface movie would be horror-centric as well.
However, as Clayface is connected to Batman, does Gunn and WB want to expand the franchise even further with a solo flick?
James Gunn is developing a new Batman for The Brave and the Bold movie, and of course, Matt Reeves continues with his The Batman universe including the sequel starring Robert Pattinson, and Reeves is also developing The Penguin series coming to HBO Max and the Arkham series, and there also happens to be the Todd Phillips Joker movies which also features Harley Quinn.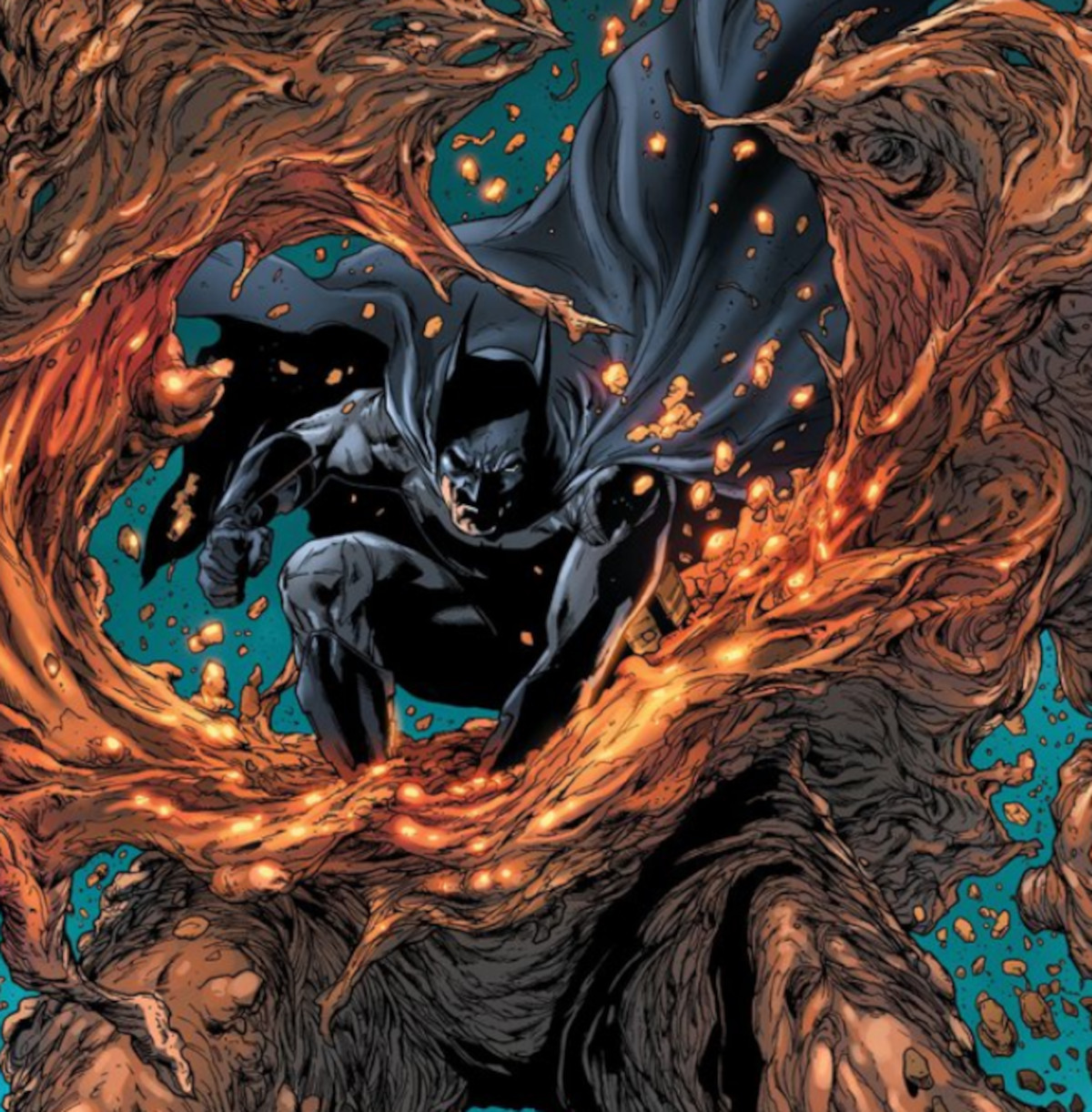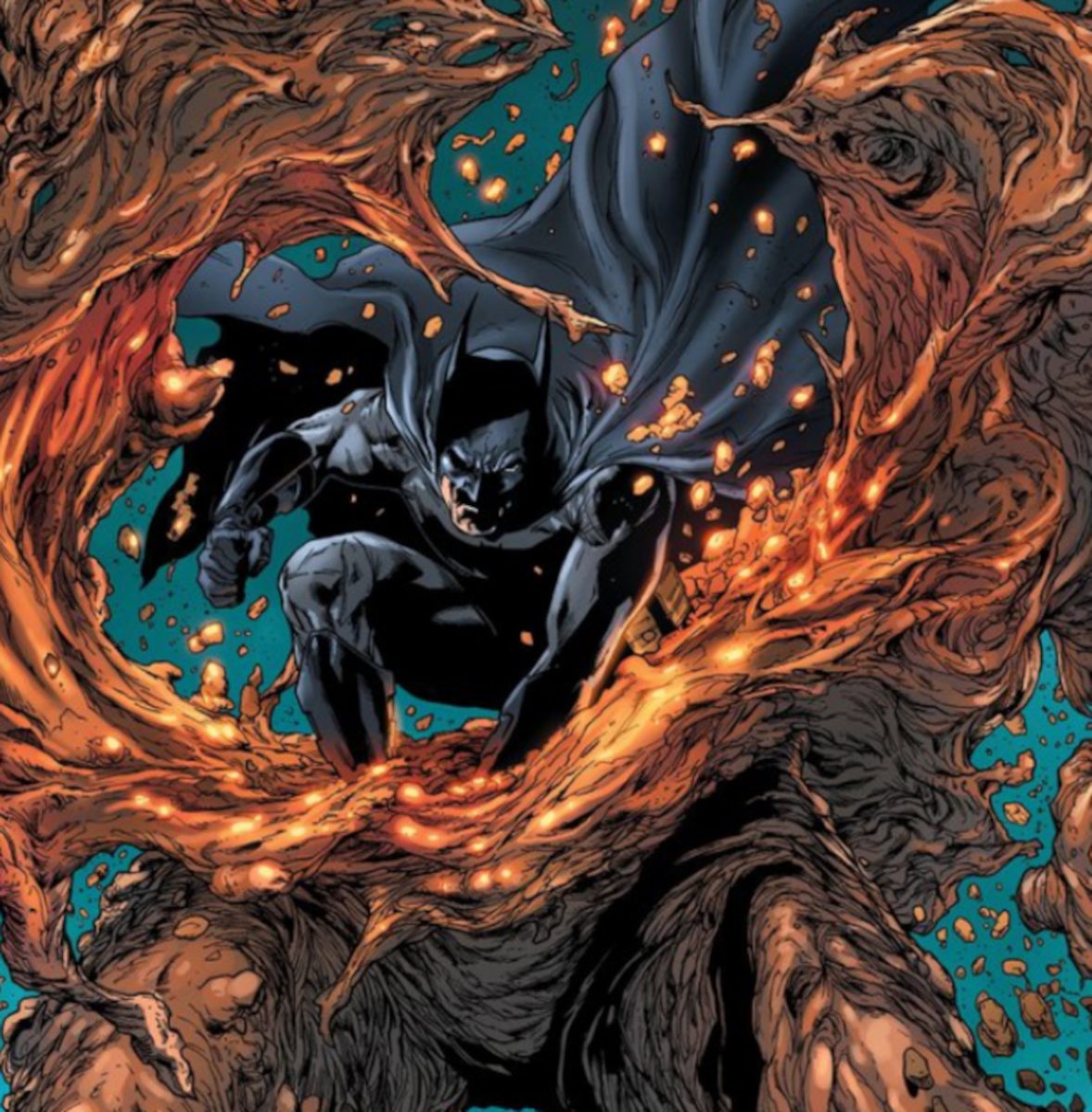 DC Comics describes Clayface as:
The tragic Clayface is a virtually indestructible shape-shifting monster who's both threatened Gotham City and served as an ally to Batman.
In Gotham City, people are never quite what they seem—sometimes literally. As one of the most skilled and dangerous shape-shifters in the DC Universe, Clayface is a complicated and multifaceted rogue who oozes in and out of different roles with the fluidity of the mud that makes up his body.
Numerous beings have held the name Clayface, including the victim of a tragic accident and a crook who unlocked the secrets of magical clay to grant himself powers. The Clayface story is constantly evolving and pulling new people into the muck and mire. With a total of eight different characters officially holding the mantle at one time or another, knowing just whom—and what—to expect from a Clayface can be a tricky affair. Virtually indestructible, criminally devious and brilliant at improvisation, even the most harmless-looking incarnations of Gotham's resident mud-based monster represent a massive potential threat—one that Batman must grapple with regularly to keep his city safe.