Though the flick is in current need of a director, both Chris Pratt and Sean Gunn state that Guardians of the Galaxy 3 will happen.
While promoting The LEGO Movie 2, Pratt actually promised the third movie take place.
"I promise there'll be a third movie, I don't know exactly what that's going to look like, but I know everyone on board is just eager to give the fans what they want and wrap up a trilogy in a meaningful way," Pratt told Variety.
Pratt stating the third movie will finish the trilogy fits with former director James Gunn previously stating Guardians of the Galaxy 3 will feature the last iteration of the team as we know them.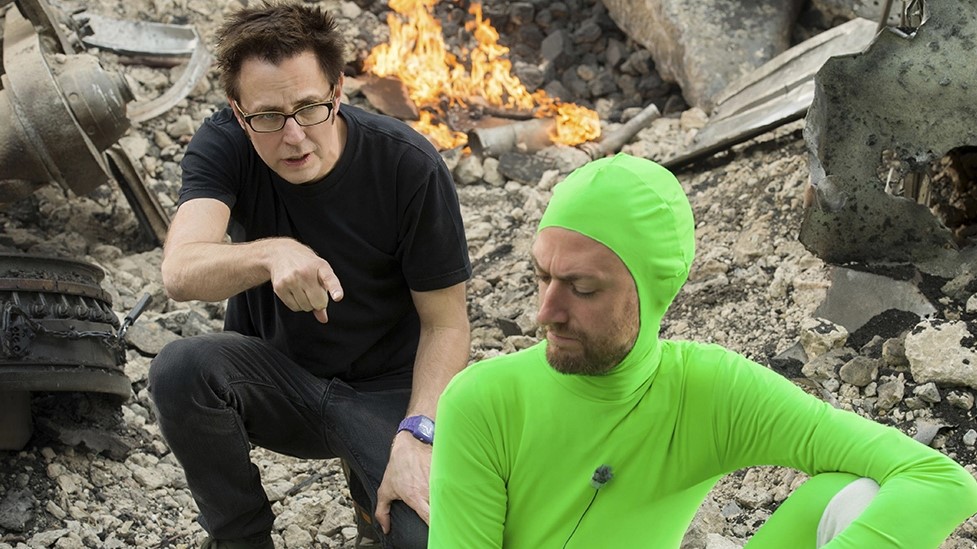 Regarding Sean Gunn, while attending the recent Stan Lee tribute, he said, "I think Guardians 3 is going to get made. We're going to make that movie and we'll figure out what happens there, but you know, everything ends up having a way of working itself out."
Guardians of the Galaxy 3 is currently on hiatus due to James Gunn getting fired last Summer over controversial tweets. Marvel Studios is still looking for a director, so it could be some time before the movie sees the light of day. James Gunn has since moved to Warner Bros. and is directing and writing the Suicide Squad 2 movie.