While everyone's attention is currently on the James Gunn situation, how about a bit of celebrity gossip regarding Guardians of the Galaxy's Chris Pratt and Katherine Schwarzenegger to lighten the mood?
The Hollywood gossip sites report that following a split from Anna Farris, the 39-year-old Chris Pratt is now dating the 28-year-old Katherine Schwarzenegger, daughter of Arnold Schwarzenegger and Maria Shriver (Kennedy).
The couple were spotted together with Chris Pratt and Faris' 5-year-old boy getting ice cream where Katherine Schwarzenegger apparently laid a big fat kiss on her new man.
TMZ posted a batch of pictures.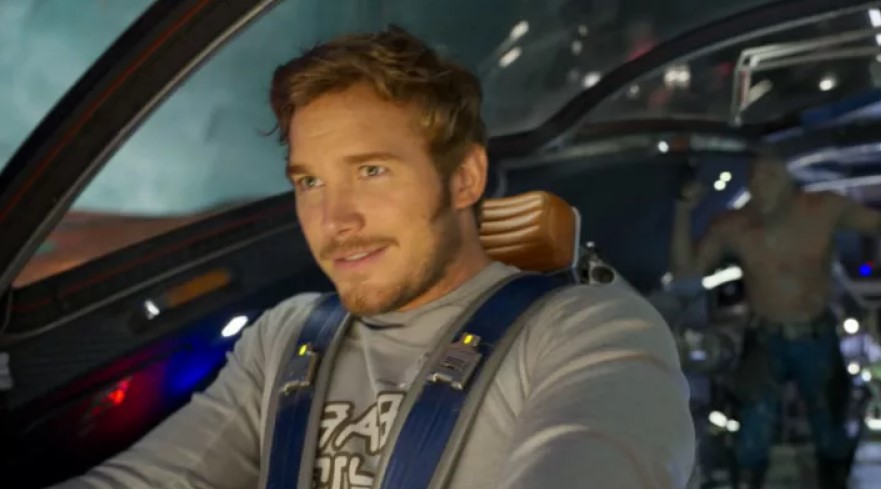 Hollywood Life also posts that a friend to the actor told them he is head over heels.
"Chris is now in a place in his life where he wants to move on to a new relationship and fall in love, and his radar is all on Katherine," the person claims. "They are having an amazing time getting to know each other and things feel very natural. She is very familiar with celebrity so it's very comforting for him that he doesn't have to worry that she has other intentions. It's a completely new type of relationship for him because he really wants to make it work and not have to play any games. It's important for him to make this work."
Earlier today saw the cast of the Guardians of the Galaxy release a joint statement requesting the reinstatement of James Gunn on Guardians of the Galaxy 3, with Pratt posting on Facebook:
"Although I don't support James Gunn's inappropriate jokes from years ago, he is a good man. I'd personally love to see him reinstated as director of Volume 3. If you please, read the following statement- signed by our entire cast."