Marvel's Guardians of the Galaxy star Chris Pratt and Katherine Schwarzenegger are getting married, as the 39-year-old actor announced the news on Instagram.
"Sweet Katherine, so happy you said yes! I'm thrilled to be marrying you. Proud to live boldly in faith with you. Here we go!" Pratt said.
Chris Pratt started dating the 29-year old daughter of Arnold Schwarzenegger and Maria Shriver earlier last year. Images first surfaced of the pair back in July, followed by the couple releasing their own images in December for Katherine's birthday.
"Happy Birthday Chief! Your smile lights up the room. I've cherished our time together. Thrilled God put you in my life. Thankful for the laughs, kisses, talks, hikes, love and care," Pratt posted December 13.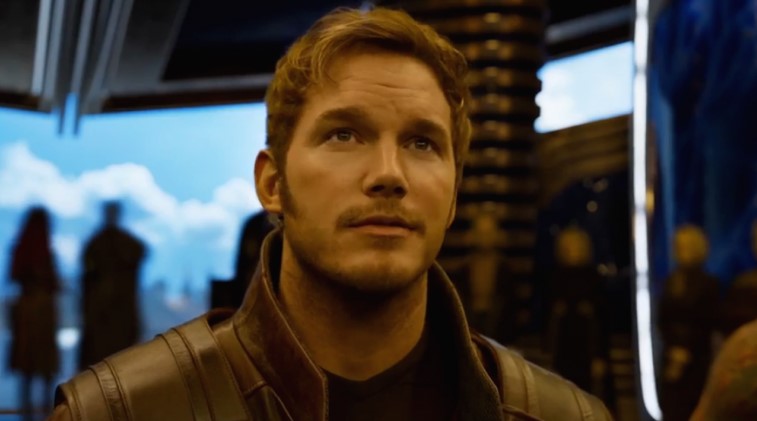 The first images from July revealed the couple's first big public smooch, as the two were getting ice cream with Pratt's son.
Pratt and ex-wife actress Anna Faris recently finalized their divorce in October where they were married for nine years.
Chris Pratt is expected back for Marvel's The Avengers: Endgame this April 26 and Guardians of the Galaxy 3 is in development; Pratt also has The Lego Movie 2: The Second Part, The Kid, Onward, Jurassic World 3 and Cowboy Ninja Viking in the works.
Katherine Schwarzenegger is a writer whose most recent work includes the children's book, Maverick and Me, and she is also the grandniece of president John F. Kennedy.