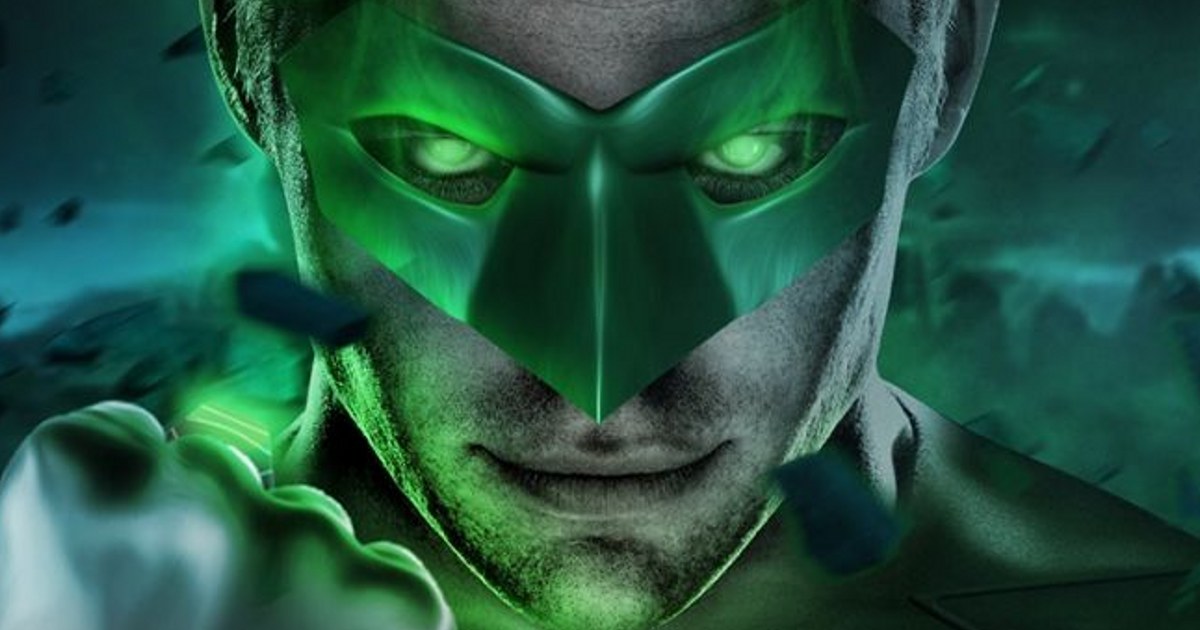 Chris Pine Green Lantern?
Back at the 2015 San Diego Comic-Con, WB revealed a batch of DCEU concept art which included art for Green Lantern Corps.
Many fans in attendance described the art as being Chris Pine Green Lantern.
Interestingly enough, when WB aired that DCEU Justice League special on The CW a ways back, the Green Lantern Corps concept art was the only art not to be released.
Eventually, Chris Pine would be announced as Steve Trevor in the Wonder Woman movie, and not Hal Jordan for Green Lantern Corps.
While promoting Wonder Woman at the recent Cinemacon, MTV brings it up that Chris Pine playing Steve Trevor means he won't be playing a DC superhero or Green Lantern, which sees Pine respond as follows.
I've never been a big superhero fan. It wasn't what drew me to films when I was younger. I was more of a Die Hard and Indiana Jones guy, and Romancing the Stone. I only bring up those because they have qualities of this character, the love story. So, no, I really didn't care at all.
The current fan favorite to play Green Lantern is Armie Hammer.
While we won't see a Chris Pine Green Lantern, hopefully WB gets someone just as good.
Wonder Woman hits June 2nd.
(note: pictured above is fan art; below is the GLC concept art)