It was recently learned that Chris Hemsworth finished filming on The Avengers: Infinity War movies, and now it is confirmed that following Avengers 4, Chris Hemsworth's contract is up with Marvel Studios.
While that may sound like a bummer, the good news is that Chris Hemsworth wants to return as Thor.
"I've just, literally two days ago, finished Avengers 4 and that's my contract — my preexisting contract is done now, so it's kind of like, 'wow, that's it,'" Hemsworth told IGN. "Two or three films ago I was like, 'okay, a couple more.' I was enjoying it but I was like… I felt a little restricted. And after this last experience with Taika, and actually these last two Avengers, I feel like we've reinvented the character a number of times — even in these next two, he evolves again, and you don't get that opportunity often in a franchise. So I definitely feel a renewed sense of excitement and enthusiasm, and more so than ever, I think. If I had the opportunity to do it again, I think I'd love to," Chris Hemsworth continued. "I also think there's an appetite for it now, or there's a far greater range of possibilities of where he can go now, what he can do, just because we've kind of broken the mold a bit."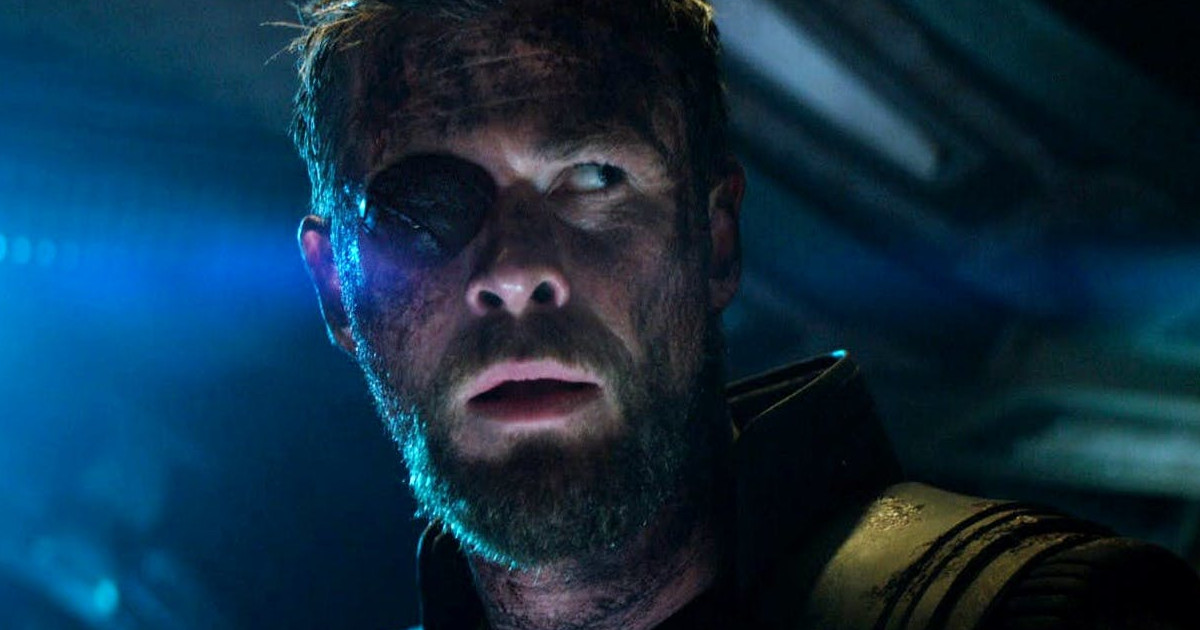 The renewed enthusiasm Chris Hemsworth speaks of is with the recent success of Thor: Ragnarok, which made near $850 million at the box office. Director Taika Waititi has even stated he would return for more Thor movies and offered that instead of doing a "Thor 4," the next one would be something more akin to a "Thor: Ragnarok 2."
We can also speculate that with Chris Hemsworth wanting to return for more Thor movies, that the Asgardian son may actually survive the wrath of Thanos the Mad Titan!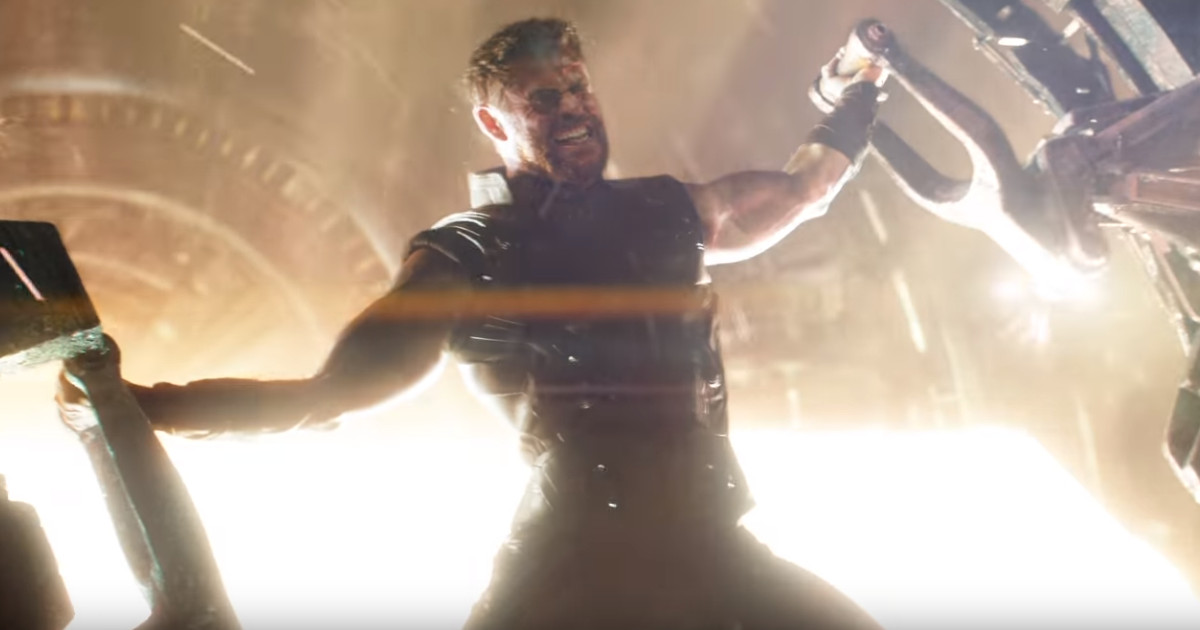 Further potential news about Chris Hemsworth in The Avengers: Infinity War movies comes from leaked LEGO images possibly revealing Thor's new weapon.
Avengers 4 has a May 3, 2019 release.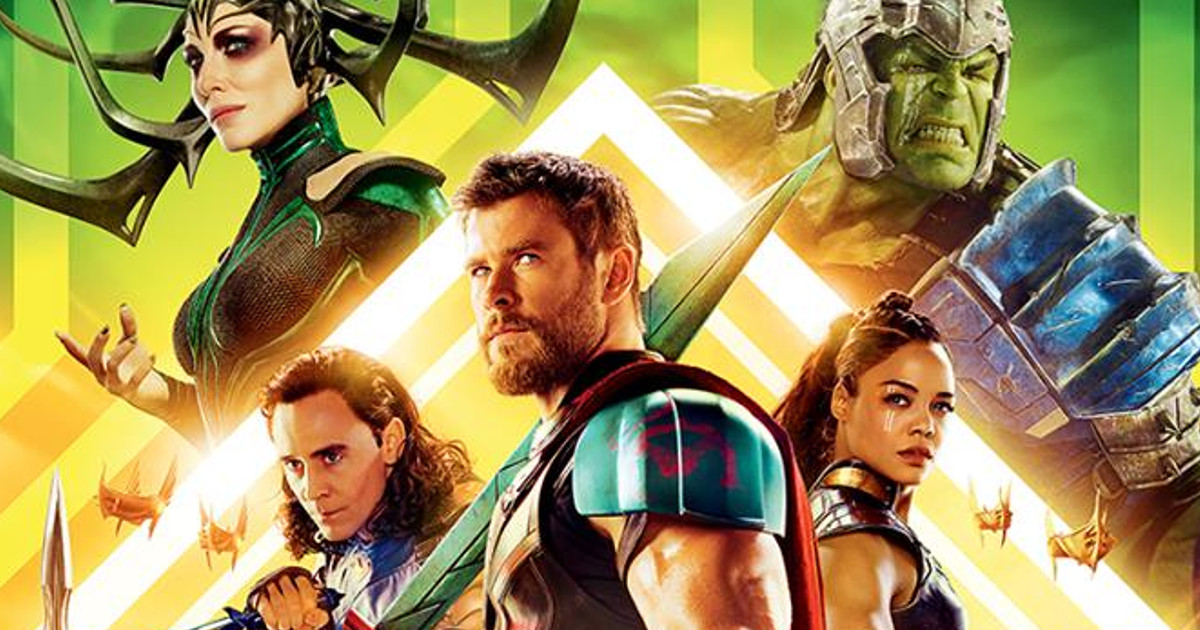 An unprecedented cinematic journey ten years in the making and spanning the entire Marvel Cinematic Universe, Marvel Studios' "Avengers: Infinity War" brings to the screen the ultimate, deadliest showdown of all time. The Avengers and their Super Hero allies must be willing to sacrifice all in an attempt to defeat the powerful Thanos before his blitz of devastation and ruin puts an end to the universe.
Anthony and Joe Russo direct the film, which is produced by Kevin Feige. Louis D'Esposito, Victoria Alonso, Michael Grillo and Stan Lee are the executive producers. Christopher Markus & Stephen McFeely wrote the screenplay. "Avengers: Infinity War" releases in U.S. theaters on May 4, 2018.