Thor: Ragnarok saw Hela destroy Thor's hammer, Mjolnir, so with Thanos seeking the Infinity Stones and set to take on the Marvel Universe, what weapon will the Son of Asgard wield in The Avengers: Infinity War and The Avengers 4?
A spoiler pic of The Avengers: Infinity War LEGO characters have leaked online possibly offering up the answer.
In the comics, prior to using Mjolnir, Thor has used the Dwarven-forged battle axe, Jarnbjorn, which is a mighty weapon in itself as Thor used it to battle frost giants, trolls, dragons and even the Celestials!
Check out the The Avengers: Infinity War LEGO image featuring Thor along with Groot which looks to possibly feature Jarbjorn (via https://superbromovies.com/2017/12/28/new-leaked-avengers-infinity-war-lego-set-seems-to-confirm-thors-new-weapon-jarnbjornsuperbromovies):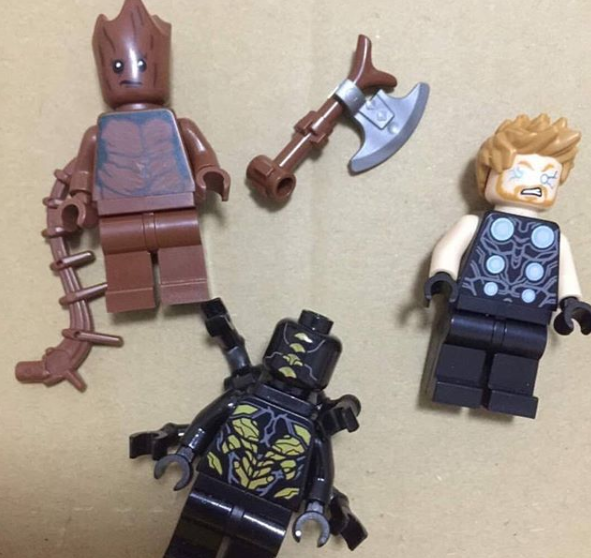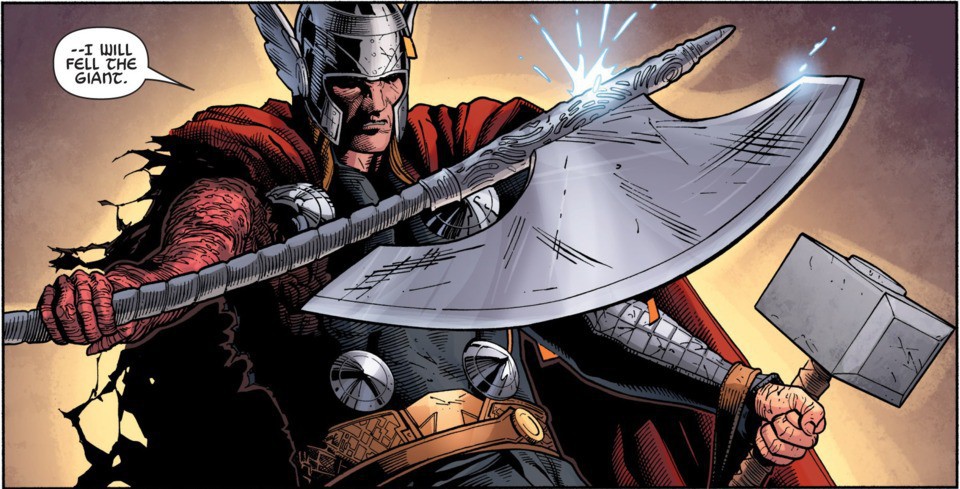 In addition to the above, images for the Guardians of the Galaxy LEGO Avengers: Infinity War have apparently leaked online featuring Rocket Raccoon, Gamora and Star-Lord, and one of Falcon as well. The character in orange may be from Han Solo or Black Panther (via Instagram):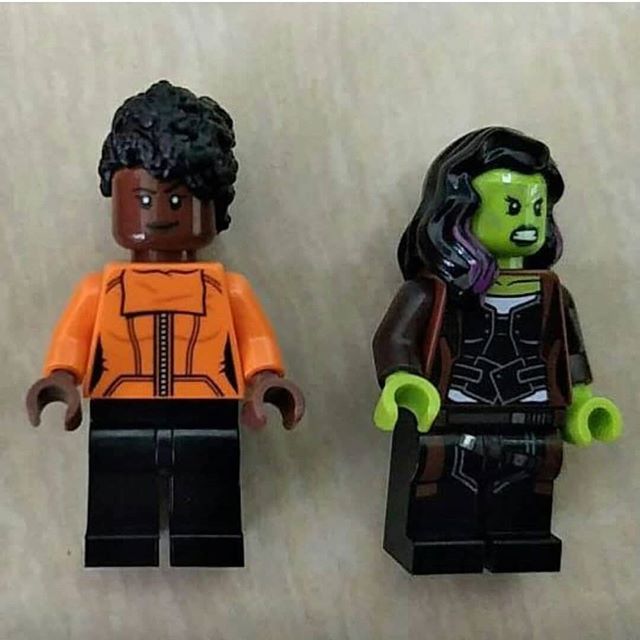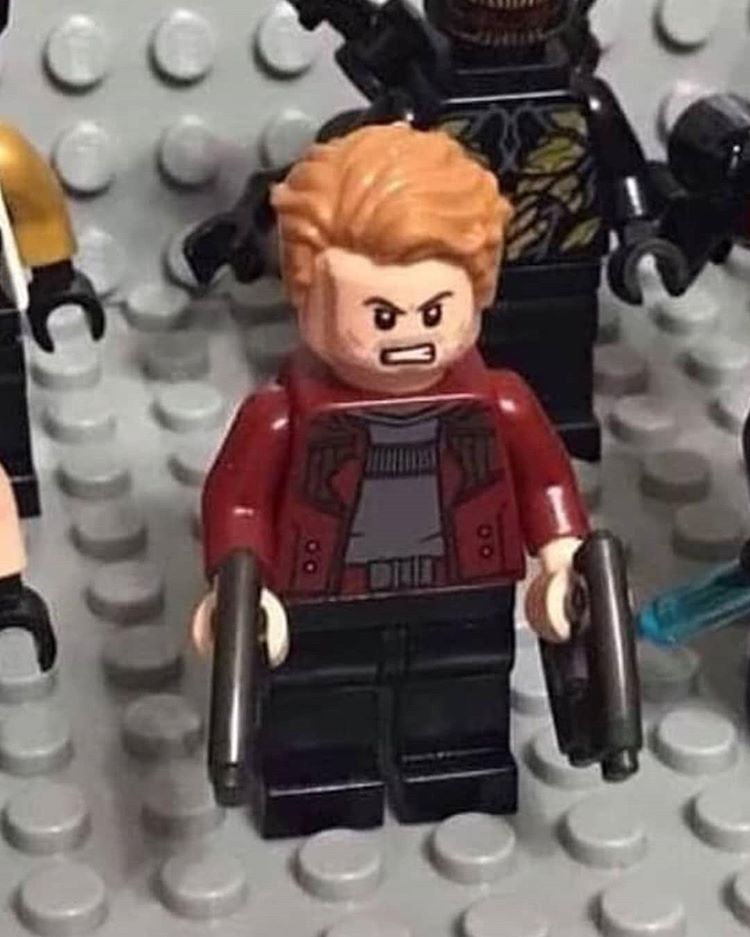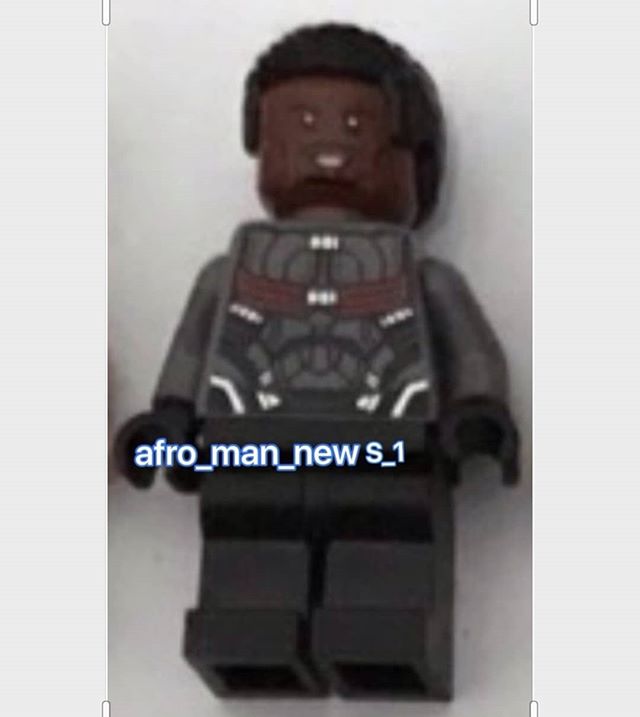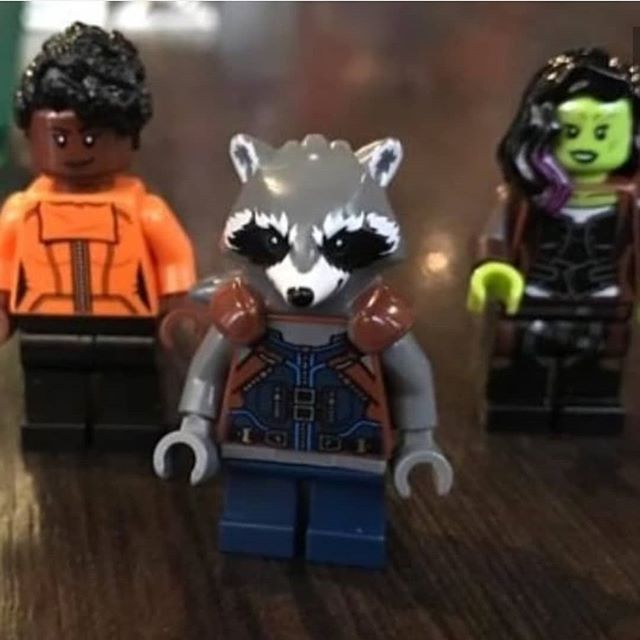 An unprecedented cinematic journey ten years in the making and spanning the entire Marvel Cinematic Universe, Marvel Studios' "Avengers: Infinity War" brings to the screen the ultimate, deadliest showdown of all time. The Avengers and their Super Hero allies must be willing to sacrifice all in an attempt to defeat the powerful Thanos before his blitz of devastation and ruin puts an end to the universe.
Anthony and Joe Russo direct the film, which is produced by Kevin Feige. Louis D'Esposito, Victoria Alonso, Michael Grillo and Stan Lee are the executive producers. Christopher Markus & Stephen McFeely wrote the screenplay. "Avengers: Infinity War" releases in U.S. theaters on May 4, 2018.