The Avengers: Endgame didn't see the death of Thor as was speculated and rumored, but it actually may have opened up the door for more Chris Hemsworth in the MCU.
A report from earlier in the month actually stated Chris Hemsworth renegotiated his contract for Infinity War, Avengers: Endgame and for the next phase of Marvel films, but nothing official has yet been announced (it could possibly come this Summer).
While speaking in a new interview with Variety, Hemsworth doesn't confirm a return to the MCU, but says he wants to.
"I'd still love to do more, to be honest," Hemsworth says. "And I don't know what the plan is. I feel like we've opened up such a different character. I feel more energized for the possibility of where it could go… But I'll use that in other places and other characters if it's the end here."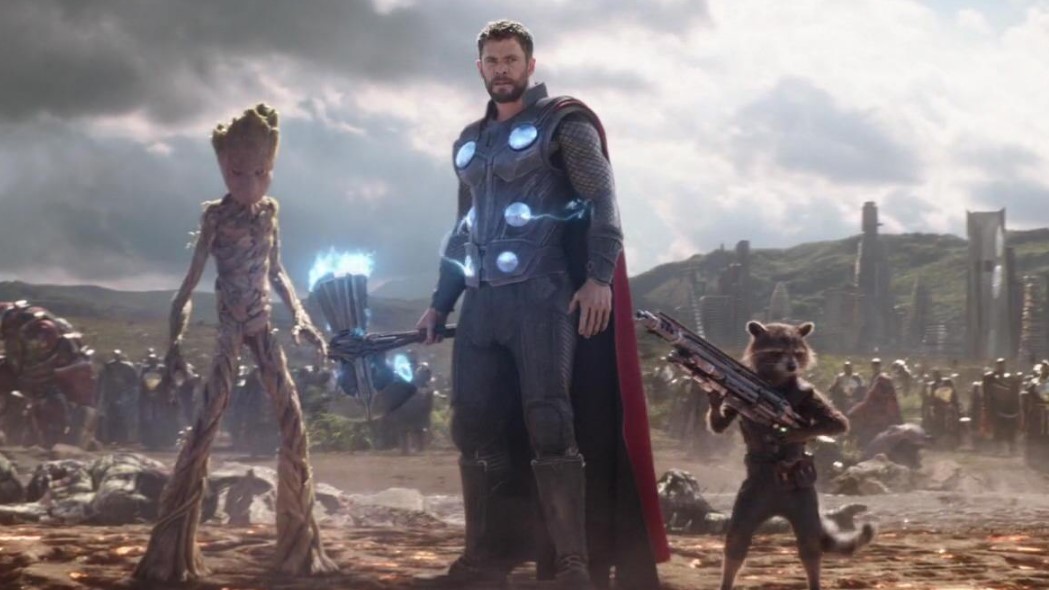 Regarding not knowing the plan for future Thor appearances, it is speculated that the Aussie actor could appear in James Gunn's Guardians of the Galaxy 3, as the end of Avengers: Endgame left it open to happen, not to mention the goofy take on Thor would fit right in with Gunn's version of the Guardians. Some fans even thing Guardians of the Galaxy 3 may become an "Asgaurdians of the Galaxy" movie also featuring Tessa Thompson as Valkryie, as Marvel Comics puts out a new comic book of the same name.
Of course, following the success of Thor: Ragnarok, a Thor 4 could very well be possible and has been talked about. Recently, Thompson confirmed there have been talks and a while back saw Ragnarok director Taiki Waiti state he would be interested.