Following the success of Thor: Ragnarok, Chris Hemsworth suits up against Thanos in The Avengers: Infinity War and Avengers 4.
Now Chris Hemsworth has some mighty words to say about the films.
 "They're going to be massive," Hemsworth told the Toronto Sun while promoting his latest movie, 12 Strong. "I finished literally two days ago, and I looked at (directors) Joe and Anthony (Russo) and said, 'I don't know how you guys have gotten this far, and I don't know how you're going to hold it together and complete this thing, but my hat's off to you.'"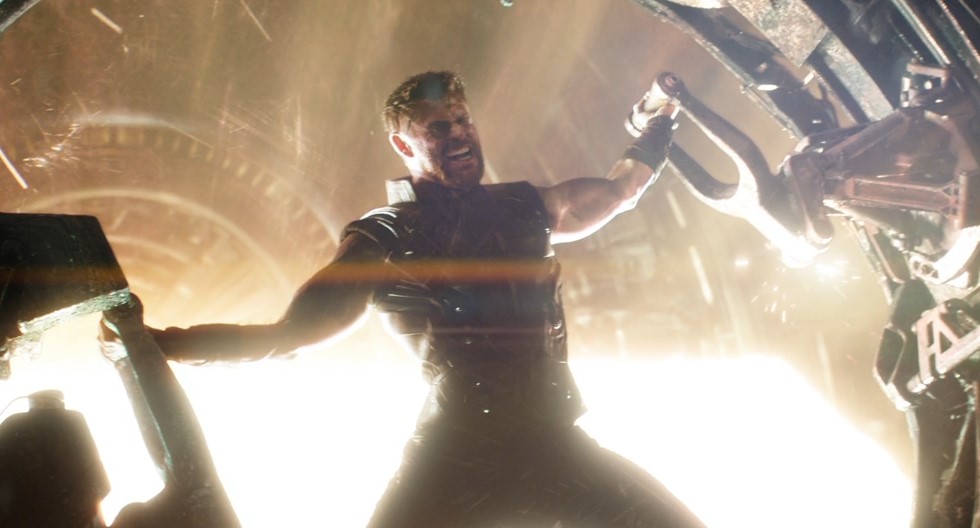 Chris Hemsworth continues with mention of how big in scope the Infinity War films are and goes so far as to say it's one of the biggest things in film history.
"This is one of the biggest things in film history and to be a part of it was just incredible. I think what these characters are about to face — with Thanos — there's been nothing quite like it. There are 76 cast members or something like that. I think what people are going to be excited about is what I was excited about and that," Hemsworth offered. "The interactions between all of these characters and the different sorts of chemistry and the relationships that are formed is something that people are going to be pretty blown away by."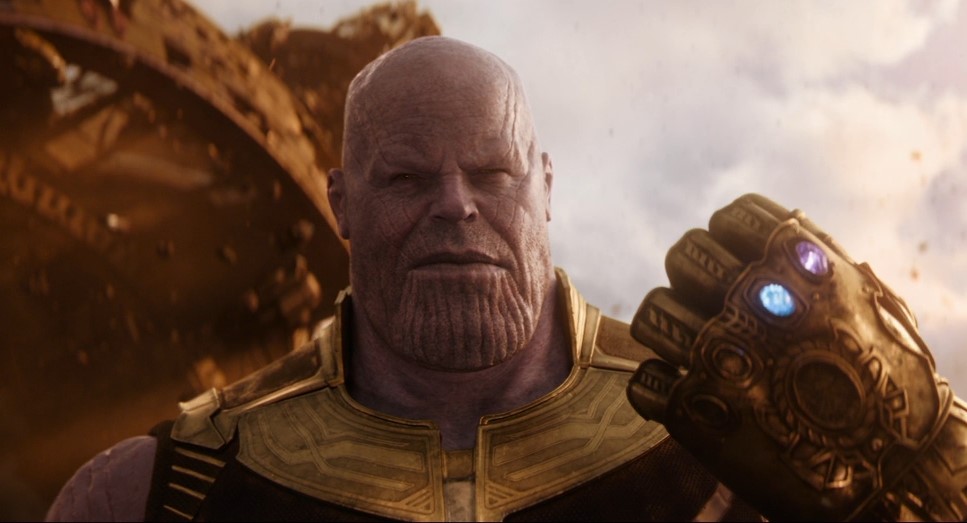 An unprecedented cinematic journey ten years in the making and spanning the entire Marvel Cinematic Universe, Marvel Studios' "Avengers: Infinity War" brings to the screen the ultimate, deadliest showdown of all time. The Avengers and their Super Hero allies must be willing to sacrifice all in an attempt to defeat the powerful Thanos before his blitz of devastation and ruin puts an end to the universe.
Anthony and Joe Russo direct the film, which is produced by Kevin Feige. Louis D'Esposito, Victoria Alonso, Michael Grillo and Stan Lee are the executive producers. Christopher Markus & Stephen McFeely wrote the screenplay. "Avengers: Infinity War" releases in U.S. theaters on May 4, 2018.