Chris Hemsworth talks trash about Ryan Reynolds and says that Green Lantern is not the best movie.
Of course, Reynolds starred in the 2011 Green Lantern movie that bombed at the box office.
The feud between the pair has to do with their upcoming fantasy football game as part of the Russo's AGBO Superhero League for charity in partnership with Fan Duel.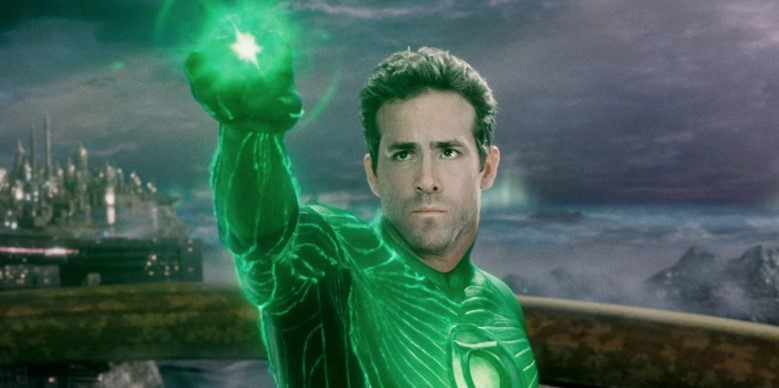 Ryan Reynolds' mom talks trash about Chris Hemsworth
Monday saw Ryan Reynolds' mother, Tammy, trash talk Chris Hemsworth as she read out loud a letter written by Reynolds (watch below).
"Normally, I would not talk to my friends like this, but he insisted," said Reynolds' mother who also read that Ryan said Chris Hemsworth is the worst Australian actor, even worse than Hugh Jackman.
Tammy added that the letter says Chris Hemsworth looks like a "bodybuilder f—ed a platypus."
However, Tammy happened to finish with perhaps a bigger dig at Hemsworth than her son.
"I loved you in Wonder Woman, it was the best!" she said with a smile (the other Chris, Chris Pine stars in Wonder Woman).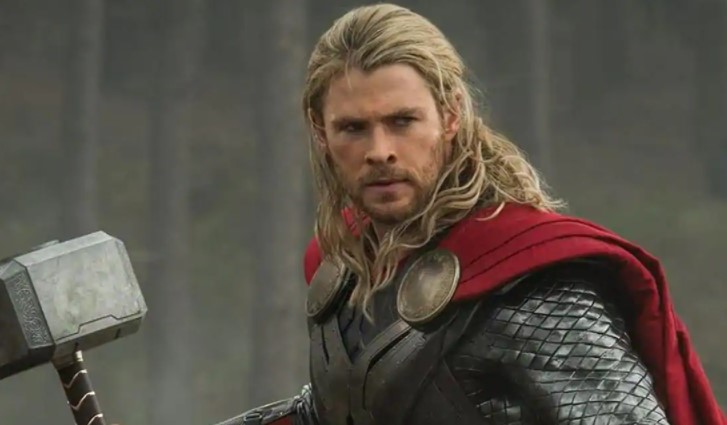 Chris Hemsworth talks trash about Ryan Reynolds and Green Lantern
Regarding what Chris Hemsworth had to say about Ryan Reynolds, Hemsworth attempted to get his "dad" to do the trash-talking for him, but his "dad" seems to be a big fan of Reynolds.
"Hey, Ryan Reynolds, what's up man? Saw that you got your mom to trash talk me, say some horrible things about me, so I got my dad, here, to say a few things about you," says Hemsworth. "Why don't you tell him what you think of him?"
Hemsworth's "dad" responds that Reynolds is a "top man," which sees Hemsworth fire back, "He's not a top man."
Hemsworth adds, "What did we talk about before? Tell him all the things we discussed. You hate him. He's a d—head. The worst actor. Your least favorite Canadian in the whole world. You hate Aviation Gin. That it's disgusting. It's not your favorite drink."
Regarding Green Lantern, Hemsworth's "dad" says it's the best movie.
"And Green Lantern?! What did you say about that?" questions Hemsworth. "It's not the best movie ever. Even if you liked him, it's not the best movie… "