Chris Hemsworth returns as Tyler Rake in the trailer for Extraction 2 from Netflix, director Sam Hargrave and the Russo brothers.
"Chris brings so much of himself to this character that without him, Tyler Rake doesn't exist," Hargrave told Netflix. "A lot of the details in the storytelling came from him. At the end of the first film, Rake gives his life for this kid. Or at least he thinks he has. But after he gets revived, he goes through an existential crisis. This whole movie is basically answering the question, "Why am I here?" And I think Tyler finds his answer and his peace in knowing that he's meant to help people — however bloody and difficult it might get in the process."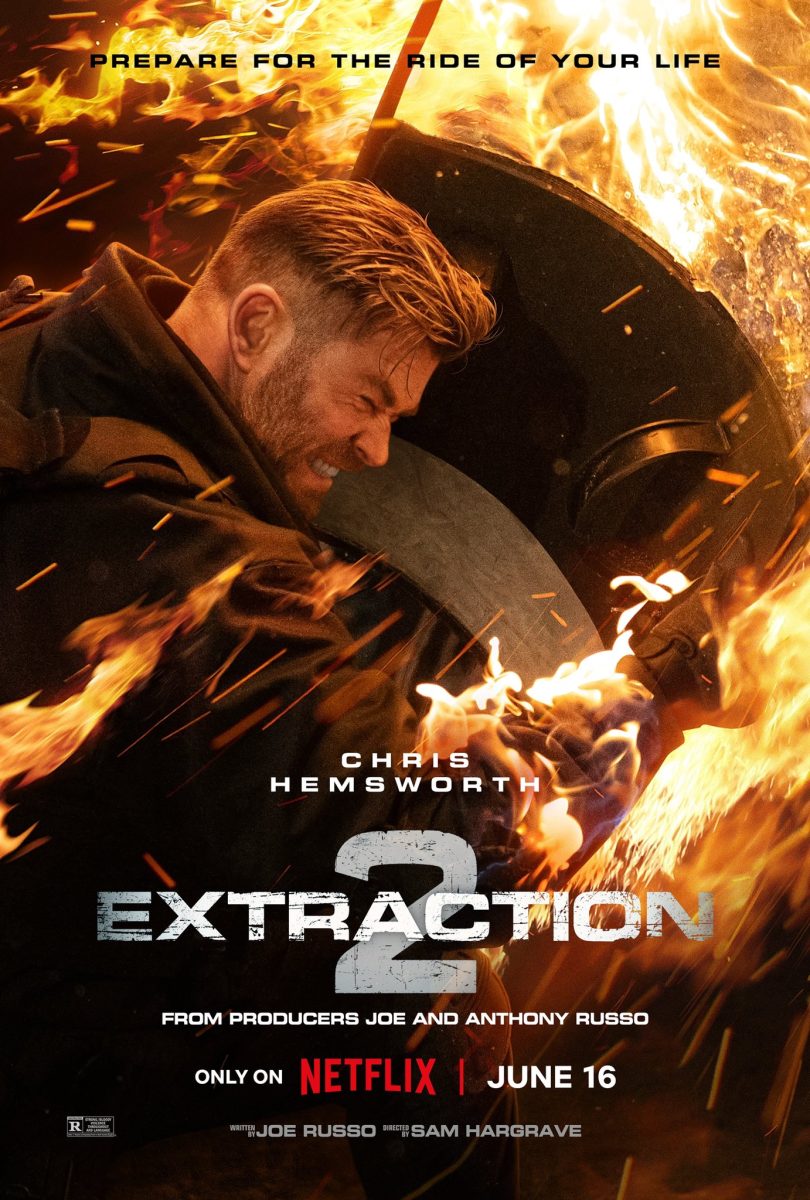 What is Extraction 2 about?
After barely surviving the events of the first movie, Hemsworth is back as Australian black-ops gun for hire Tyler Rake, tasked with another deadly mission: rescuing the battered family of a ruthless Georgian gangster from the prison where they're being held.
"The goal was to dive deeper into the backstory of Tyler Rake and find out what makes him tick," Hargrave said. "The first film alludes to a deeply emotional inciting event, a family tragedy, but for the most part he remains a mysterious character. We felt we owed it to the audience to give them more insight into what it is that drives him. So, we introduce some new characters that bring his past into greater focus and learn more about where he's coming from and why he's doing what he's doing."
Also starring in the film includes Golshifteh Farahani as Nik Kha and Adam Bessa as Yaz Khan, with new cast-members Olga Kurylenko, Daniel Bernhardt, and Tinatin Dalakishvili. 
Extraction 2 gets released on Netflix on June 16 at 12am P.T./3am E.T.
Watch the trailer: