Chris Hemsworth has finished filming on The Avengers: Infinity War and the Avengers 4, which means his Marvel Studios contract is up and that he may no longer be playing Thor.
While the future of the Odinson is unknown in the MCU (and it's questioned if Thor will even survive Avengers: Infinity War), the good news is that Chris Hemsworth wants a return to Marvel, especially following the success of Thor: Ragnarok, which breathed new life into the Thor movie franchise.
"Two days I ago, I was in Atlanta finishing Avengers in my Thor garb," Hemsworth told USA Today. "It's really been two years of non-stop. I'm exhausted, but good. Contractually, right now — yeah, this is it. I'm done. I won't be playing the character again. It's sort of a scary thought. This really seemed like this never-ending thing. And now it's potentially finishing."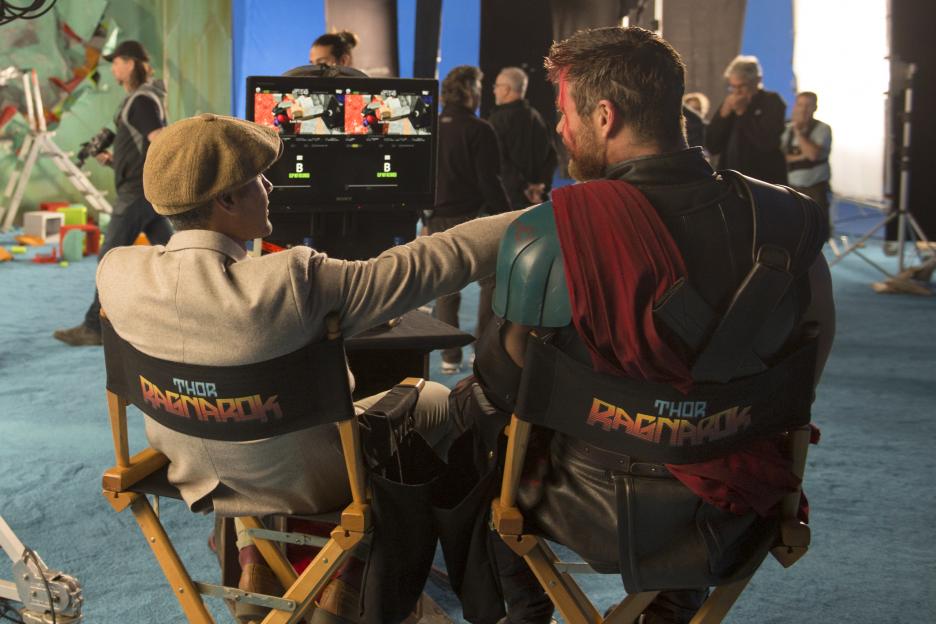 Chris Hemsworth celebrated New Years with Thor: Ragnarok director Taika Waititi where the two did discussed possibilities for a Thor 4.
"We gave cheers ... a few times," Hemsworth said. "To Thor 3, but it also was like, 'What could we do with four? We could do this and this.' We were throwing ideas around. I felt like we re-invented him. There is a bigger platform now to continue if we want to."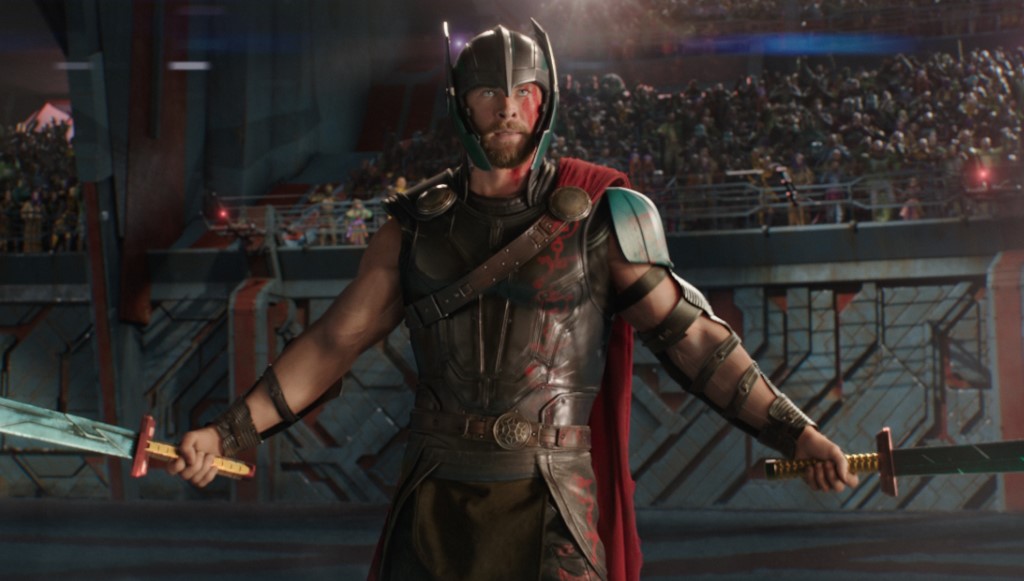 Chris Hemsworth continued with mention that he spoke with Marvel Studios president Kevin Feige about a Thor 4 while on the set of The Avengers: Infinity War movies.
"(Feige) said, 'Look, we just have to concentrate on (Avengers) now,' " Hemsworth said. "So who knows? There are 76 cast members in these two Avengers films. They will be the biggest films of all time, far bigger than my character. It's a conversation for further down the road, if it was going to happen."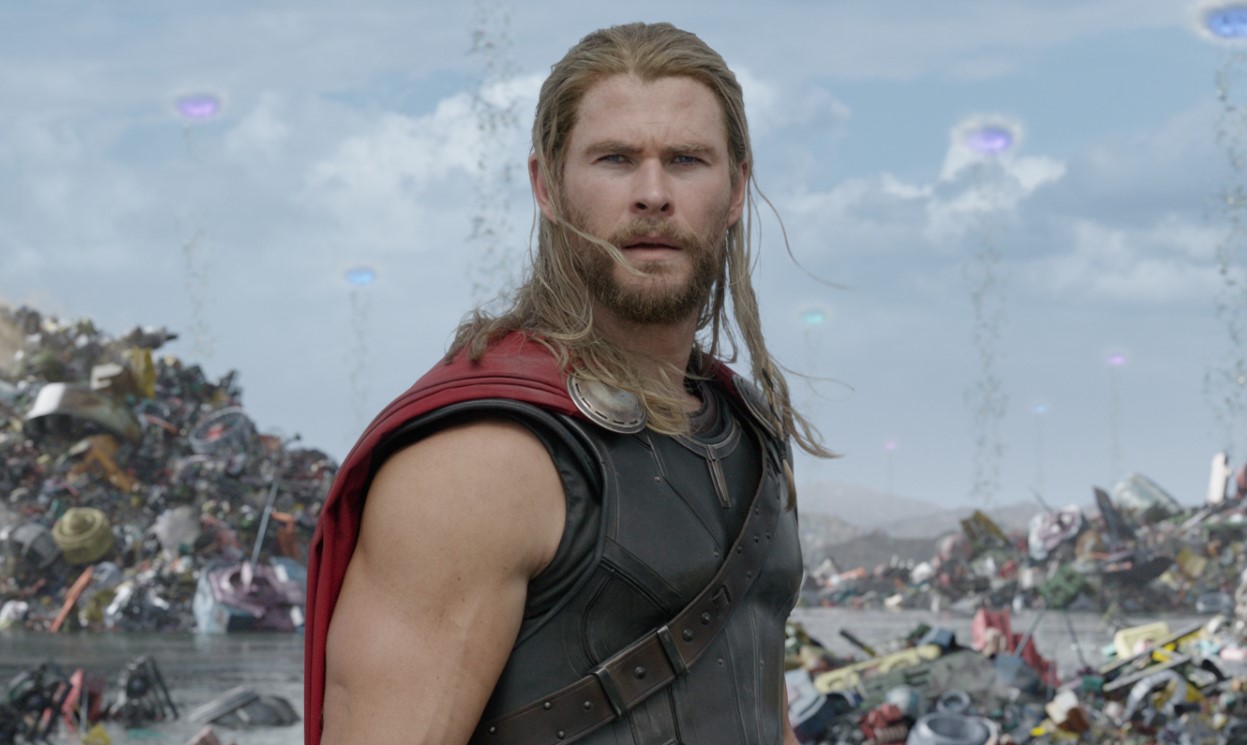 Takia Waititi also previously expressed interested in Thor 4 in that he would like it to be more of a sequel to Thor: Ragnarok.
"Yeah, people ask me, 'would you do another one,' and for sure I'd do another one because it wouldn't even feel like doing a fourth Thor film, it would just feel like doing the second Ragnarok film," Waititi previously told Screen Rant. "Cuz it does feel like in a way, yeah there's been this reinvention in an exciting way. And, I know that Chris feels a real new ownership over the character. He's excited, and he knows that character so well, and I know that his character in Infinity War is gonna have some amazing stuff in that. So it's exciting cuz it feels like, if Chris were to do this again it wouldn't feel like 'oh it's the eighth time I've done Thor,' no it will feel like the second or third time I've done this character," Waititi continued. "Same with Mark Ruffalo. His version of Banner is a brand new version which is way more interesting. And dare I say it, more human. They're the more human versions of the character because I feel like the audience can relate to them right off the bat."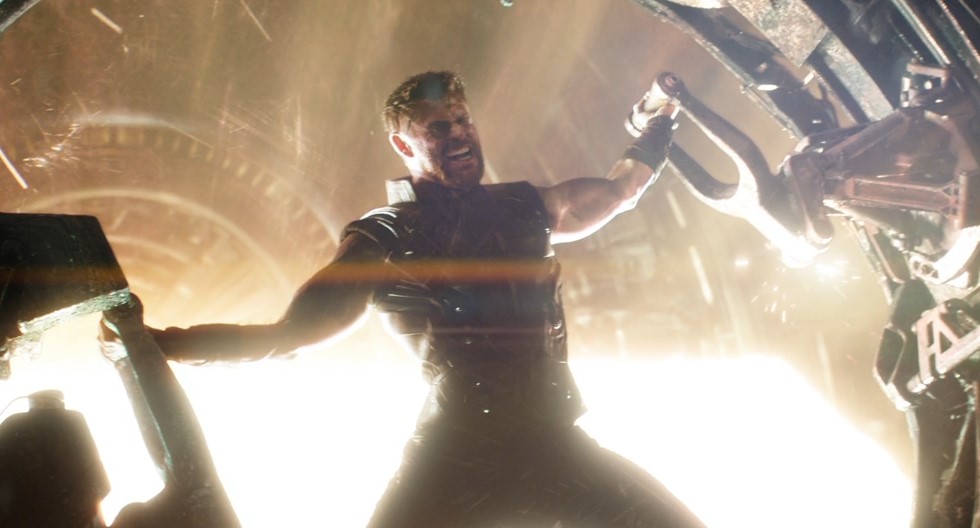 The Avengers 4 has a May 4, 2019 release, and the Thor: Ragnaok Blu-Ray goes on sale soon.
An unprecedented cinematic journey ten years in the making and spanning the entire Marvel Cinematic Universe, Marvel Studios' "Avengers: Infinity War" brings to the screen the ultimate, deadliest showdown of all time. The Avengers and their Super Hero allies must be willing to sacrifice all in an attempt to defeat the powerful Thanos before his blitz of devastation and ruin puts an end to the universe.
Anthony and Joe Russo direct the film, which is produced by Kevin Feige. Louis D'Esposito, Victoria Alonso, Michael Grillo and Stan Lee are the executive producers. Christopher Markus & Stephen McFeely wrote the screenplay. "Avengers: Infinity War" releases in U.S. theaters on May 4, 2018.