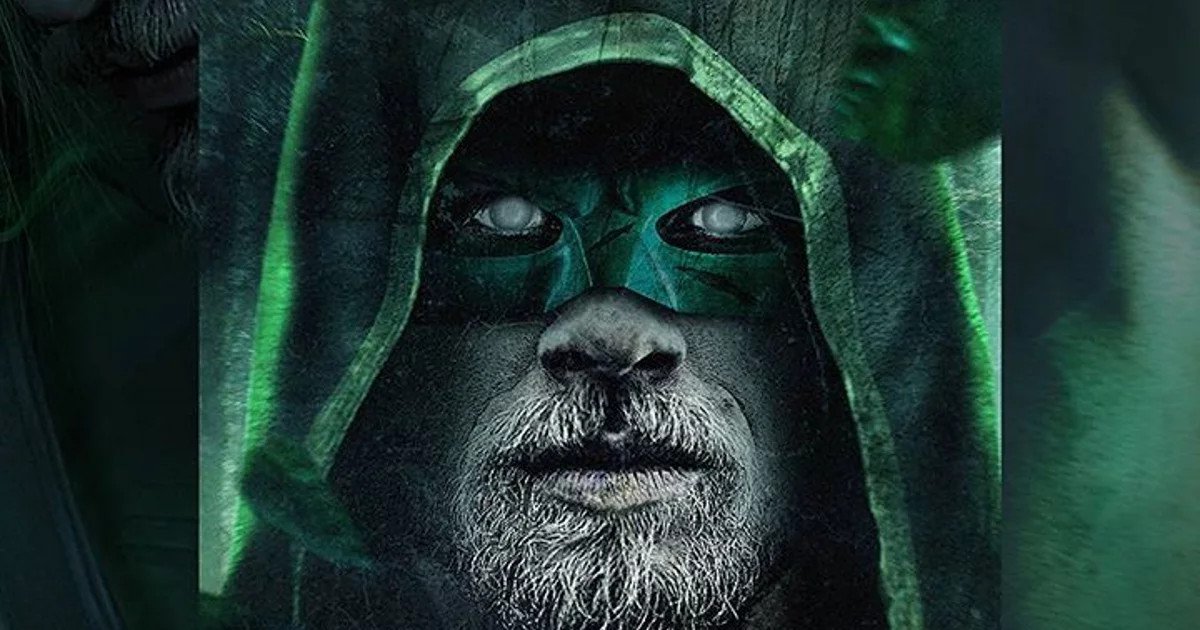 Back in March saw Charlie Hunnam state he really has no interest in playing Green Arrow.
Now while promoting King Arthur, Charlie Hunnam basically says more of the same, but this time seems to be more open about the possibility.
Note: The interviewer in the video below obviously got the character wrong (or the fan that sent in the question) and questioned Charlie Hunnam about "Green Lantern" when it should have been "Green Arrow," as Charlie Hunnam looks a lot like Oliver Queen from the DC comic books.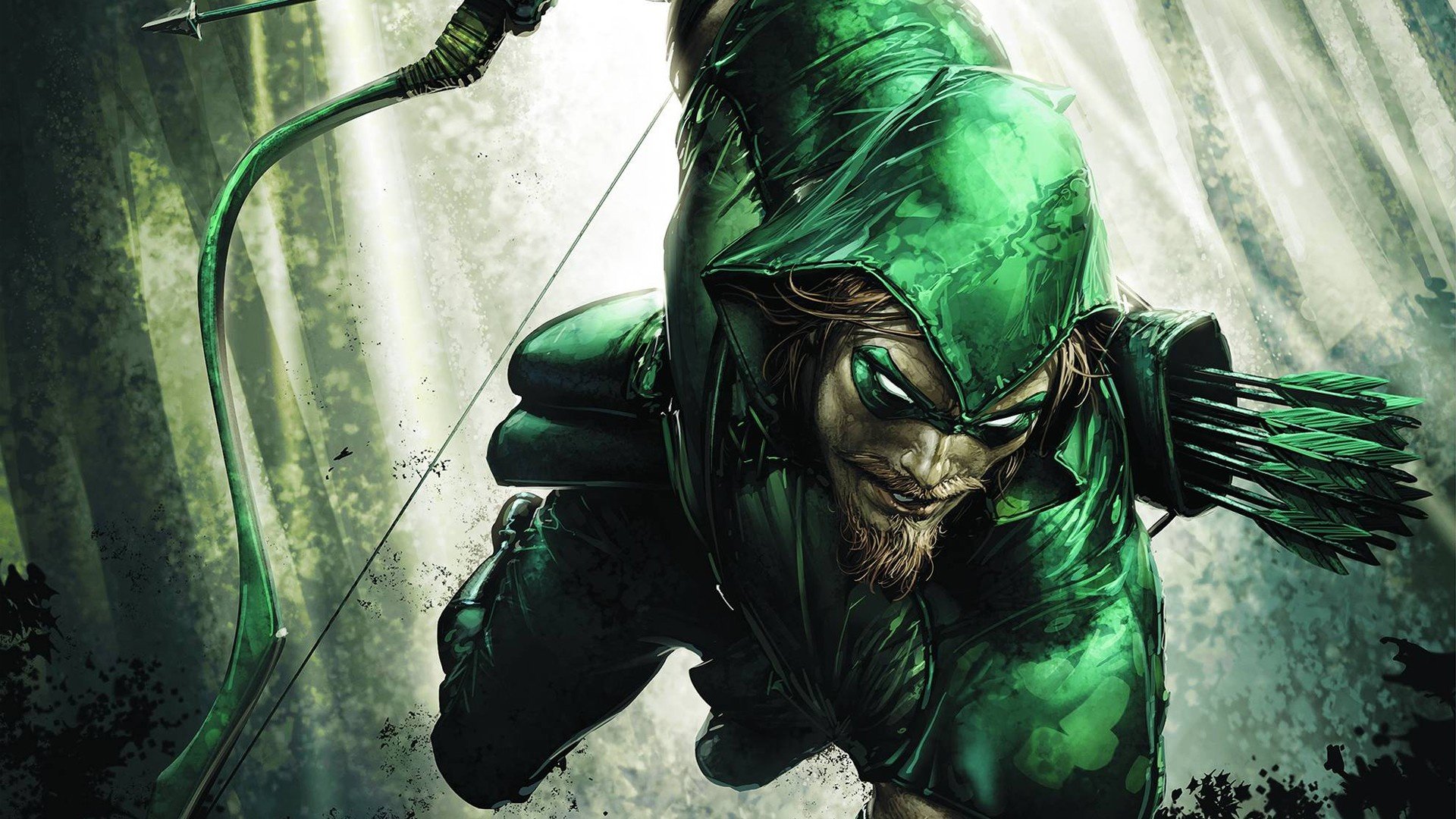 Here's what Charlie Hunnam had to say about Green Arrow:
You know, I'm not a comic book guy. I don't know those comic books. I must look like him or something. I look like the guy in the comic book or something. People bring that up to me all the time. I have no idea what any of you are talking about. I'll have to have a sniff about. Maybe I'll do a bit of a google search tonight just to see who this Green [Arrow] chap is.
I don't have a problem with Charlie Hunnam not knowing anything about Green Arrow or comic books. After all, the guy is an actor, and it's his job to play different characters, so if he ever did play Green Arrow, just as long as he did a good job would be all that's important.
Presently, there hasn't been any talk about Green Arrow in the DCEU to date. Stephen Amell plays the character on TV.