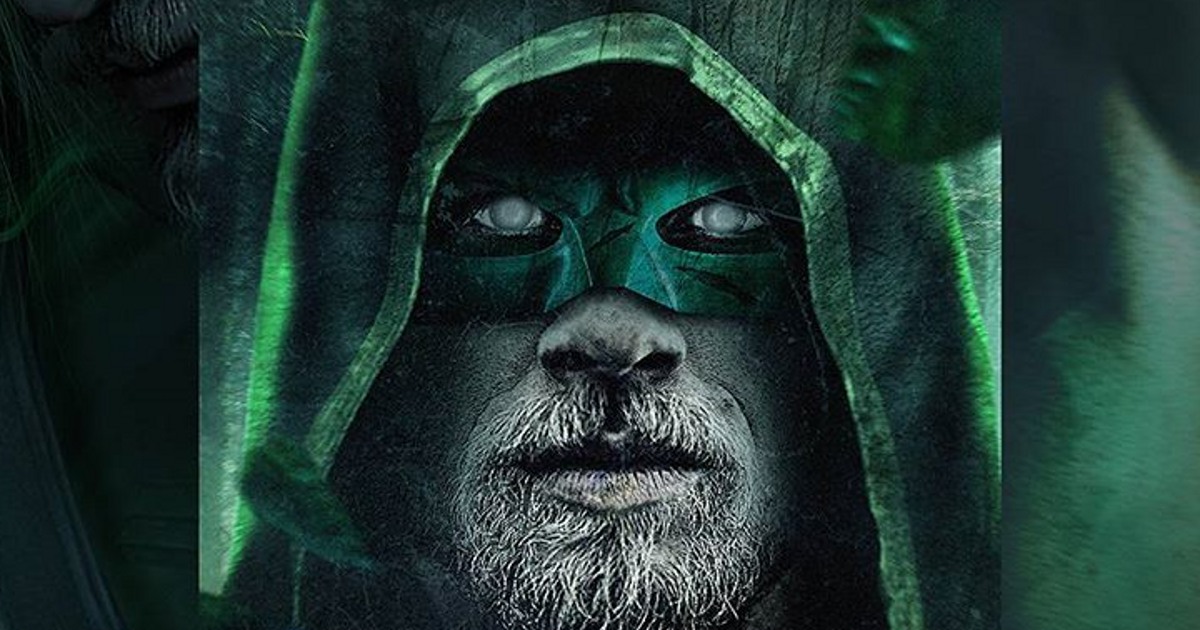 While promoting his latest movie, The Lost City of Z, Charlie Hunnam is asked if he would be interested in playing the DCEU version of Green Arrow.
Charlie Hunnam happens to be a big fan favorite choice to play the DC archer, but Hunnam tells Yahoo that he really has no interest in the character or any other comic book movies.
"I didn't grow up a comic book fan and I haven't really seen any of those Marvel films or the Batman films," Hunnam told us when we asked him about playing Green Arrow while promoting new film 'The Lost City of Z' (in cinemas 24 March).

"It's just not really my taste. I must confess I don't really know who the Green Arrow is."

"It's not part of my vision for my career or what I aspire to," he adds.
At one time it was even said WB created concept art for The Flash based on Charlie Hunnam, but we see that won't be happening as well (Ezra Miller is the DCEU Flash).
Charlie Hunnam also stars in the upcoming King Arthur.