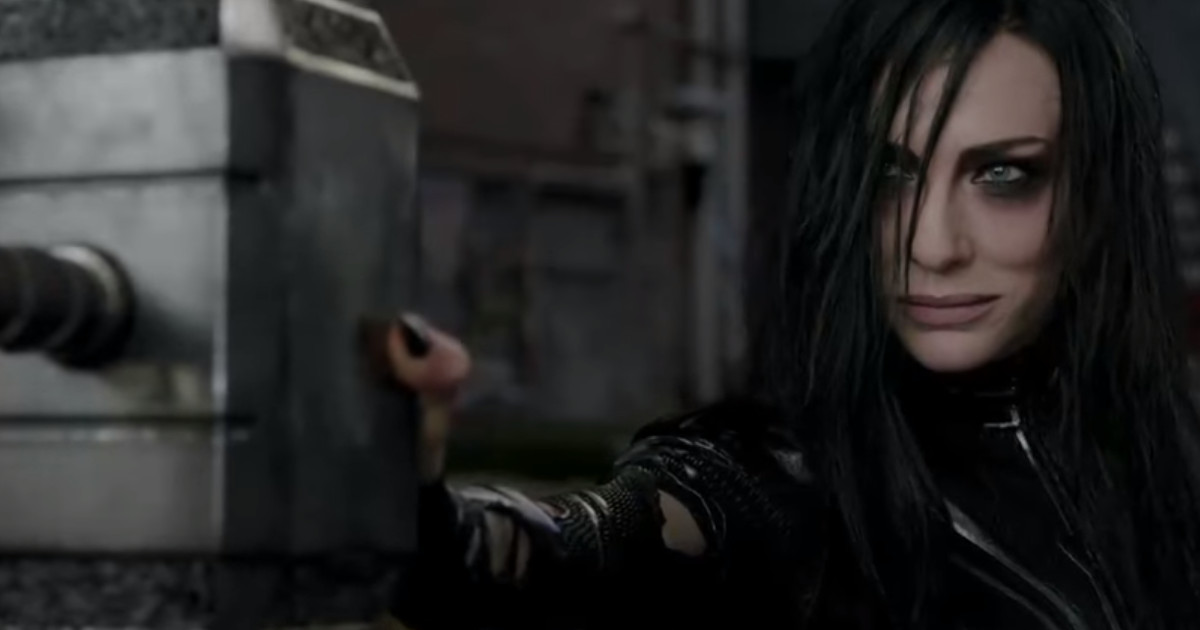 Cate Blanchett, who plays Hela in Marvel Studios' Thor: Ragnarok, along with Disney, Marvel Studios, Dolby Laboratories, Synchrony Bank, American Association for the Advancement of Science, Broadcom MASTERS and Society for Science & the Public, are putting out the call for young girls to channel their superpowers of STEM (Science, Technology, Engineering, and Math) for good with the "Thor: Ragnarok Superpower of STEM Challenge!"
This challenge seeks to inspire and empower young girls to use their superpower of STEM to help their family, community or the world be safer, healthier, or happier. This challenge invites girls nationwide, ages 15-18 in grades 10-12 living in the United States to use their ingenuity and talent to develop an original Do-It-Yourself project.
Once you've created your project, make a 7-minute video where you demonstrate your project, showcase the superpowers of STEM used, and highlight the good it can bring. Head over to marvelstudiosstemchallenge.com to submit your application. You have until 6 PM PST on September 23!
Five finalists will be selected to attend the Red Carpet World Premiere of Thor: Ragnarok in Los Angeles and more. The grand-prize winner will attend an immersive three-day mentorship in New York City with Disney Imagineering where her idea will be built, all before presenting her STEM superpower live on Good Morning America!
Watch the video with Cate Blanchett:
Thor: Raganarok has a November 3, 2017 release directed by Taika Waititi starring Chris Hemsworth as Thor, Mark Ruffalo as Hulk/Banner, Tom Hiddleston as Loki, Idris Elba as Heimdall, Cate Blanchett as Hela, Tessa Thompson as Valkyrie, Jeff Goldblum as Grandmaster, Anthony Hopkins as Odin and Sam Neill in an unknown role.
Thor's world is about to explode in Marvel's Thor: Ragnarok. His devious brother, Loki, has taken over Asgard, the powerful Hela has emerged to steal the throne for herself and Thor is imprisoned on the other side of the universe. To escape captivity and save his home from imminent destruction, Thor must first win a deadly alien contest by defeating his former ally and fellow Avengers… The Incredible Hulk!