As expected, yesterday saw Captain Marvel get a Tuesday box office bump due to theaters offering discounted ticket sales.
Monday saw ticket sales drop over 71%, but Tuesday they picked up a bit with around $14.6 million in sales, a bump of around 27%. Update: Actual number is $14,641,119, bump of 33.26%
Captain Marvel now has a domestic box office of around $179 million through yesterday, with a global haul of $524 million.
This coming weekend should be interesting to see how much of a drop there is, though, in Captain Marvel's favor, there are no really big movies coming out until Disney's Dumbo on March 29, which is followed by Shazam! and Pet Sematary on April 5, so Captain Marvel basically has a month to itself.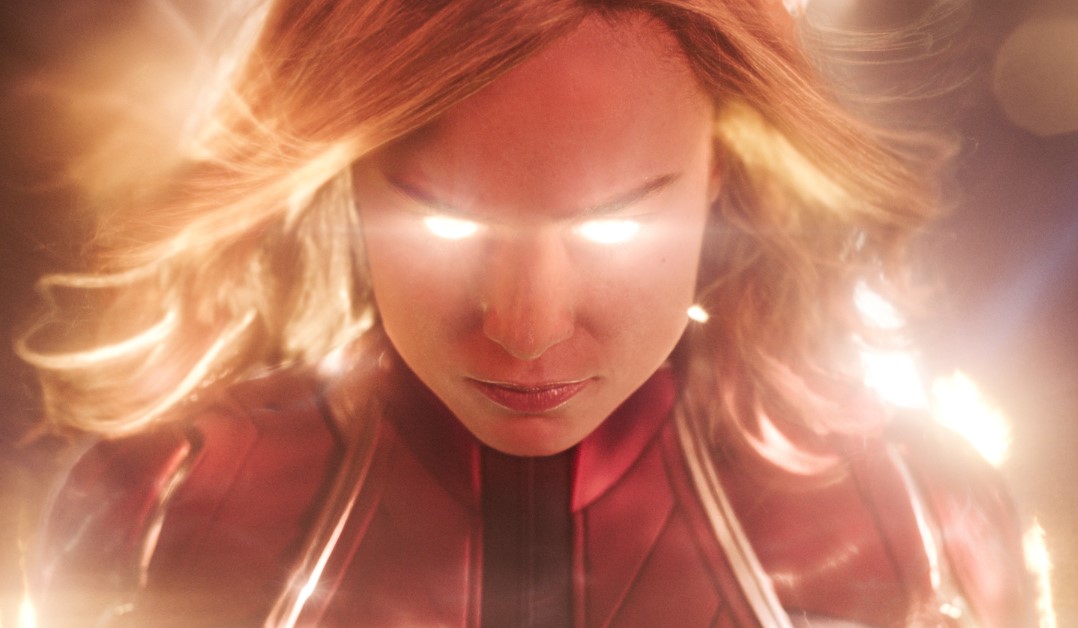 Over at Rotten Tomatoes, the flick has a 79% critics score, with 63% of the audience stating they liked it.
The film stars Brie Larson as the titular superhero who gets exposed to cosmic power giving her superhuman abilities as she battles the alien races, the Kree and the Skrulls, with the Earth caught in the middle. Samuel L. Jackson returns as Nick Fury with Clark Gregg as SHIELD Agent Phil Coulson. Captain Marvel also stars Jude Law, Ben Mendelsohn, Lashana Lynch, Gemma Chan, Djimon Hounsou, Lee Pace, and Annette Bening.
Prior to the film's release, Disney released exclusive footage and an investor meeting featuring Brie Larson as Captain Marvel meeting the Avengers in Avengers: Endgame.