The numbers are in for the Captain Marvel Monday box office, and as expected following all the hardcore MCU fans showing over the weekend, the numbers have dropped substantially, even more than Batman vs. Superman.
While it is only one day, Captain Marvel is estimated to have brought in only $11 million on Monday, a drop from Sunday of around 71.6%. Update: The official estimate is $10,986,773.
Batman vs. Superman only dropped 55.5% for its first Monday.
The 71.6% Monday drop for Captain Marvel is comparable to Guardians of the Galaxy Vol. 2 which saw a 74.8% drop for its first Monday, yet the James Gunn flick still went on to make over $863 million worldwide.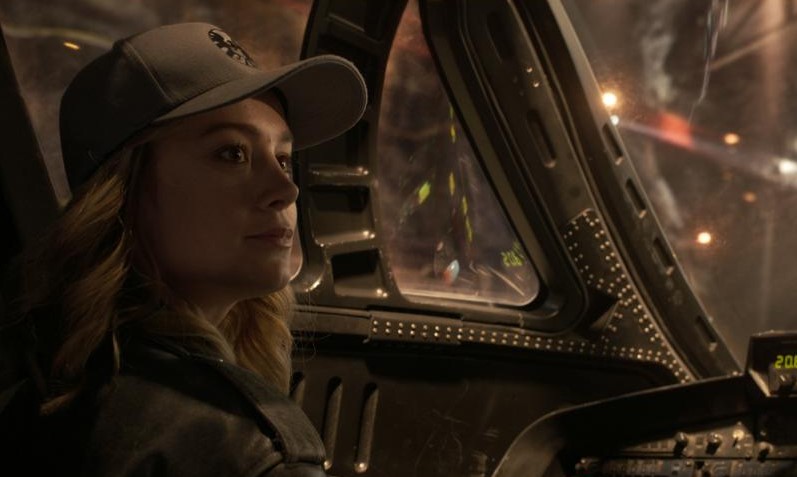 The drop is also comparable to 2012's The Hunger Games, which dropped 69% on its first Monday, but did also go on to make almost $700 million.
Comparing Captain Marvel's opening Monday (-71.6%) to flicks that had similar weekend opening numbers offers a different take: Rogue One (-53.3%), The Dark Knight (-43.8%), and The Hunger Games: Catching Fire (-64.3%).
It was also previously made known that Captain Marvel saw a significant drop in China from Saturday to Sunday, which was more than the norm in the Middle Kingdom.
Brie Larson fans probably have no reason to worry as today will more than likely see a bump due to Tuesday discount tickets, but this coming weekend should tell more of the story if the movie is a massive hit, dud or near miss. More than likely, similar to Aquaman and Venom, the international box office for Captain Marvel will make up for any potential U.S. issues.