Following the steep Wednesday decline, Captain Marvel sees its Thursday box office rise with an estimated $9 million haul. Update: Actual number is said to be $9,248,435.
The number now brings Captain Marvel close to the $200 million mark domestically.
What is interesting about Captain Marvel's Thursday box office rising is that, when compared to Guardians of the Galaxy 2, it bucks the trend of a lower daily box office draw, which may spell good news for its second weekend.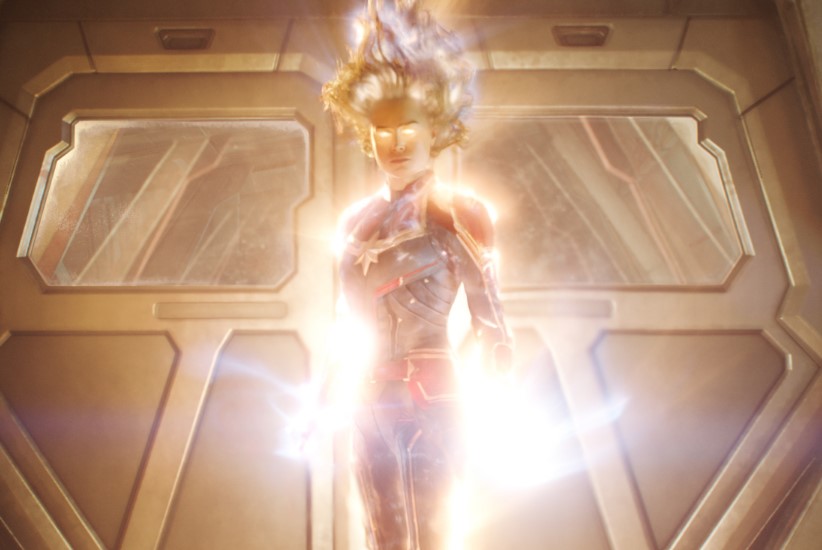 Regarding its second weekend, close attention is being paid to how much of a drop there will be compared to its opening weekend numbers of $153.4 million. Currently, various estimates are offering a favorable drop of only 55%, again comparable to Guardians of the Galaxy 2, which would mean Captain Marvel would bring in around $69 million this weekend. However, if it has a Batman vs. Superman drop of 69%, look for Captain Marvel to bring in only $47.6 million, which wouldn't be good news for the flick that is already surrounded in controversy.
Captain Marvel has a current estimated U.S. box office of around $197 million, and it will surpass $200M with today's numbers; its foreign haul is around $363 million, with a worldwide gross of near $563 million.
A quick check of Rotten Tomatoes reveals a 79% critics score, with a 68% audience score; Metacritic has the flick at a 64.