The estimated numbers are in for the Captain Marvel second weekend box office, which comes in at around $69.8 million, a drop of -54.8%, which is right in line with Guardians of the Galaxy 2.
Captain Marvel now has a $266 million gross in the U.S. with a $494 million foreign gross, with its worldwide gross now passing $760 million.
Numbers for this weekend include debuting #1 in Japan with $5.6 million, with the Chinese gross now at $132 million, South Korea at $36.5m, the UK at $30.9m, Brazil at $24.3m and Mexico at $22.4m.
As noted, the flick is basically in line with Guardians of the Galaxy 2 which finished with over $863 million.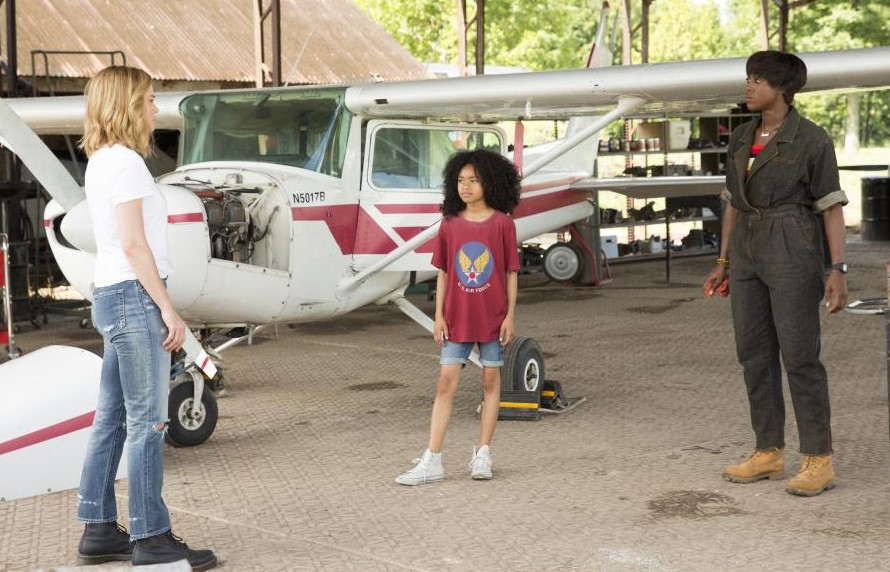 Some other stats for Captain Marvel include that it is the third best opening in March, the fourth best in Spring, fifth best foreign opening weekend, sixth best worldwide opening, #7 top movie in the past 365 days, 26th best comic book adaptation, and 13th best MCU film.
The Captain Marvel Rotten Tomatoes is at 79% with 422 reviews counted: 333 Fresh, 89 Rotten. The Audience Score is at 62% stating they liked it; however, Rotten Tomatoes did restart the score following the film's release so there is a lot of room for error. Metacritic, which offers a better score of reviews, is at 64.
Recently also saw the new trailer released for The Avengers: Endgame offering our third look at Brie Larson in the movie, which follows the Captain Marvel post-credit scene and The Avengers: Endgame clip released at the Disney investor meeting.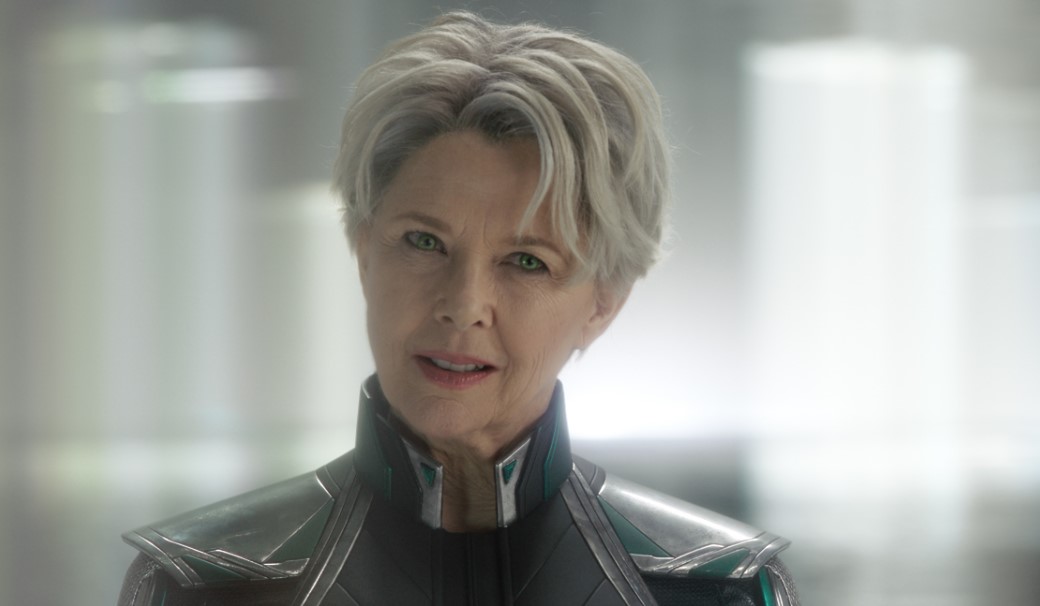 Captain Marvel box office:
Domestic: $266,213,933
Foreign: $494,000,000
Worldwide: $760,213,933
Weekend box office:
Mar 8–10: $153,433,423
Mar 15–17: $69,318,000 (estimate) (-54.8%)
Daily Box office:
Thurs / Friday: $61,715,051
Saturday: $52,872,536 (-14.3%)
Sunday: $38,845,836 (-26.5%)
Monday: $10,986,773 (-71.7%)
Tuesday: $14,641,119 (+33.3%)
Wednesday: $8,586,183 (-41.4%)
Thursday: $9,248,435 (7.7%)
Friday: $19,047,000 (105.9% / -69.1%)
Saturday: $29,476,000 (54.8% / -44.3%)
Sunday: $20,795,000 (-29.5% / -46.5%)
(numbers via Amazon's Box Office Mojo)