Captain Marvel is the ultimate MCU superhero, stronger than any character and responsible for creating the Avengers, and now a big change comes to the Kree Supreme Intelligence.
An official tie-in book offers what the Kree Supreme Intelligence looks like in the MCU, which is vastly different than the comics (that's an understatement), and it is also thought to be the character Annette Bening is playing in the film.
In the comics, the Kree Supreme Intelligence is basically a giant alien head composed of the greatest minds in Kree history, but in the movie, it's a female character.
This is another unfortunate big change from Kevin Feige for Marvel COSMIC, which looks to also include butchering Mar-vell. Anything to please the zombie masses, right, Kev?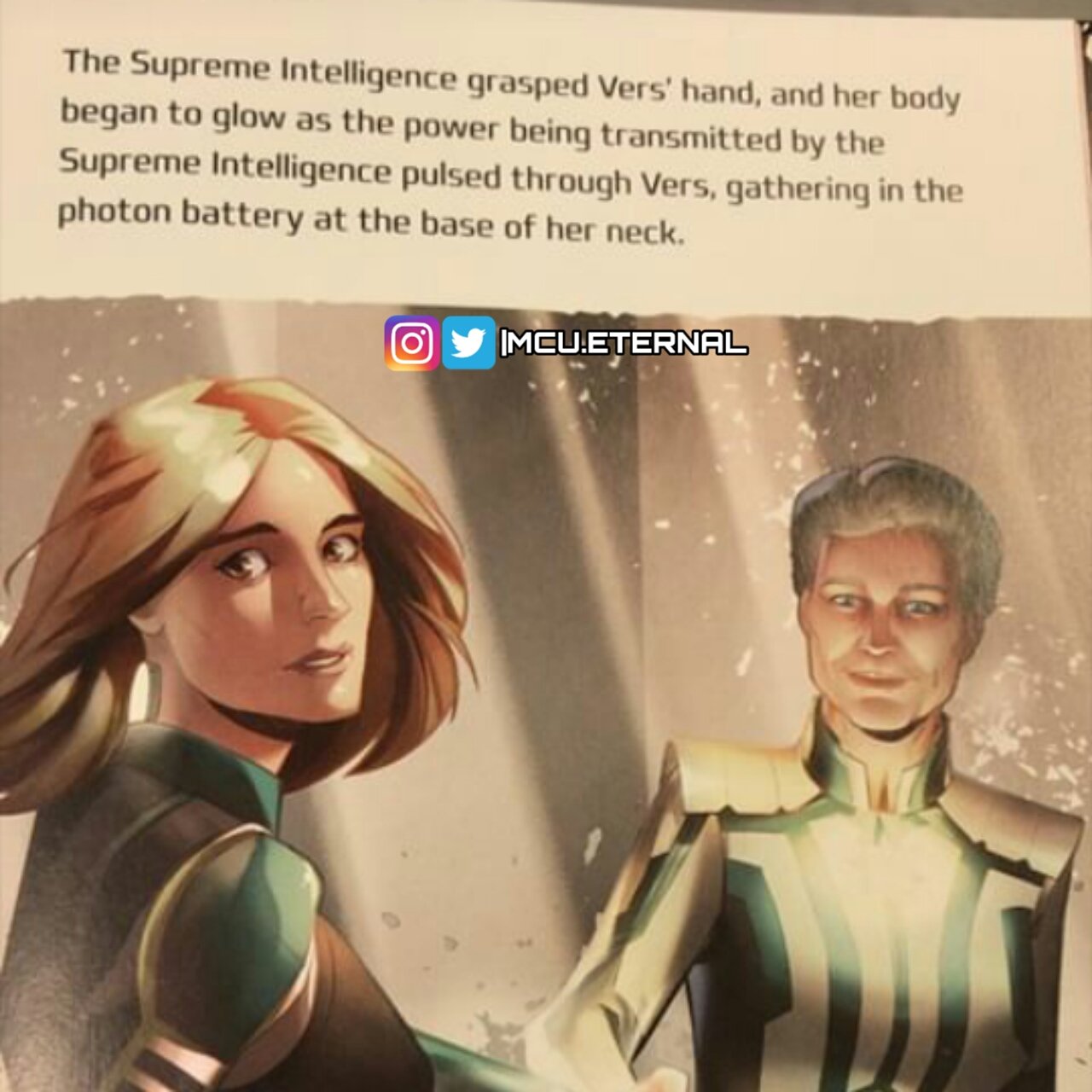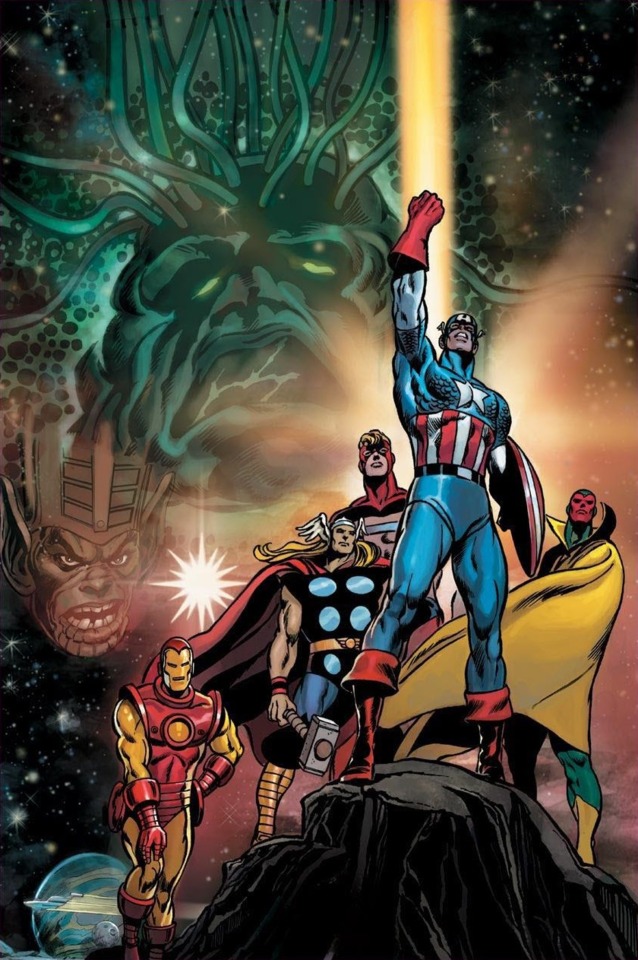 Captain Marvel has a March 8, 2019 release directed by the writing/directing team of Anna Boden and Ryan Fleck and stars Academy Award winner Brie Larson, Samuel L. Jackson, Ben Mendelsohn, Djimon Hounsou, Lee Pace, Lashana Lynch, Gemma Chan, Algenis Perez Soto, Rune Temte, McKenna Grace, with Clark Gregg, and Jude Law.
Captain Marvel follows Carol Danvers as she becomes one of the universe's most powerful heroes when Earth is caught in the middle of a galactic war between two alien races. Set in the 1990s, the film is an all-new adventure from a previously unseen period in the history of the Marvel Cinematic Universe.
(via Twitter)